If like us you waited every year of your high school life, convinced your Hogwarts letter had got lost in the mail… or by owl… then you may just need to sit down for this news.
You can now take a ride on the real life Hogwarts Express! NO we are NOT joking!
Muggles from all around the world are getting set to descend on Chestnut Hill in Philadelphia.
Chestnut Hill College, which actually looks like a real life Hogwarts is hosting a Harry Potter Festival from the 21st to 22nd of October. It's not too late to book airfares!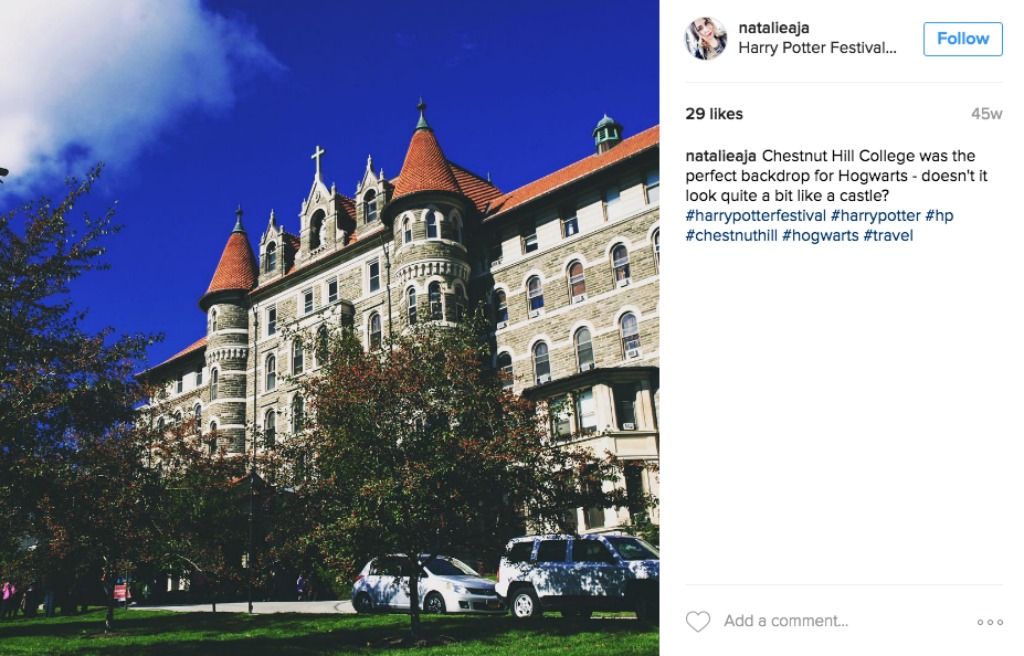 It's the fifth year the college has hosted the event and the best news is, you don't even have to be a student to attend!
The town is set to shutdown its major streets to transform itself into a fair that would rival Hogsmeade.
And it's not just the Hogwarts Express that's got everyone excited. The festival also boasts butterbeer, a Sorting Ceremony, Quidditch tournament, a tri-Wizard maze and much MORE!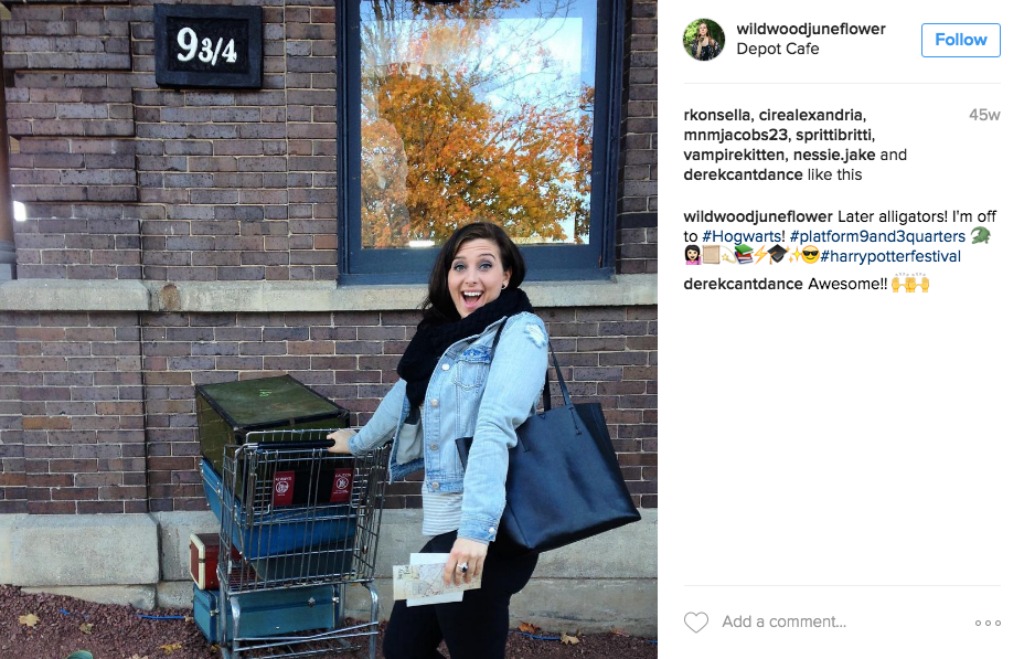 Love this? You'll love this bit from Will & Woody – catch the boys weekdays from 4PM on KIIS 1065