If you watched Titanic, you probably sobbed watching the part where the big "unsinkable" ship hit an iceberg and saw the demise of a large chunk of the people on board.
You probably sobbed because you pictured yourself in their situation, going down with the ship in a heartbreaking fashion.
Well, now you can experience it for yourself.
Yay…?
Currently construction has begun on a full-size replica of the Titanic in Daying, China.
Reports say there will be an iceberg crash simulation to recreate all of that.
The New Titanic, as it's called, will cost 1 billion yuan (about $145,242,230) and is being built in a totally landlocked county, about 745 miles from the nearest body of water.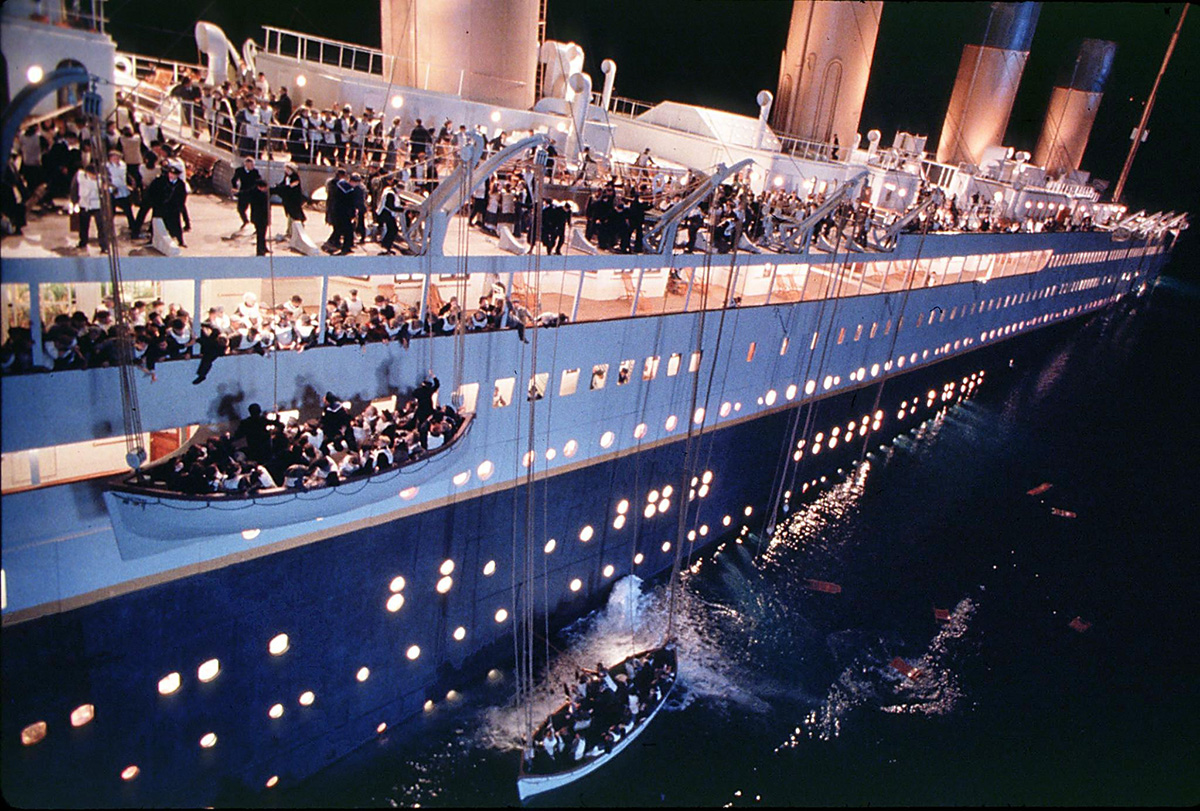 An audience including investors, contractors, designers, and press attended a "solemn ceremony" marking the beginning of construction.
According to the Washington Post, the finished ship will echo the 1912 original almost completely, with a replica of the ship's famous ballroom, theatre, and pool, all of which tourists will be able to use.
However, THIS Titanic will be far for 21st-century-friendly, complete with wi-fi and other unspecified modernities.
The replica ship is set to open sometime toward the end of 2017.
Source: Cosmopolitan