If you're Beyonce Carter, one half of the world's most powerful couple, you're hardly the kind of person who checks price tags.
However, we're not sure that Beyonce checked the price tag on her latest shoe purchase – but even she probably should have.
According to Footwear News, Mrs. Carter got a pair stiletto heels from House of Borgezie, a designer famous for creating high-end heels. House of Borgezie designer Christopher Shellis said Beyoncé ​bought a pair he created especially for her – for a cool $345,000.
"These took over two months to make, with more than 1,300 diamonds set into solid 18K gold," he told Footwear News.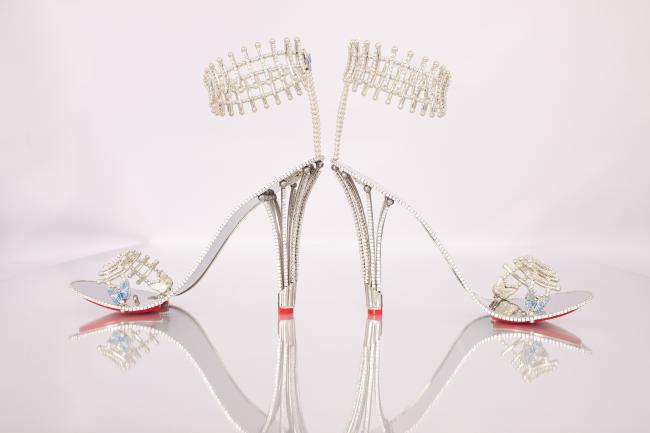 WOAH.
The good news? Shellis and House of Borgezie have produced very similar shoes (below) which you will more than likely want to sell your first born child to buy yourself…
Source: Cosmopolitan and Footwear News
Love this? You'll love this bit from Will & Woody – catch the boys weekdays from 4PM on KIIS 1065