Long-forgotten railway tunnels and platforms laying dormant below our streets could soon be transformed into Sydney's newest bars and restaurants if new proposals get off the ground.
There are 6000 square metres of underground space that has not been used in years, with only city workers and people looking for a scare going on ghost tours having tread foot there in recent times.
Transport Minister Andrew Constance announced the government is seeking expressions of interest to convert deserted rail tunnels that were originally designed back in the 1920s.
"I think these hidden gems have been hidden long enough," he said.
"We're taking to the international marketplace the opportunity for retail, certainly the opportunities for bars and restaurants to convert these old hidden rail tunnels… to become an international destination,"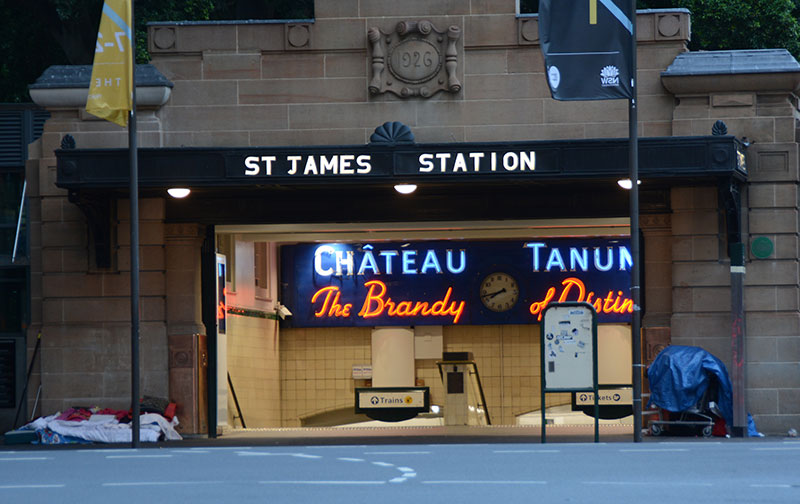 "What we want to see is a vibrant location and internationally recognised location for people to come and venture into the St James tunnels and have an incredible experience," Mr Constance said
"The time is right to open it up, the time is right to say no longer is this going to be a hidden part of our history."
"This is going to become part of our international tourism marketing campaign to encourage people to come to Sydney, to come to NSW and experience this incredible part of our history but do it in a way which is fun."
"Many global cities use these spaces in a great way for tourism, for bars, for visitors," he said.
"It's got a historic feel to it – I don't want to lose that in many ways. We should celebrate the fact that railways, Bradfield and the whole part of Sydney is here to be seen buried under hidden Sydney."
Daily Telegraph
Want more? Get more from Kyle & Jackie O!