2010 should have been the best year of Rachelle Friedman's life.
She was getting ready to marry the love of her life and was celebrating on her hen's night, when her friend pushed her in the pool as a prank.
It doesn't seem like a big deal, but Rachelle fell into the pool head first in the shallow end and hit the bottom. The accident meant that she suffered a c6 spinal cord injury that left her paralysed in her legs and with limited movement in her hands and arms.
Five years later, Rachelle's life is very different from what it was after the incident.
She ended up marrying her fiance, and has had a beautiful baby, Kaylee, via surrogate. She's also played wheelchair rugby, surfed and written a bestselling book!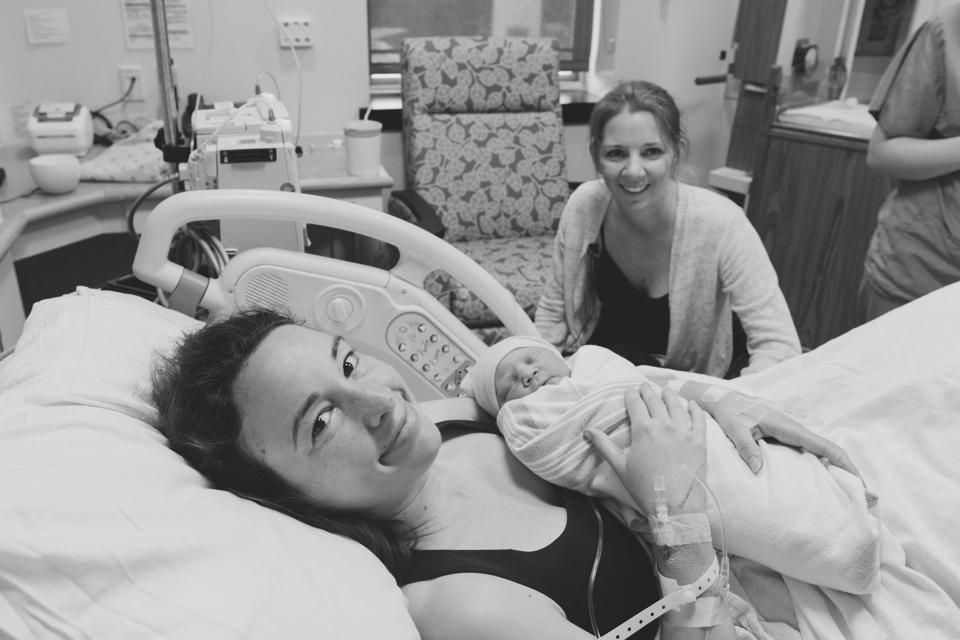 However, what about the friend who pushed her in the pool?
Friedman has always chosen to keep the identity of the person private, but has revealed via an 'Ask Me Anything' session on Reddit that maintaining a relationship isn't easy.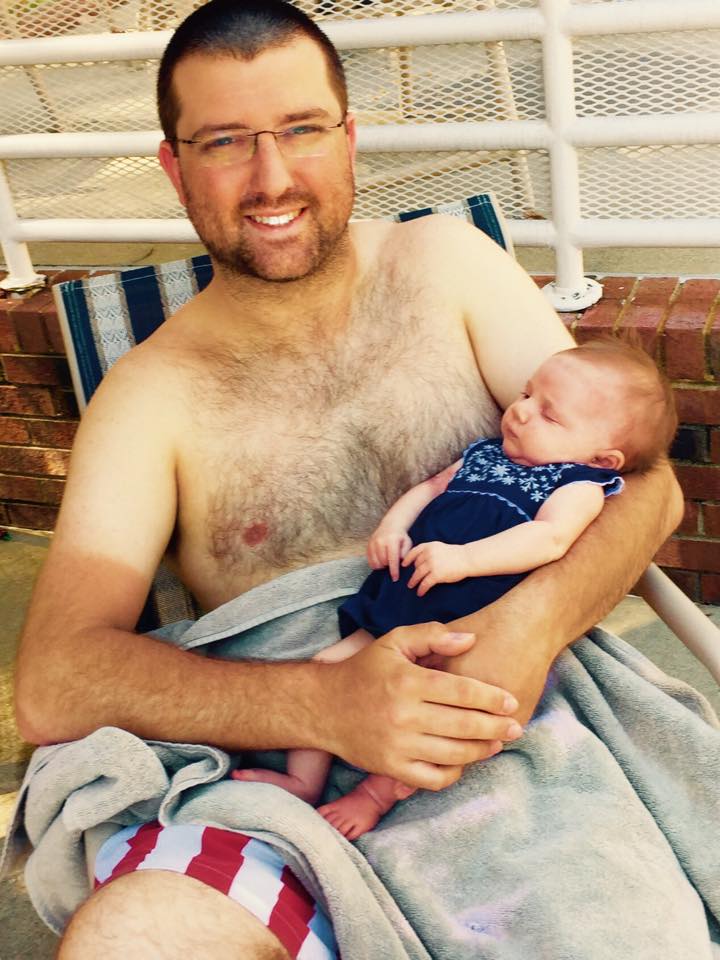 According to the Reddit article, the friend responsible has suffered depression and was totally devastated after the accident. Friedman admits that it became exhausting trying to comfort her.
"She was super depressed at first but she's better now. Our relationship is different in the sense that it used to feel like we were going through this together. Now I feel like the only broken one. We still care about each other of course," Friedman wrote.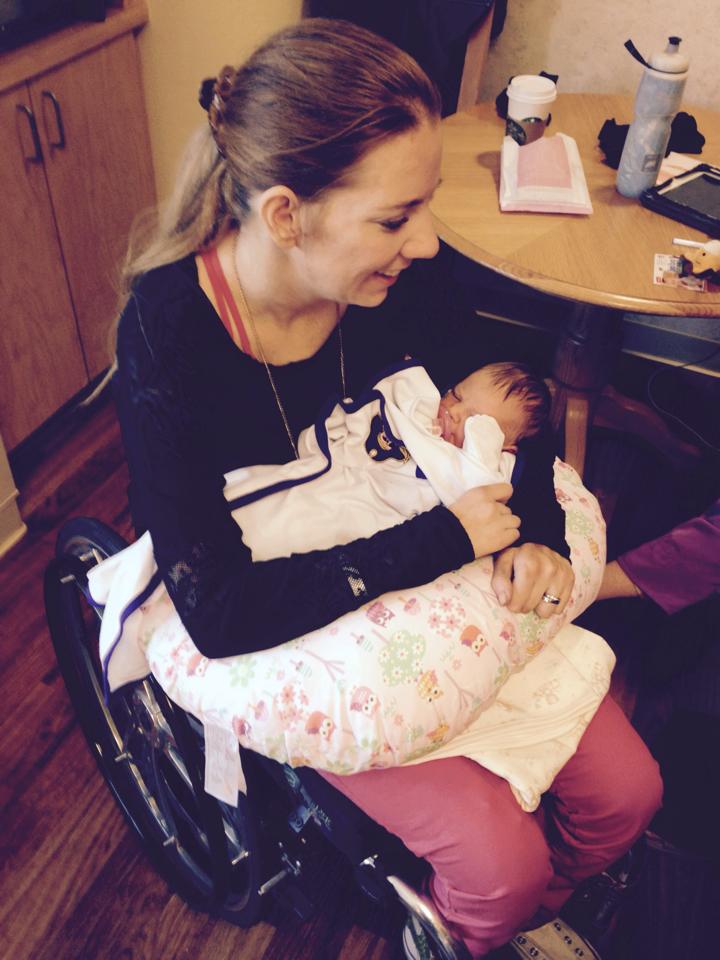 Surprisingly, when asked whether she was okay with the fact that her friend was now better, she's was incredibly honest.
"Hmmmmm. It's hard. But I don't want her to not be okay."
The bubbly mother was once a lover of tennis, wake boarding, dancinf, but now has to rely on her mother to help her get out of bed and get dressed.
However, Friedman is able to care for her baby and for herself in a multiple of other ways.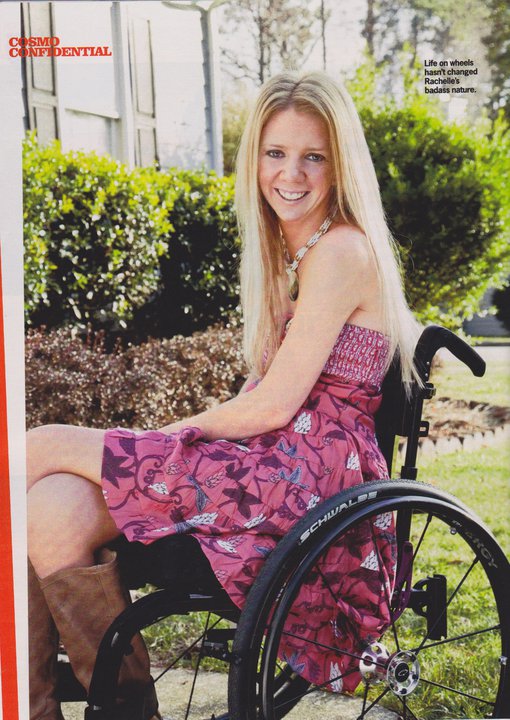 "I can drive, do the laundry, get around my house just fine. I also organise and take care of all the finances which is obviously a huge stress off Chris. Many people think a quadriplegic is paralysed from the neck down but that's not always the case. It just means impairment in for (limbs). So I can move my arms but not my fingers. It makes things harder but they are doable."
She says that the worst part of her injury is managing her bowel movements.
"I have a supra pubic catheter and so urinating is something I do independently. I do my bowel routine every other day. I take a suppository and go. My mom helps with that and it is by far the worse part of the injury. I can shower by myself."
When asked why she has not become bitter, she says: "I have a lot in life many don't have, like an intense deep love. It's rare apparently".
Source: News.com.au
Images via Facebook
Want more? Get more from Kyle & Jackie O!