More than 40 world leaders, with arms linked marched through Paris on Sunday, demonstrating their unity, freedom of expression and to honour the 17 victims of a three day terrorist attack.
As many as 3.6 million demonstrators are estimated to have gathered in Paris today and all around the world. French President Hollande walked arm in arm alongside British Prime Minister David Cameron, German Chancellor Angela Merkel, Italian Prime Minister Matteo Renzi as well as Australia's ambassador to France Stephen Brady and the president of the Senate Stephen Parry.
Afterwards, Mr Parry said, "It was a fantastic experience, just overwhelming," he said. "My feeling was one of great unification. It was a very strong statement that we won't let evil triumph.
Families of the victims were also at the front of the March, many weeping and embracing.
The crowd sung the French National Anthem to ignite their unity. Every five minutes or so, for hours, there would be a wave of spontaneous cheering and applause.
Despite the traumatic and horrifying events that occurred in Paris over the past few days, the overwhelming mood was triumphant.
"Today, Paris is the capital of the world," French President Francois Hollande said. "The entire country will rise up."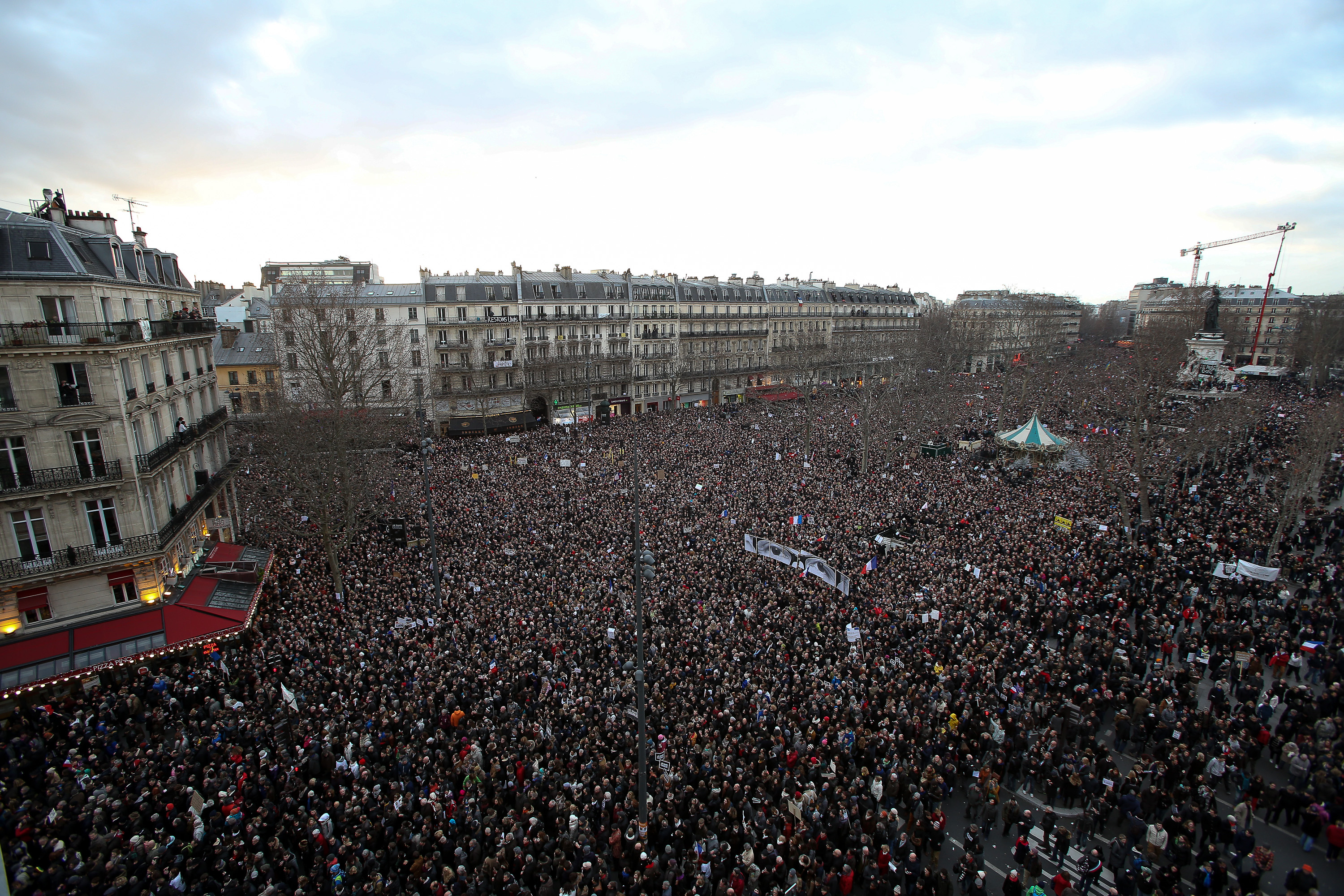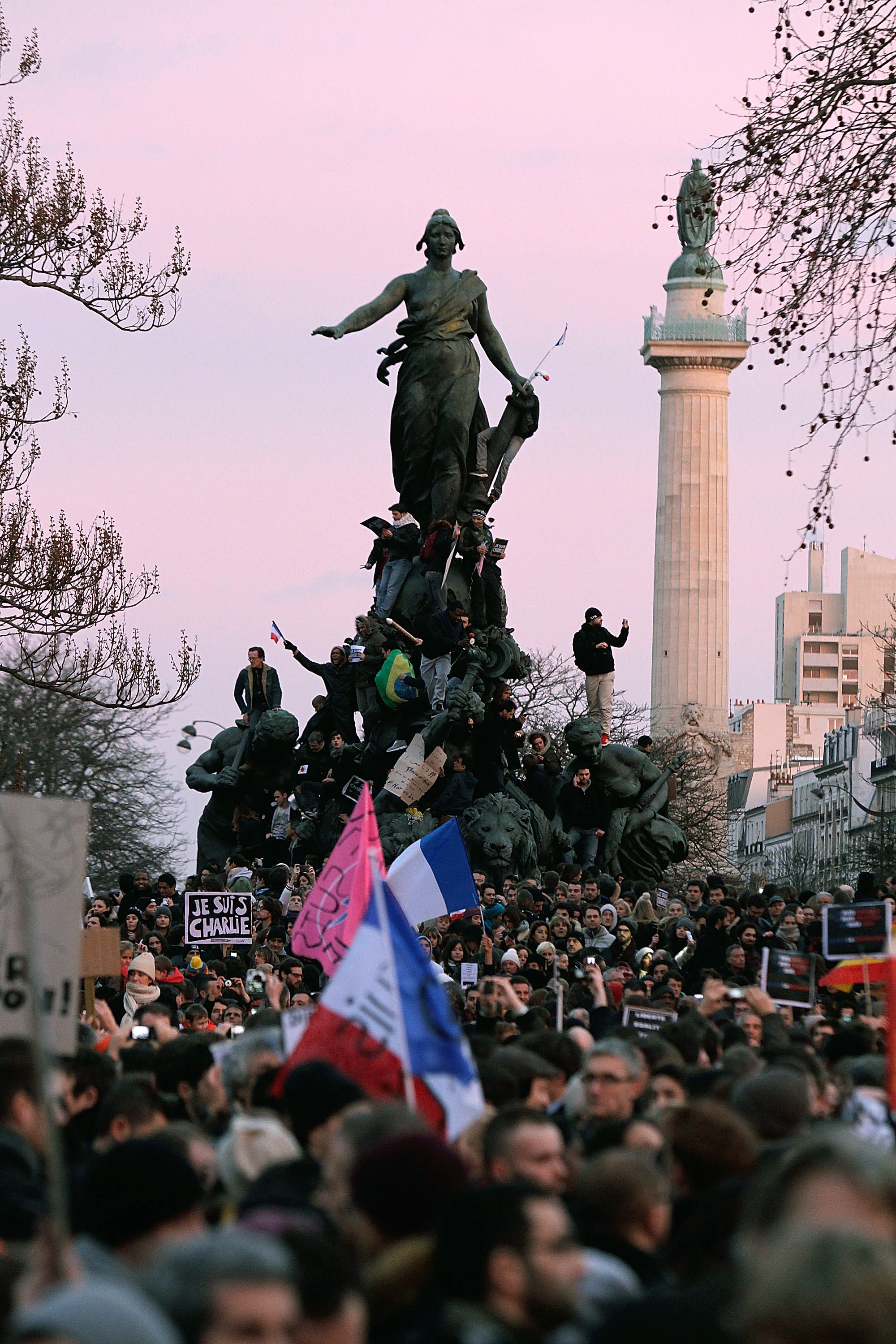 Love this? You'll love this bit from Will & Woody – catch the boys weekdays from 4PM on KIIS 1065