A woman in the US has appeared on the US TV Show Botched, after the boob job she got 20 years ago went downhill – literally.
Dee Stein, 53, got the implants in the 90s while she was working as a dancer, but now she wants the 30lb breasts fixed.
"I feel like a walking boob," she said.
Dr Paul Nassif describes her bust as a "screaming, complaining breast" on the right side and a deflated "disaster" on the other.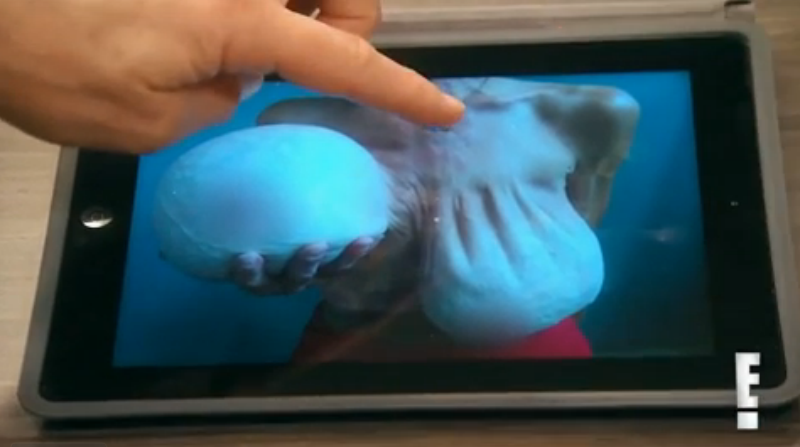 Dee explained that she went for the giant implants when she a dancer, "because bigger is better in this business."
Dr Terry Dubrow said, "It is insane to think that any plastic surgeon would even consider Dee's breasts to this level.
"The human body is not even equipped to handle this kind of volume expansion in breast tissue."
The doctors take on the case for two reasons: because Dee is in a lot of pain, and if they don't it could turn into a serious medical emergency.
"I kid you not, if we tackle this one, this is the most challenging, high-risk patient in my career," Dr Dubrow said.
Fortunately, the episode that aired went on to show that they performed the operation successfully and Dee h=now has the DD breasts she always wanted.
Want more? Get more from Kyle & Jackie O!