Recently a woman named Amie got in touch with Kyle and Jackie O.
She wanted to tell them about her sister, Cathryn, who she described as the 'rock' of the family, but who had been doing it tough for the past few years.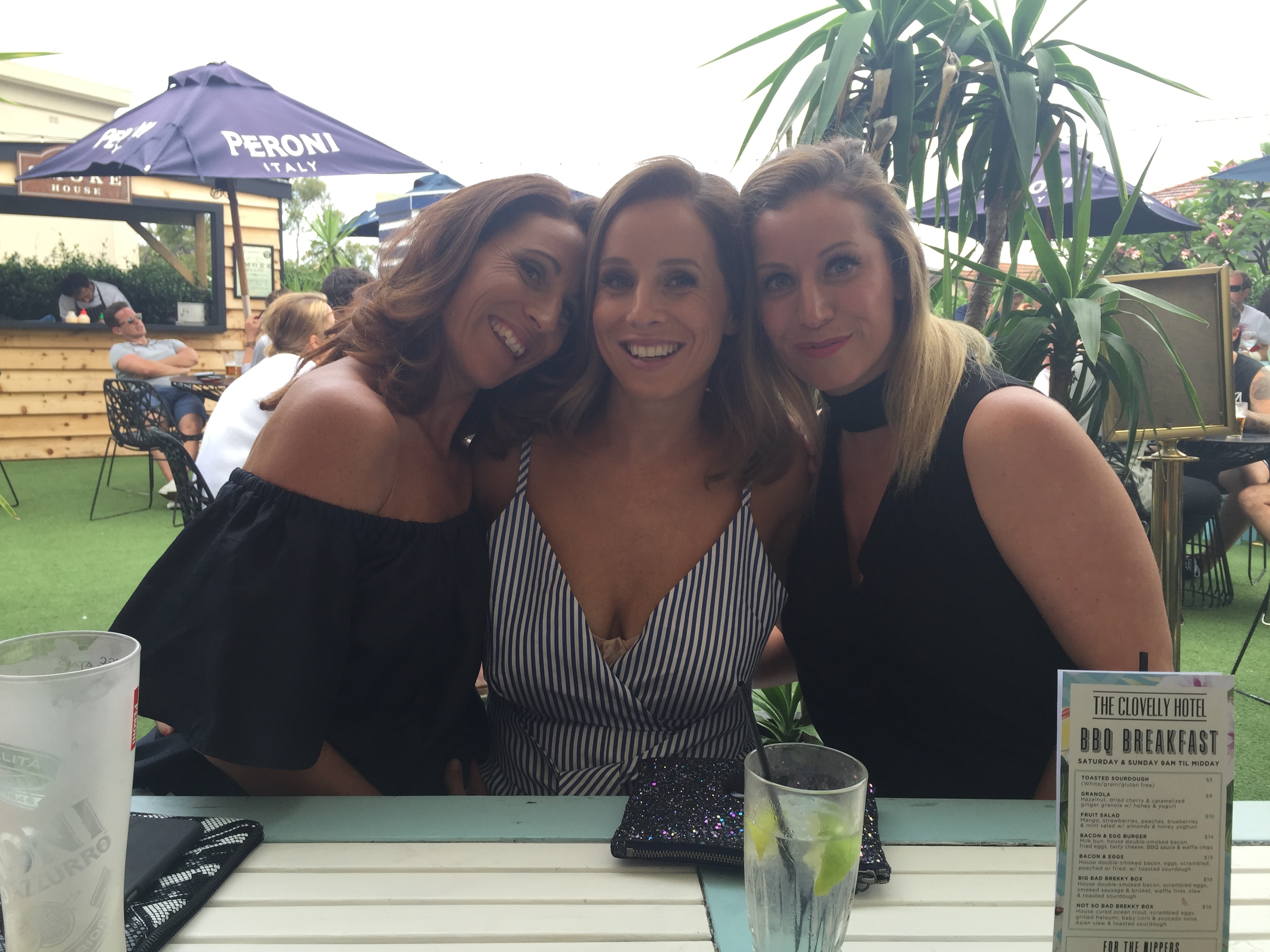 She and her husband Matt bought a small, very old house a few years ago with the intentions to fix it, but they haven't had the funds to do it – and have been living in a shell of a home ever since.
In fact, the house has no doors. They've only just been able to sheet inside the home, so winters have been unbearable.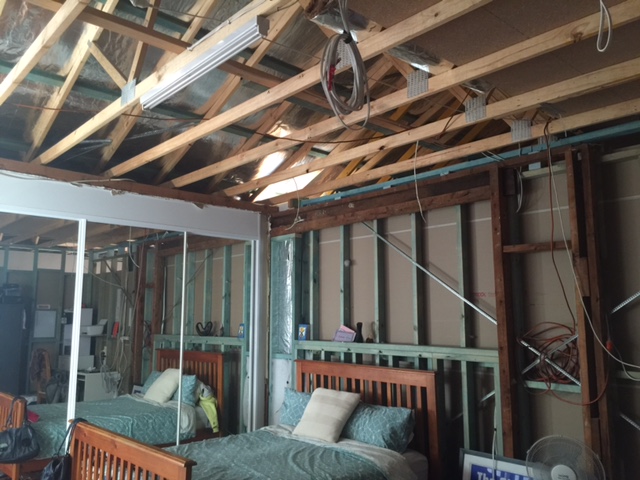 They've been using an outdoor gas heater inside, which is incredibly dangerous.
The fridge is located in the bedroom, the washing machine is in the backyard with a piece of wood covering it – and the kitchen is SO tiny, Cathryn uses a camp oven to make dinners with light provided by lanterns until just recently.
Cathryn doesn't even allow her kids to have friends over, because they ask so many questions about where the doors and roof of the house are.
Amie wants to see her sister's family happy again and provide them with some relief to make life more bearable. Kyle and Jackie O got Cathryn and Amie on the phone and along with Radio Rentals, wanted to help.
In fact, the guys at Radio Rentals were SO moved by Amie's story, and couldn't believe the living conditions Cathryn was living in, that they had to do something.
They wanted to fix Amie up with $10,000 worth of goods from Radio Rentals including a new fridge, dishwasher, microwave, TV, new lounge, cooker, along with everything she'll need to set up her home comfortably for her and her family.
And to help out with the renovations and getting at least some of her home safe, Kyle and Jackie O are going to give them $5,000 cash.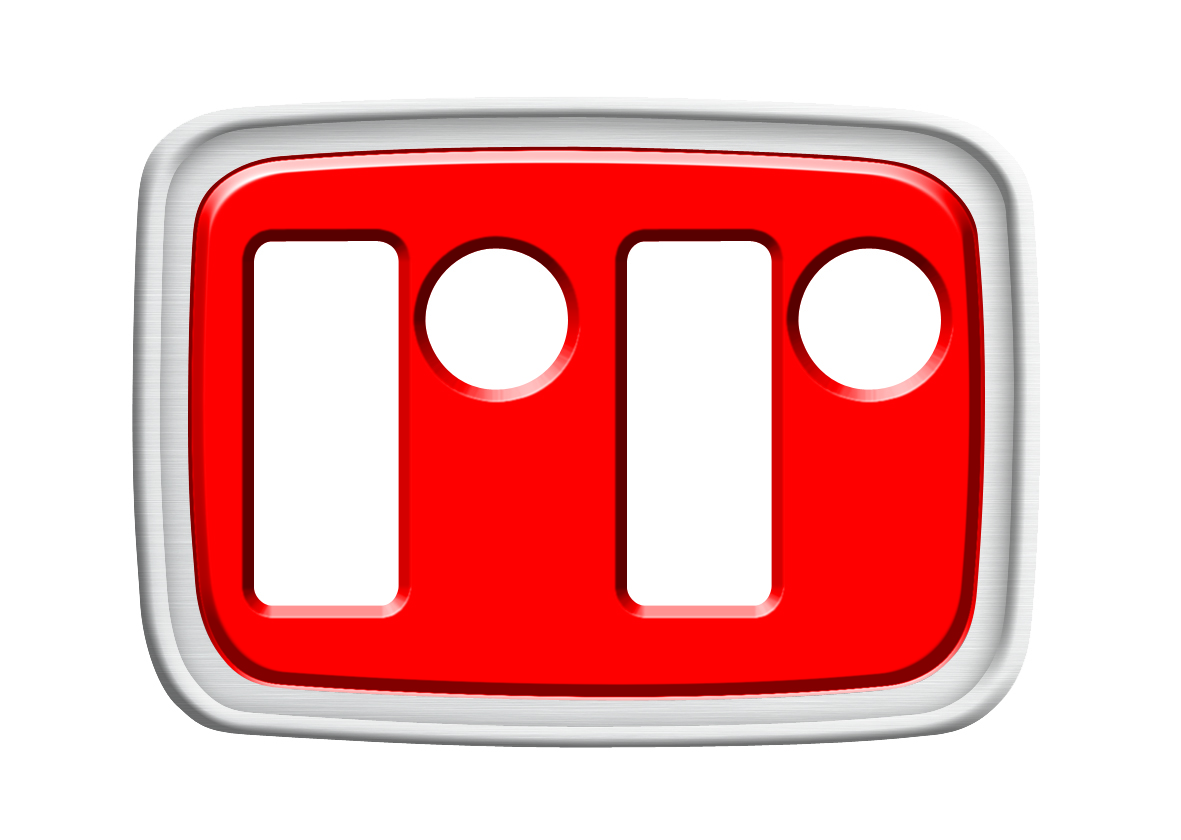 Love this? You'll love this bit from Will & Woody – catch the boys weekdays from 4PM on KIIS 1065