A woman who won $250 million on the lottery, decided to spend some of her winnings on a complete stranger.
Gillian Bayford purchased a home for a struggling mother with a severely disabled son. An entire home!!!
Gillian saw that Jenny McMillan, who runs a local charity shop, was in need of a home after noticing her fundraising campaign, and generously stepped in to help.
She bought a house near the mother's shop so she could be near her four-year-old son Blake, who has a rare neurological disorder and is unable to walk, talk or sit and requires 24-hour care. Gillian also paid for special adaptations to be made in the home to cater to Blake's needs.
Jenny was dumbfounded by the generosity of Gillian, telling MailOnline: "I was totally in awe that Gillian would do something like this.
"I'll be paying rent but Gillian didn't have to do something like this. She's doing me a massive favour. I was in tears when she told me. I'm so grateful.
"I'll be able to look after Blake in a safe and secure environment and it means the world.
"In this house I can always be within eye-shot of Blake. Gillian has given me peace of mind."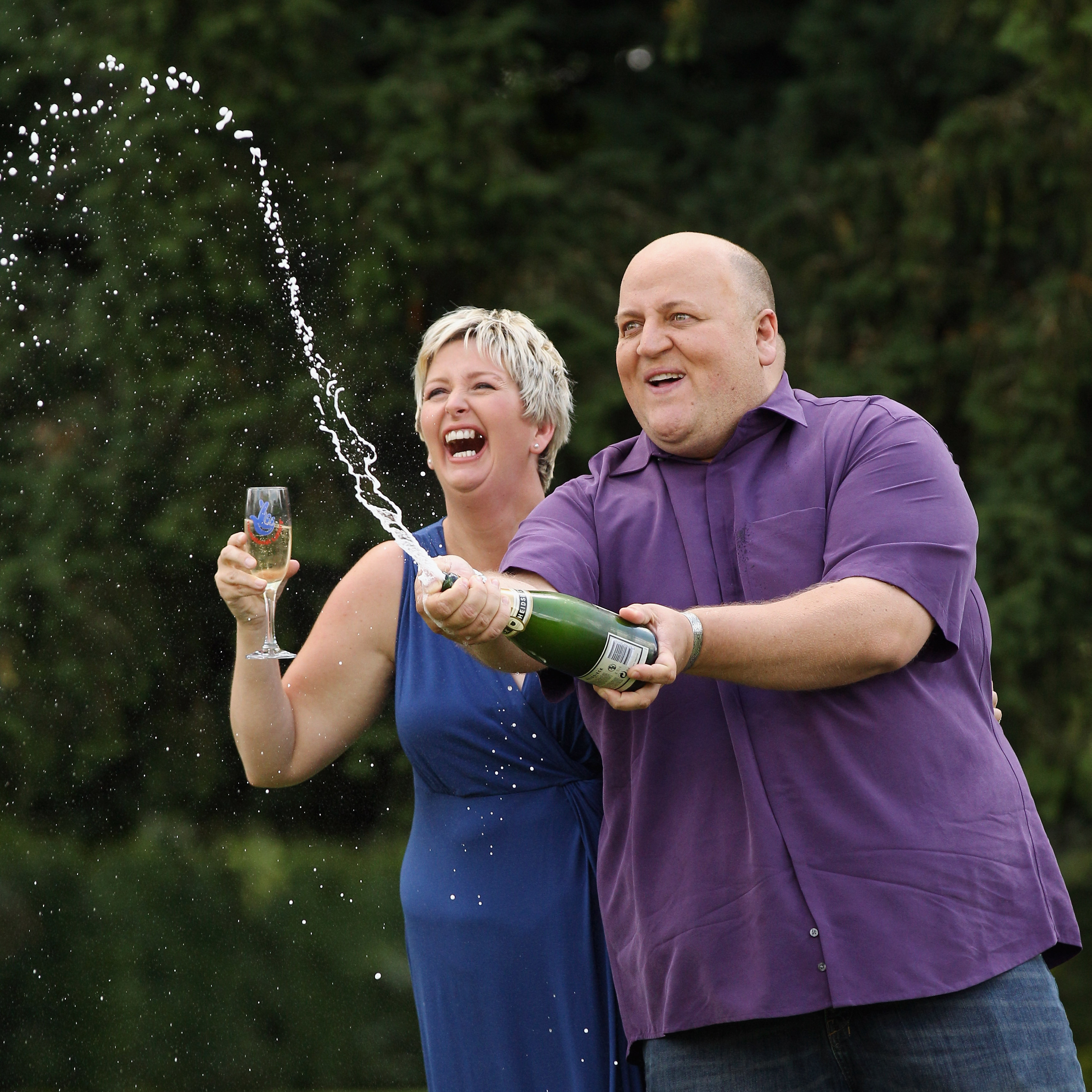 Gillian and her ex-husband Adrian were among the EuroMillions' biggest ever winners, after taking home the lump sum in 2012.
Source: MailOnline
Love this? You'll love this bit from Will & Woody – catch the boys weekdays from 4PM on KIIS 1065