A woman's awkward text message exchange with her ex has gone viral after she used Adele lyrics to fool him into thinking she wanted a drunken reunion.
We're not sure what the man, known only as 'Matt' did to Mary Calderella, but it can only be assumed that he must have broken her heart to deserve a prank like this.
After posting the awkward exchange on Twitter labelled 'When the ex falls for Adele lyrics' it was favourited over 20,000 times and retweeted more than 14,000 times.
Check out the awkward exchange below…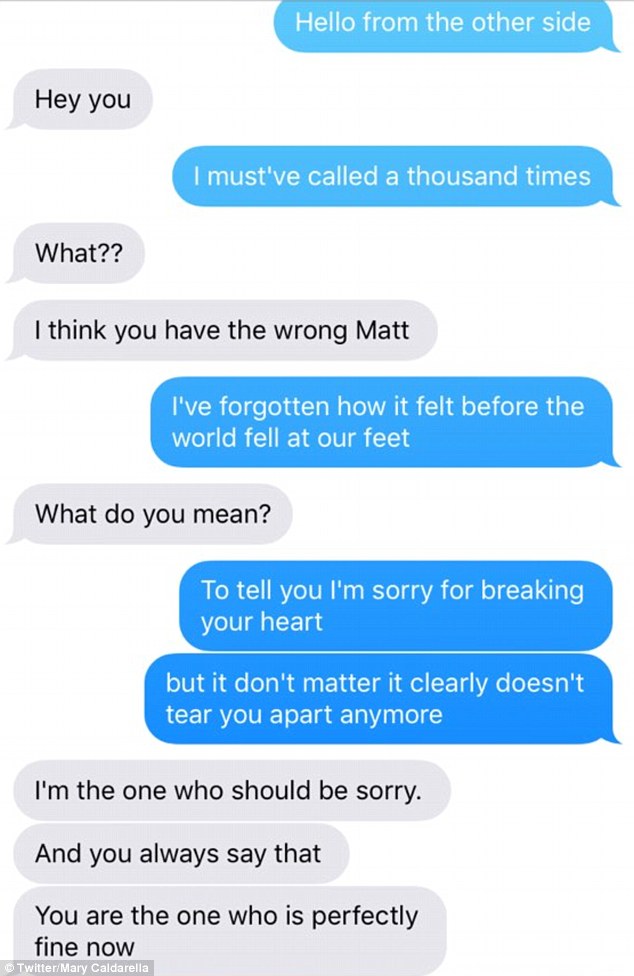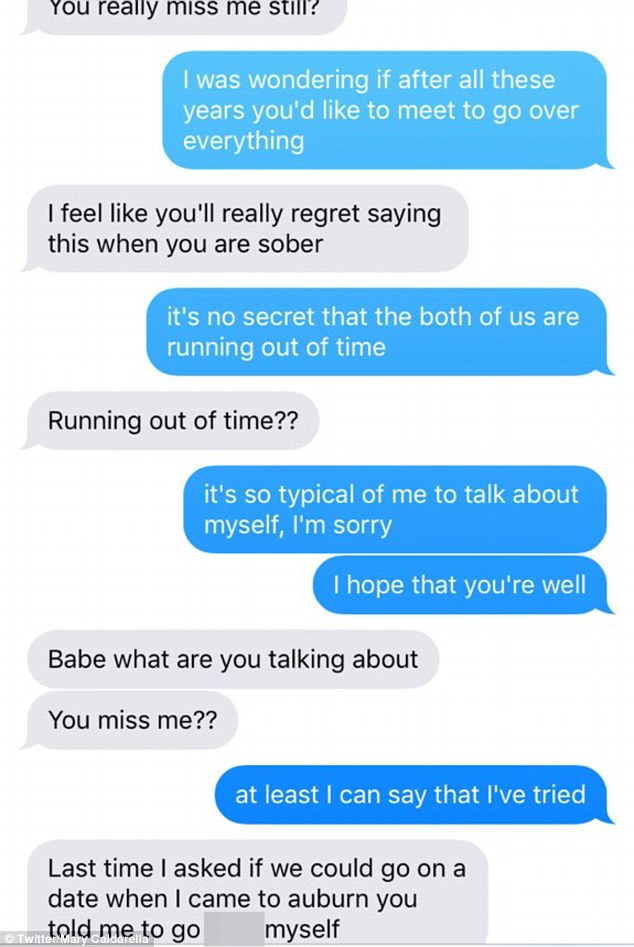 Source: Daily Mail
Want more? Get more from Kyle & Jackie O!