A woman from California has been left very disappointed by the 'Fifty Shades Of Grey Lube' which promises heightened sexual stimulation, so much so that she is suing the company that makes it!
The product which promises "enhanced orgasms and stimulation as every tingle, touch and vibration intensifies" according to Tania Warchol didn't deliver. She said she has tried the product on two different occasions and both times was left disappointed. She is now suing them "on behalf of purchasers everywhere" for false advertising.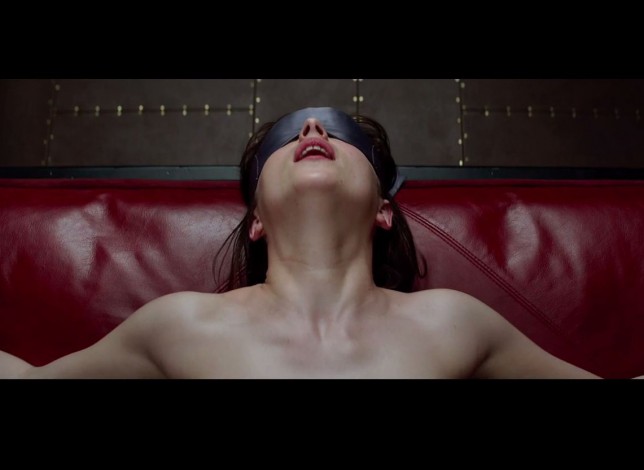 The product has been created by 'Lovehoney' and been based on the novels by E.L James who approved the product.
Warchol also argues that the product promising to have aphrodisiac properties and being 'latex compatible' would mean it would have FDA approval, which it doesn't.
Love this? You'll love this bit from Will & Woody – catch the boys weekdays from 4PM on KIIS 1065