If you're thinking about letting loose at your Christmas party and hitting the DF with your work pals, think again.
A woman has lost her leg after getting a blister while dancing at her Christmas party in high heels.
Lorraine Burnette, a 37-year-old woman from Scotland, learnt first-hand (or should we say first-foot?), just how bad high heels can be.
In 2008, she wore a pair of five-inch heels to her Christmas party, danced the night away, and while for most of us the ending to this story would probably involve a drunk trip to McDonalds, it ended quite differently for Lorraine.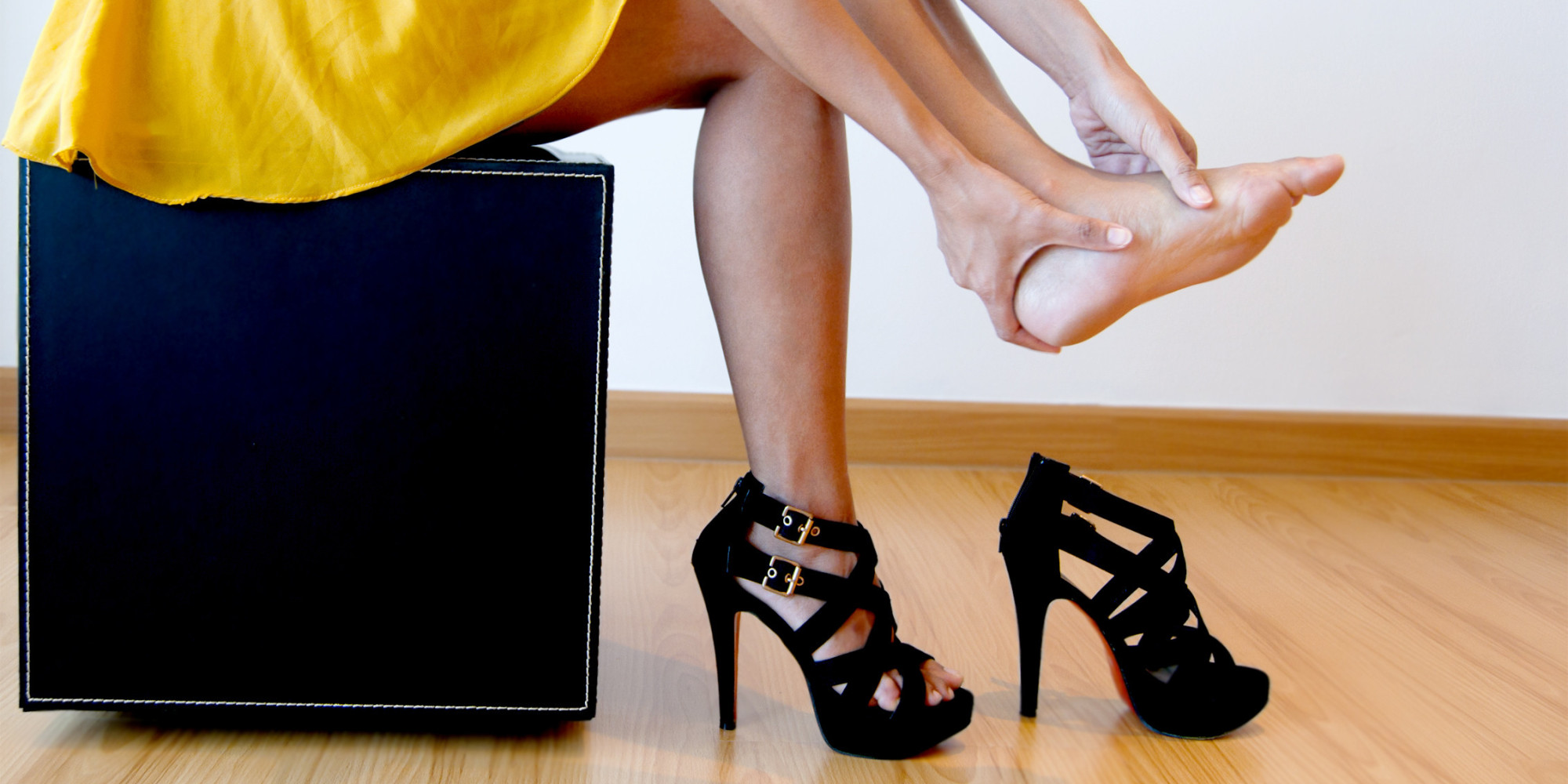 When she got home, Lorraine discovered a very bad blister on her left foot – sounds pretty standard practice, right? Wrong.
The following day she cleaned and dressed the wound, but after a week it had become even more painful.
After a trip to the doctors, Lorraine was prescribed antibiotics. It did not get better, and she was unable to walk and then became plagued with infections over the next two years. Yikes!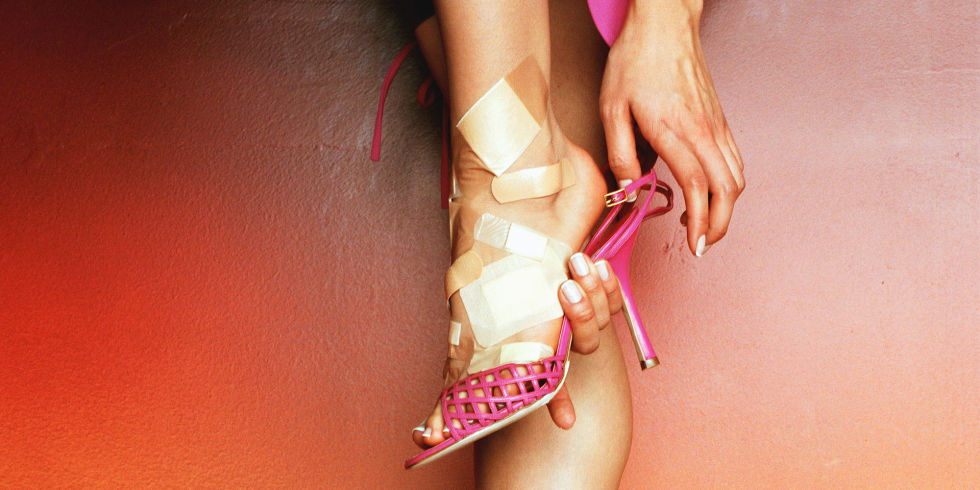 Doctors finally broke the devastating news to her, that she would have to have her leg amputated.
Well, we weren't expecting that, but they do say that 'beauty is pain', right?
I'm going to stick to flats from here on in, because not only do I not want my foot to be amputated, but being THAT girl walking home barefoot with heels in hand is never a good look.
Source: Elite Daily
Love this? You'll love this bit from Will & Woody – catch the boys weekdays from 4PM on KIIS 1065