If you thought sharing was caring, think again.
27-year-old Jo Gilchrist was using a friend's make-up brush, Gilchrist contracted a staph infection that left her in a wheelchair.
The Aussie mother first realised something was really wrong when she started experiencing chronic back pain.
According to a report on the Daily Mail, Gilchrist was rushed to hospital only to discover that her spine had been irreparably damaged, leaving her immobile from the waist down.
Gilchrist's friends, who feels "horrible" about the ordeal, apparently discovered that she had a staph infection shortly after lending out her make-up brushes. It was when Gilchrist brushed over an open pimple that the bacteria entered her body.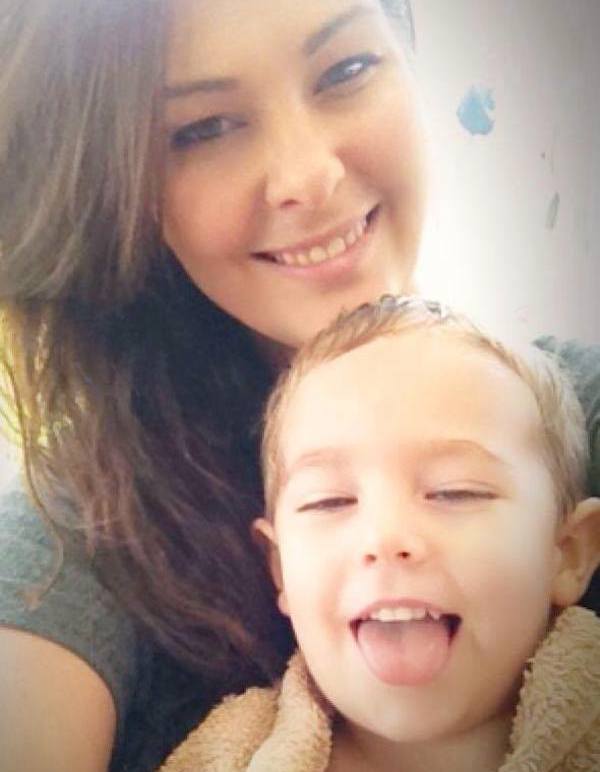 The great news is that after months of medication, Gilchrist is beginning to make major progress. Though doctors have advised that she'll probably never walk again, she's determined to get out of the wheelchair.
She told the Warwick Daily News that doctors since said she may one day be able to walk for an hour or so a day, adding, "I got a wiggle out of my toes and I just kept fighting…"
"If someone tells me I can't do something, I keep going because just the look on their faces when I do it is worth it," she said.
Source: Elite Daily
Want more? Get more from Kyle & Jackie O!