Some people are just ridiculously talented. They can create things that the rest of us wouldn't even dream of.
Angela Clayton is one of those people.
The 18-year-old from Long Island, New York is quite a sewer! What she loves creating most is Disney princess gowns that are almost identical to their Disney counterparts, for e.g. Elsa from Frozen and Cinderella.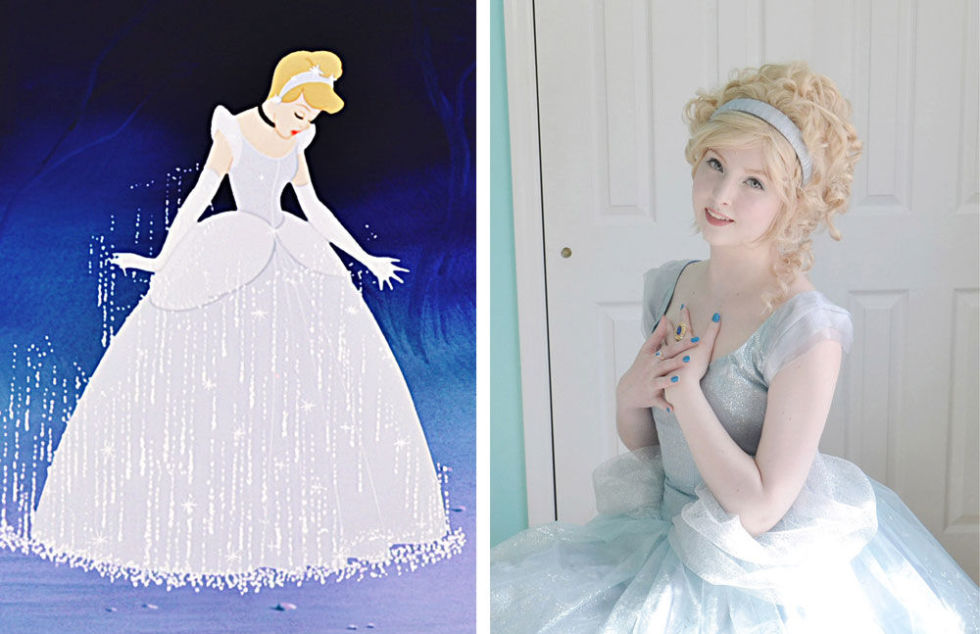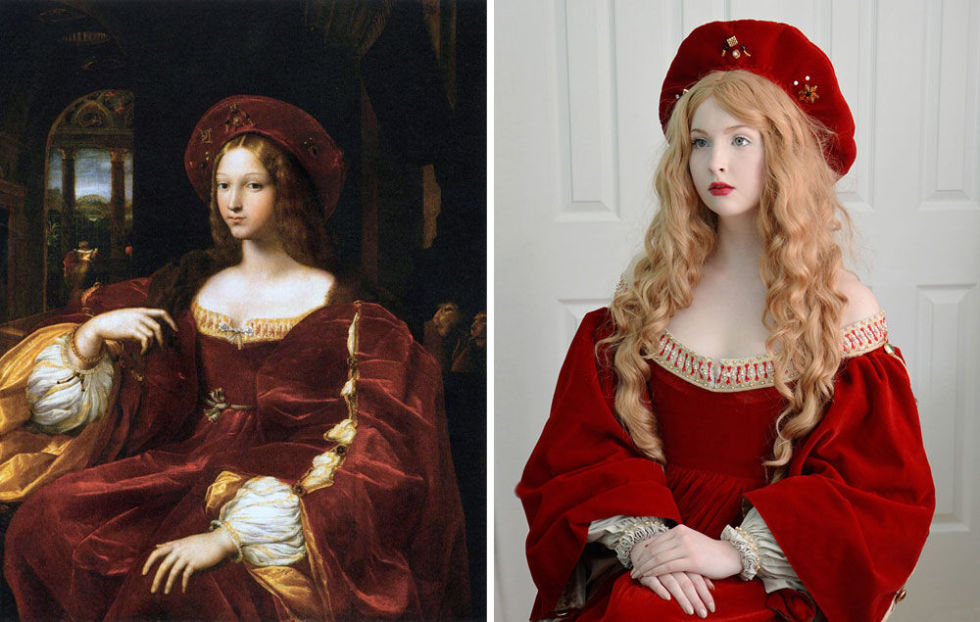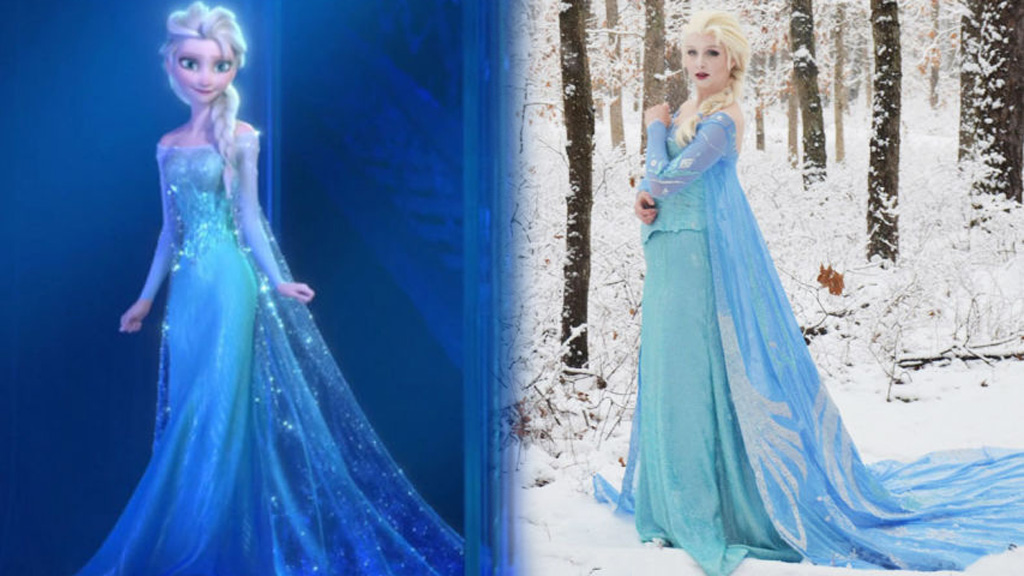 She also enjoys creating outfits that resemble renaissance art. Yep, the girls certainly has skills.
According to a report on Cosmopolitan.com, Clayton began sewing when she was about six because her grandparents sew. She remembers her mum giving her $20 to spend on fabric, and she was absolutely ecstatic.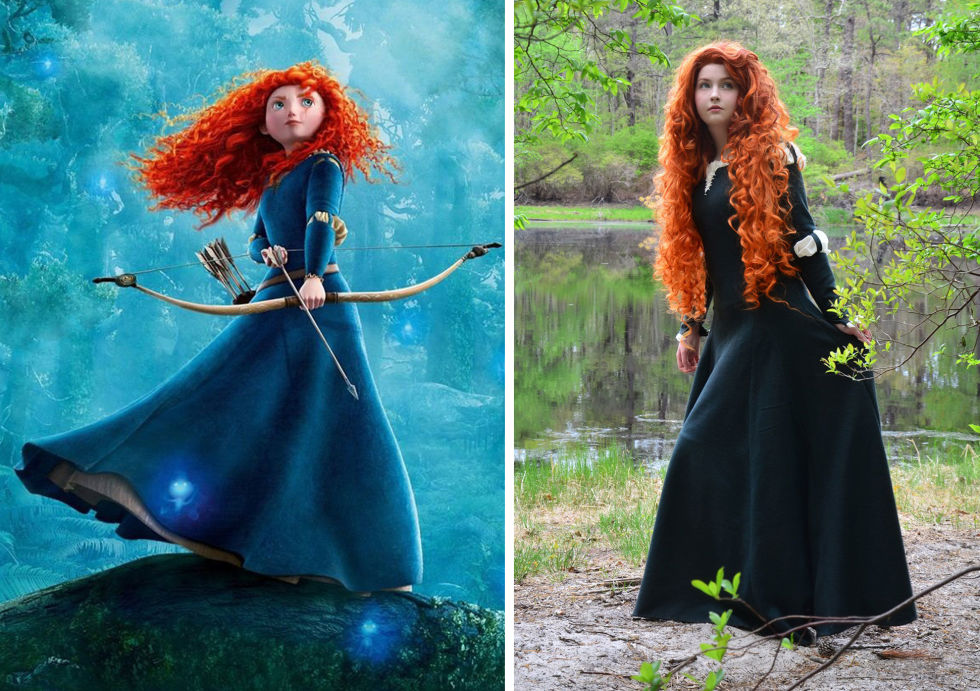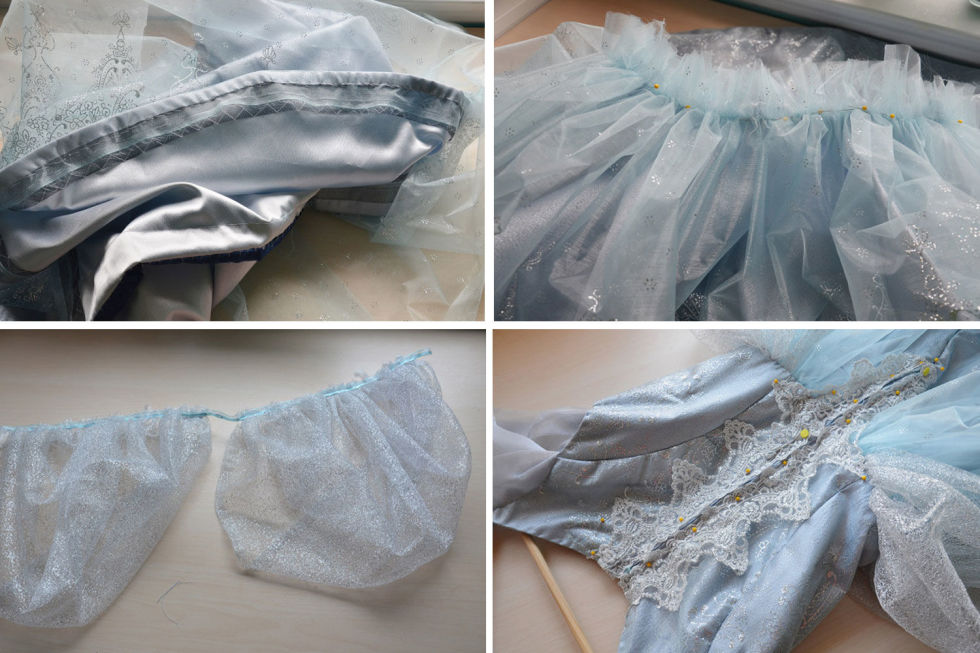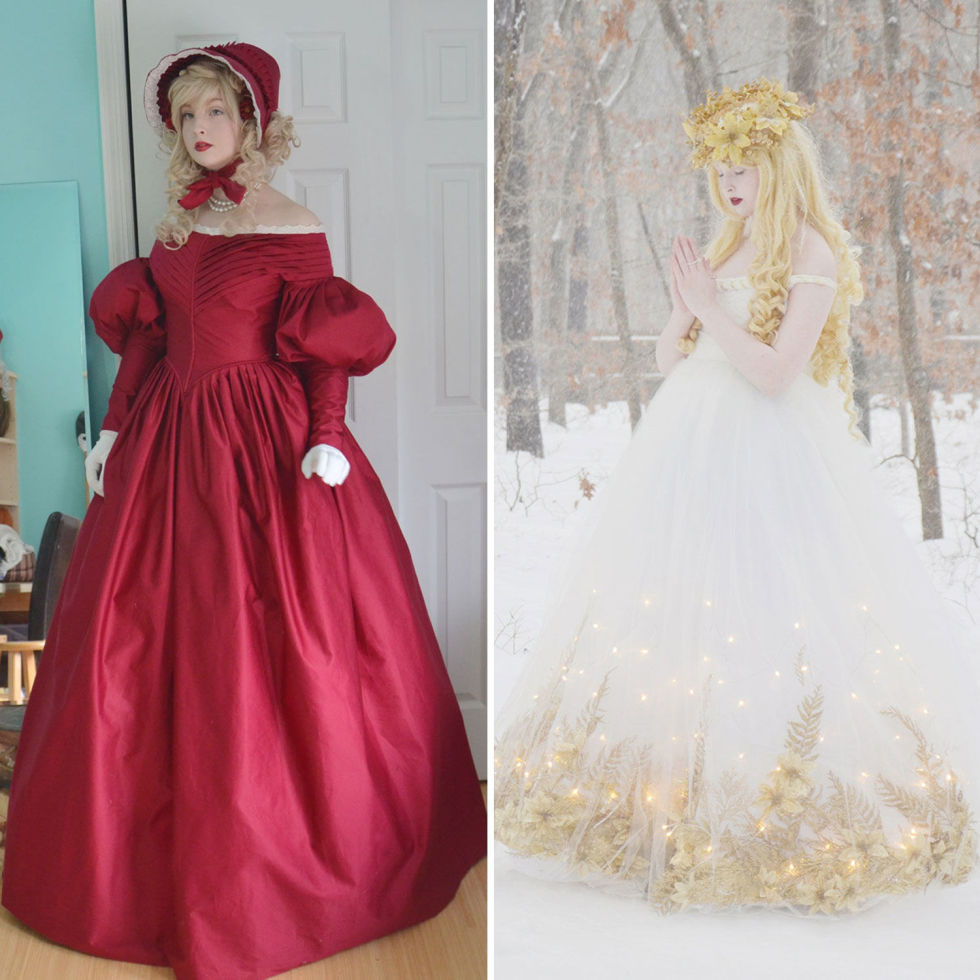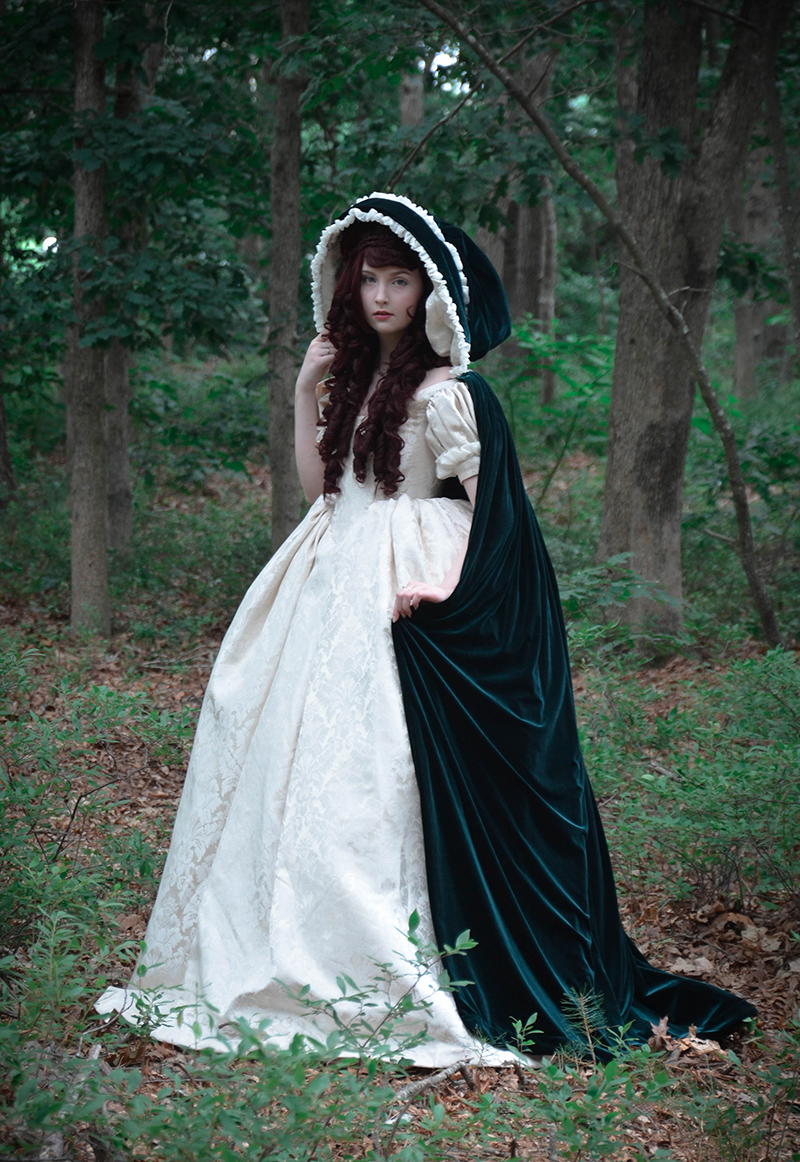 Clayton also told Cosmopolitan that she hopes to turn her craft into a career, hopefully for film or television! So watch this space!
Source: Cosmopolitan.com
Want more? Get more from Kyle & Jackie O!