The widow of gangland killer Carl Williams has allegedly been caught on video lashing out at a man and woman at a petrol station while dressed in her pyjamas.
Witnesses claim Roberta Williams grabbed an object from the boot of her BMW and used it to allegedly threaten a man.
It's unclear what provoked William's alleged meltdown, but it's believed the violent confrontation took place after the car she and her daughter and granddaughter were travelling in broke down.
Witnesses say the 47-year-old parked her BMW in the driveway of the Melbourne petrol station at around 4:30pm on Friday and a four-wheel-drive stopped behind.
"I saw Roberta Williams open her boot and grab (an object) and try to swing it at some guy. She started swearing her head off and screaming and yelling. There were a lot of witnesses … she was in her pyjamas, too," the witness told The Herald Sun.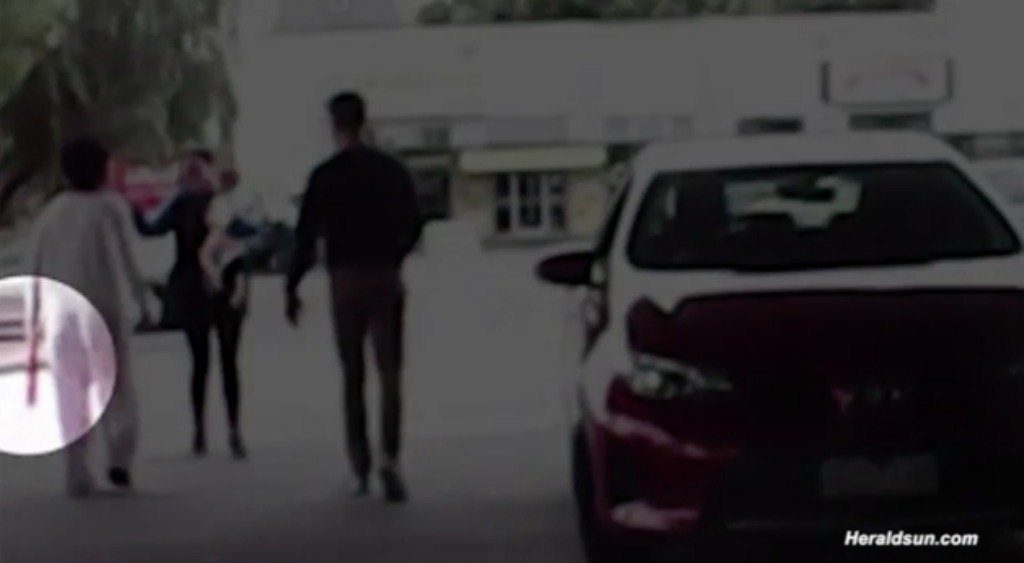 Source: The Herald Sun
According to another witness the drama didn't end there, it's alleged she also threatened to a harm a woman.
The video shows what appears to be Williams' daughter attempting to hold back her irate mother, while nursing her baby. It's unclear whether charges have been laid.
Want more? Get more from Kyle & Jackie O!