Matilda Kahl, a 27 year old Art Director from New York, has worn the same outfit to work for over three years!
Although you would assume that Matilda must not be fussed about fashion, the decision came from spending too much time deliberating her outfit each day.
"Choosing clothes in the mornings became a distraction. I not only ran late to work, but I re-evaluated my outfit throughout the day, hoping it was formal enough for that meeting and casual enough for another," She told news.com.au
Kahl owns 15 white blouses, 6 pairs of black pants and a black leather bow. This has changed her life.
Kahl follows a trend set by Facebook's Mark Zuckerburg, and Apple's Steve Jobs. The idea is to eliminate as many decisions from your day as possible, so you can focus on productivity.
Matilda can be seen in other outfites on weeknights and weekends!
Our only question is how do you decide on that one outfit!??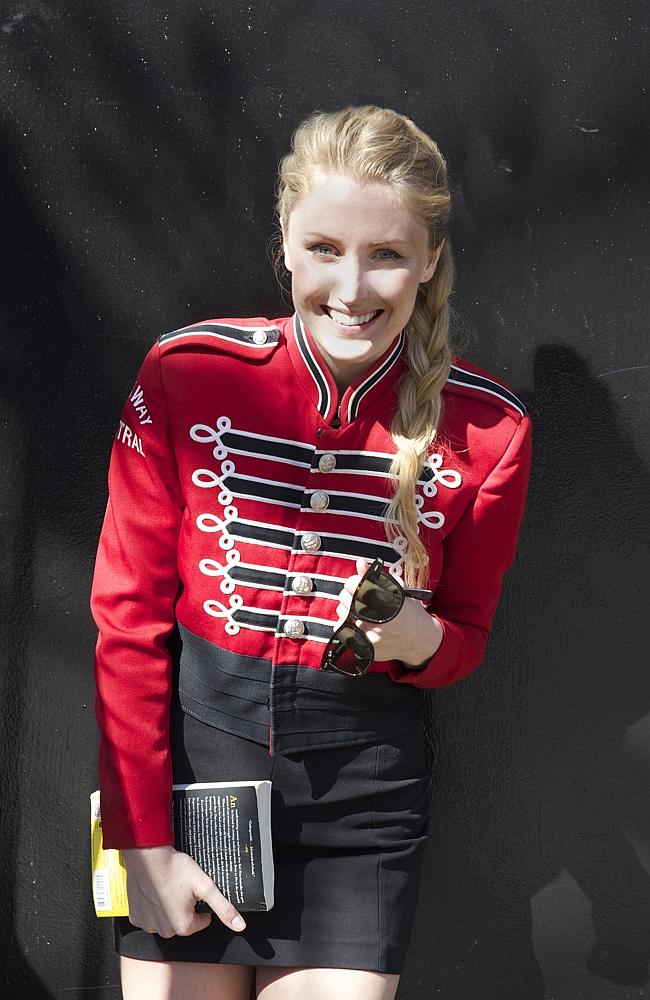 Images: News.com.au
Love this? You'll love this bit from Will & Woody – catch the boys weekdays from 4PM on KIIS 1065