According to 19 year old Yasmin Gasimova, "Being hairy isn't scary".
The female Liverpool University student has taken a stance on social media, revealing that she refuses to shave her body hair.
Gasimova, who posted her views and pics on her blog, says she only removes her natural beard when she can be bothered.
The one exception to shaving her legs? When she wants a one night stand!
When writing for the student newspaper, The Tab, Yasmin said "I might trim my pubes if I'm going on holiday, but catch me on a normal day when my armpits are bushy and my legs furry, and you might be surprised."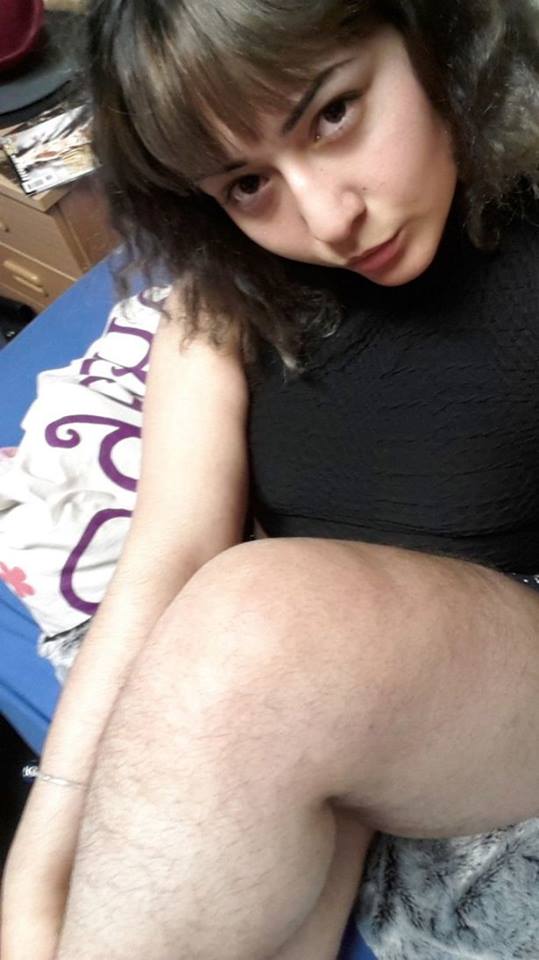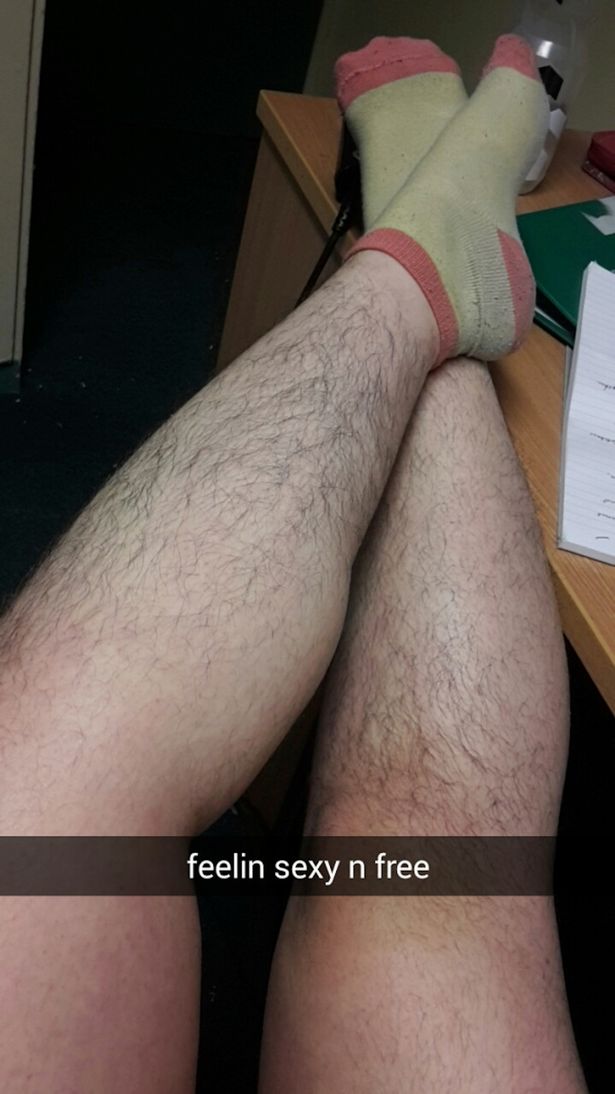 Image Source: Facebook – Yasmin Gasimova Community & SWNS
Source: Mirror.co.uk
Love this? You'll love this bit from Will & Woody – catch the boys weekdays from 4PM on KIIS 1065