In an unusual new trend, newly married couples are spending time APART as soon as they've tied the knot.
Having only just promised each other to stay together until 'til death do us part', modern couples are ditching the traditional honeymoon for a so-called 'solomoon' instead'
Also referred to by some couples as 'unimoons' some newlyweds are choosing to spend time apart after getting married.
37-year-old Irene O'Brien of Dublin, told the New York Times about her 'solomoon' in 2016 after marrying husband, Mel Maclaine.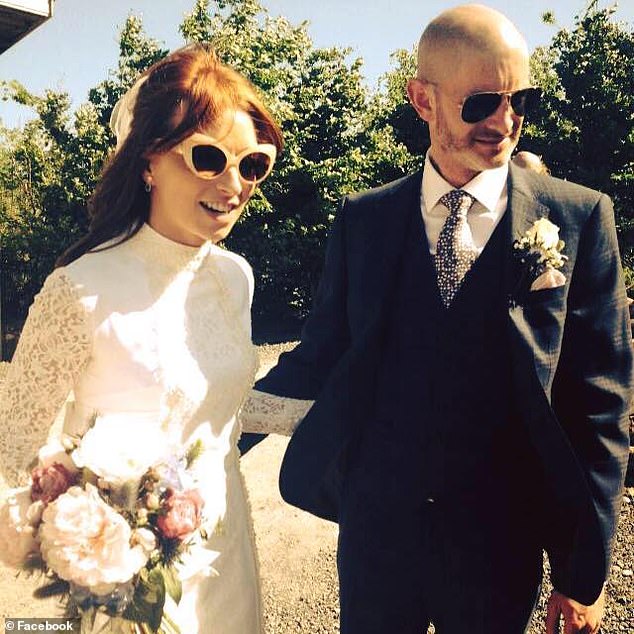 'Neither of us wanted to be where the other one was,' O'Brien, wanted to visit a friend and go sightseeing in Toronto, while her soccer-loving new hubby wanted to go to France with his friends to watch Northern Ireland's soccer team play.
'We each came back to Dublin full of stories, buzzing of our trips and truly delighted to see each other again to share the memories,' O'Brien explained.
'It was the perfect imperfect honeymoon.'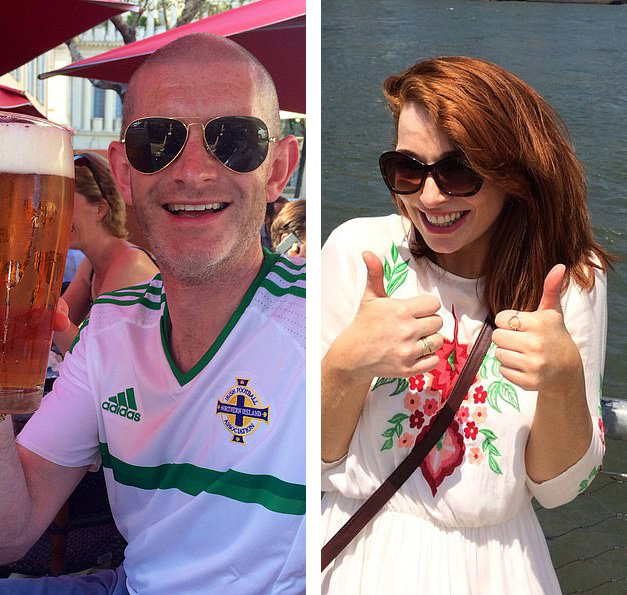 A recent poll by Travelex has found nearly one in four Americans prefer traveling alone and 22 percent of Americans say they will only ever travel by themselves.
On Instagram, the #solomoon hashtag alone has close to 1,500 posts showing newly married brides and grooms on their own.
International development consultant William Powers told the Times:
'It's a very individualistic, modern practice of efficiency over everything else,'
'I think that it's tied with workaholism and being on the work-and-spend treadmill when you can't even coordinate one of the most important times of your life together.'
Daily Mail
Love this? You'll love this bit from Will & Woody – catch the boys weekdays from 4PM on KIIS 1065