Christmas Cocktails with Rob & Bob sounds absolutely ridiculous but also exactly what we all need right now.
Rob Mills and Bobby Fox are hosting a digital Christmas carols event on the 19th of December this year to bring a cheer into our year, but check it out.
It ain't just carols baby, you get an amazing espresso martini cocktail kit from Cocktail Porter.
You can get the kit for $99.95 which includes Ciroc Vodka, Coffee Liqueur, Premium Cold Drip Coffee, Sugar Syrup and Dark Chocolate alongside instructions on how to make your fave drink.
Once the kit is delivered to your door, it'll come with instructions on how to access the carol event!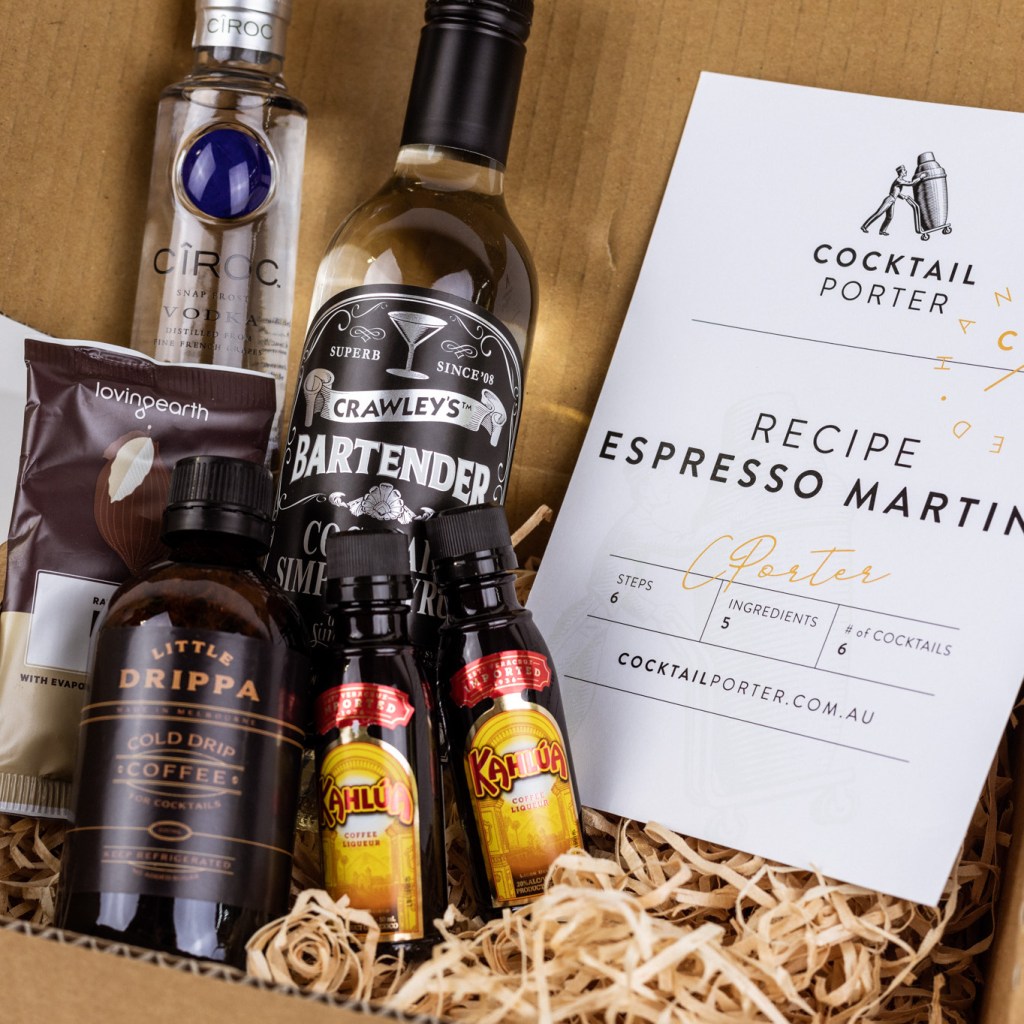 Love this? You'll love this bit from Will & Woody – catch the boys weekdays from 4PM on KIIS 1065