We can all remember the catchy yet mysterious theme song, and we'll never forget heading down the Great Ocean Road on holidays, seeing that lighthouse in real life being so cool!!!
There is ABSOLUTELY no doubt that 'Round The Twist is one of the most iconic Aussie children's TV show of our time.
The show had an ever changing cast, but here are our key favourites that we've followed up on…
Bronson Twist aka Mathew Waters
Of the whole cast, Mathew Waters, who played the character of Bronson Twist, has definitely stayed in the spotlight.
He is now working in theatre in London! After 'Round The Twist, and has played in several musicals, live shows and films since.
In 2015, he played the role of the Cowardly Lion in a production of The Wizard of Oz in London.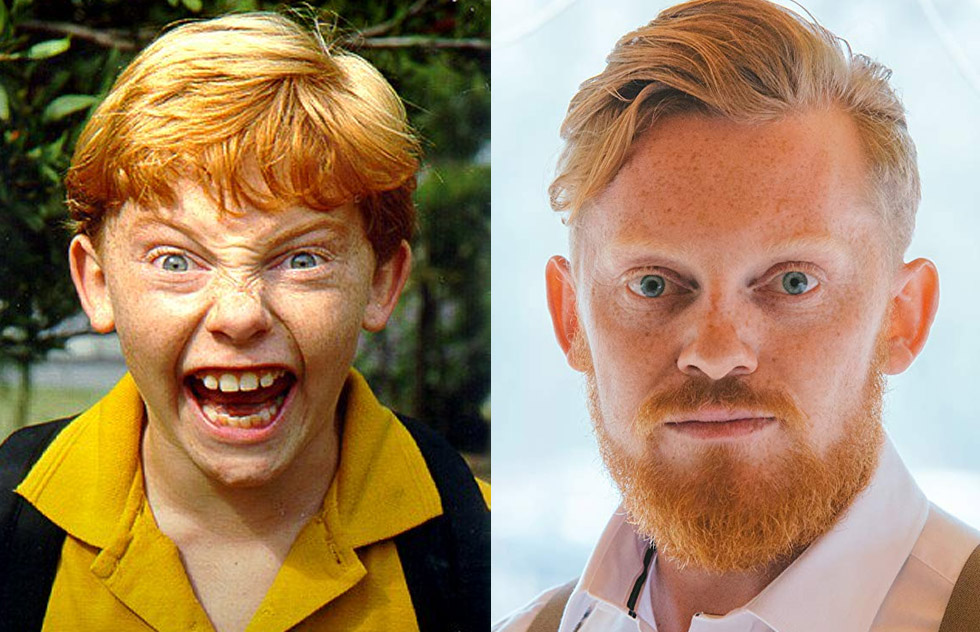 Tony Twist aka Andrew Gilbert
The ageless Andrew Gilbert has been in so many Aussie TV shows since his time on Round The Twist! Stingers, Look Both Ways, McLeod's Daughters, Underbelly, Winners & Losers… the list goes on!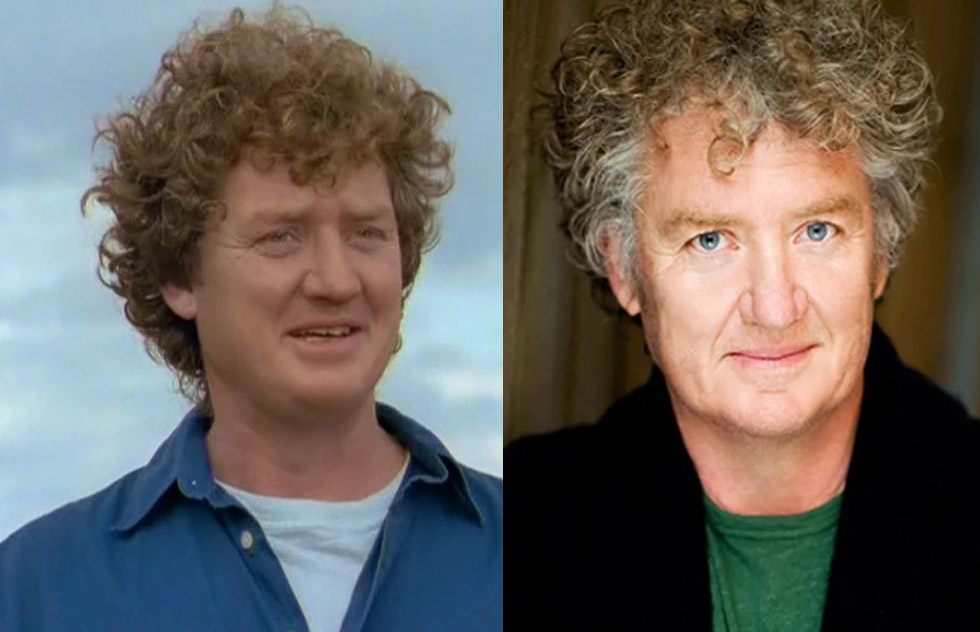 Linda Twist aka Ebonnie Masini
After 'Round The Twist, Ebonnie appeared in The Last of the Ryans and another Aussie classic, Blue Heelers.
After leaving the acting industry, Ebonnie started in the field of fashion! She worked as a buyer, and also as an illustrator for Harpers Bazaar.

Harold Gribble aka Mark Mitchell
The baddie of Round The Twist was played by comedian and actor Mark Mitchell. Mark is still acting today – and you will have seen him in Neighbours, Blue Heelers, The Genie From Downunder, and so many more! Most recently, Mark has been working on a mini series called American Eggs.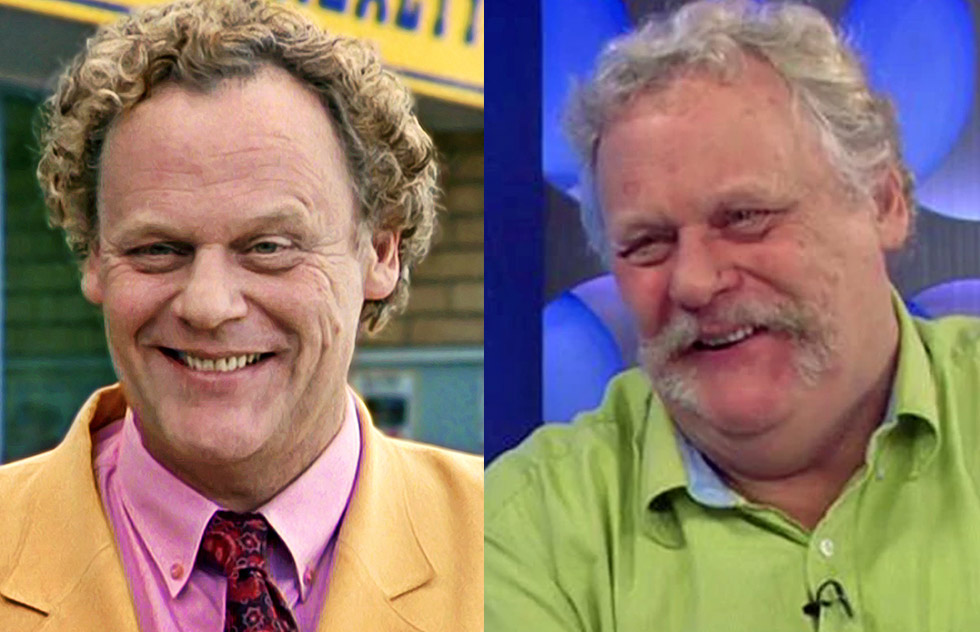 Want more? Get more from Kyle & Jackie O!