If you were born in the 80s, or anywhere close to that, no doubt you probably wanted to marry either Prince Charming, Eric – or the Beast, you know – when he was in human form.
Why? Because Disney hunks are designed to be PERFECT! I know I myself used to wail to my mother, asking her why I, in my grown-up, eight-year-old form, couldn't marry Eric from The Little Mermaid.
Why was I so crazy? Well, looking at an illustration of what he'd look like in real life, turns out – I wasn't all that crazy to be sobbing over him.
Artist Jirka Vinse has drawn artwork depicting what each of the Disney hunks would looks like in real life – and hot damn – I think he got it pretty spot on…
Eric from The Little Mermaid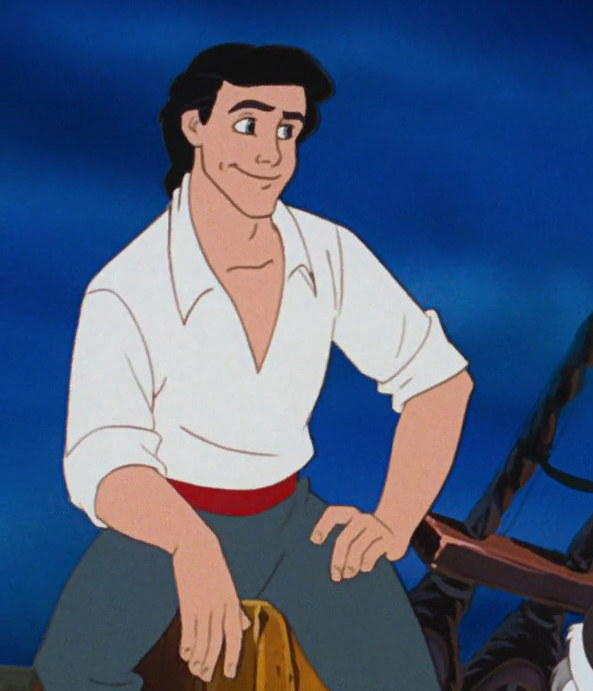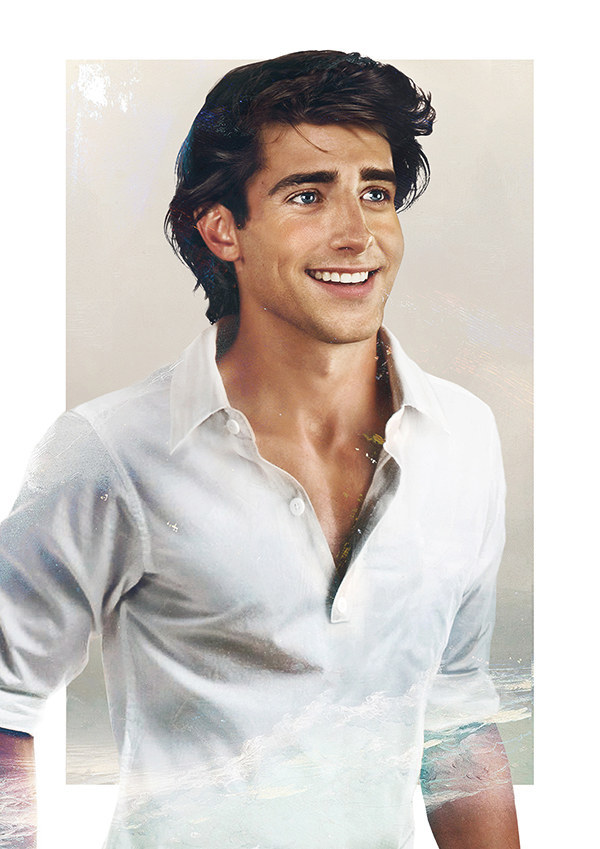 Aladdin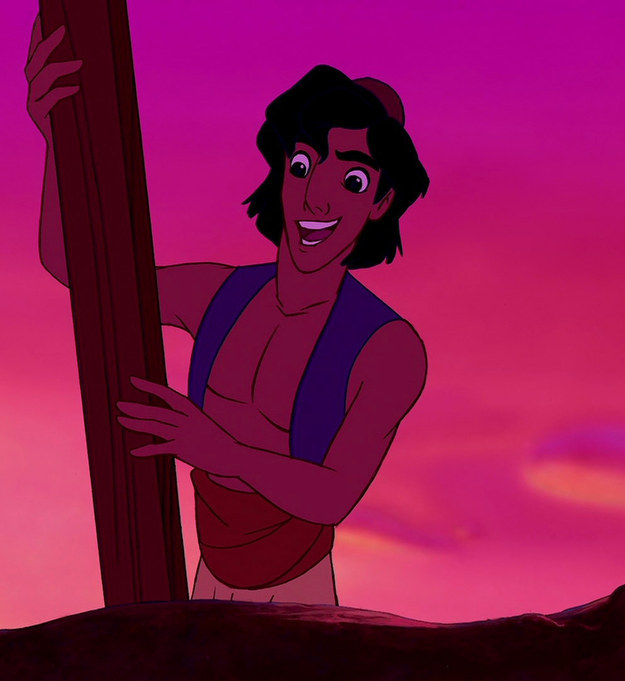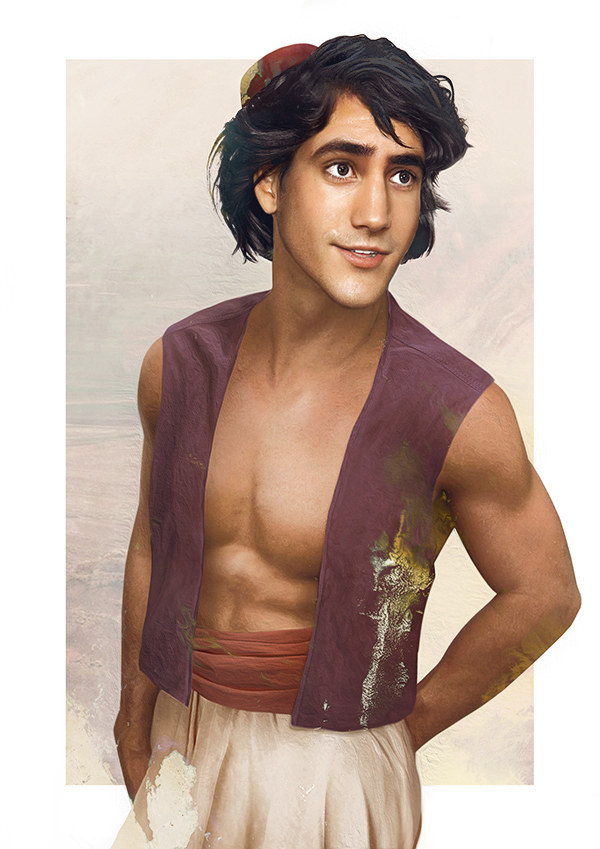 The Beast (in human form)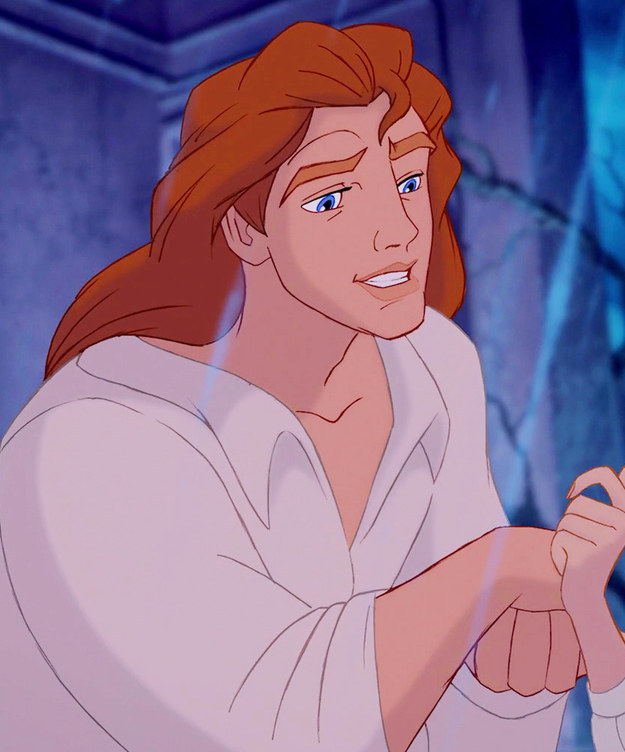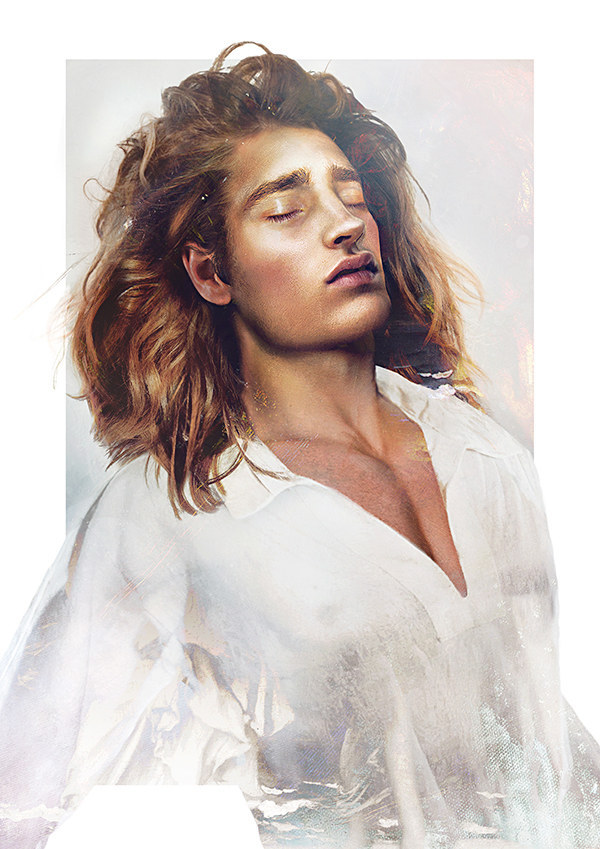 Prince Charming from Cinderella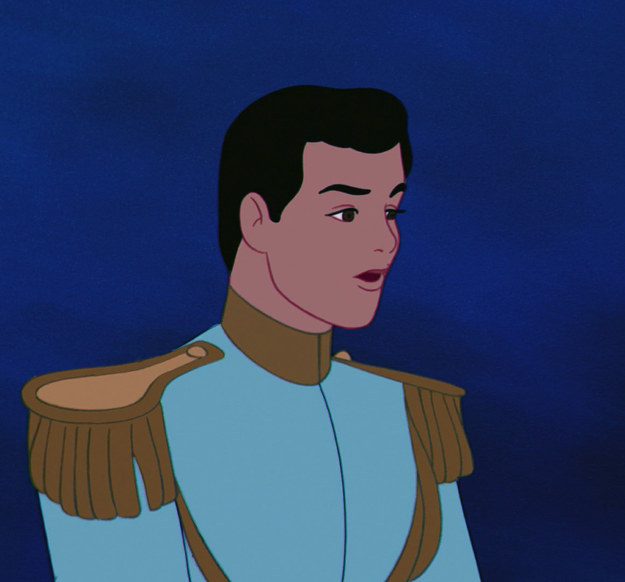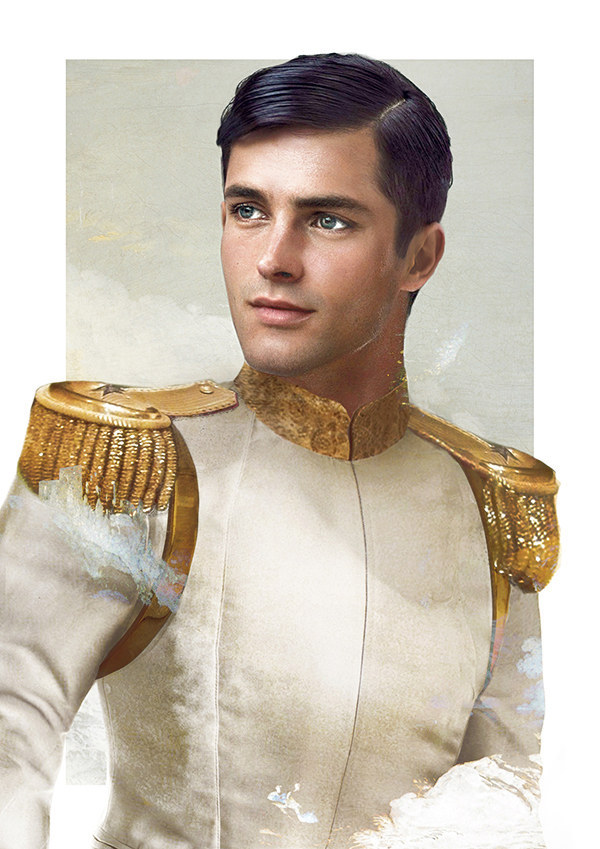 Hercules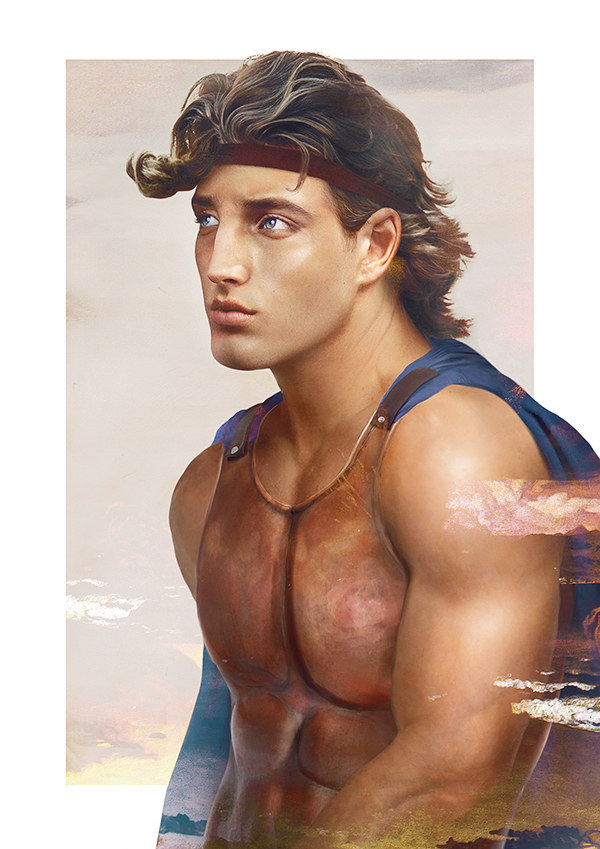 John Smith from Pocahontas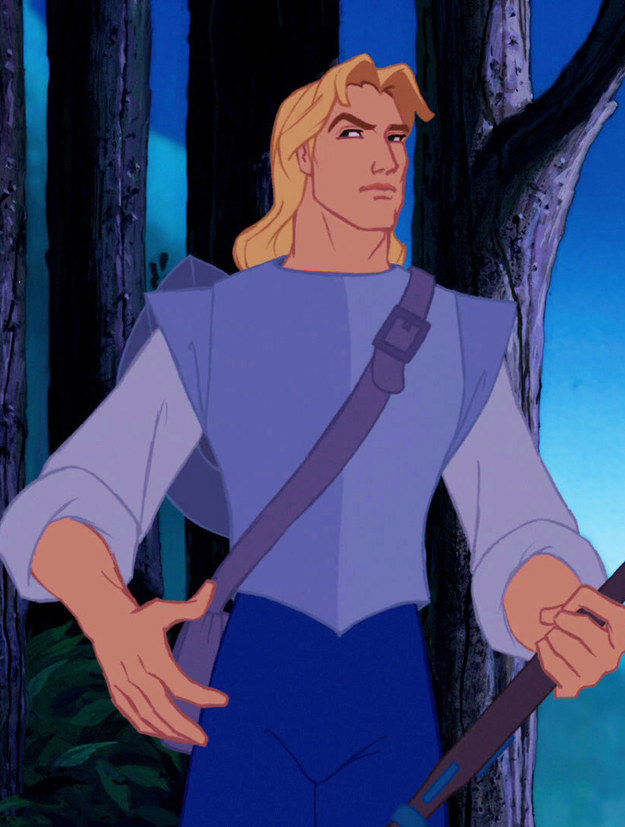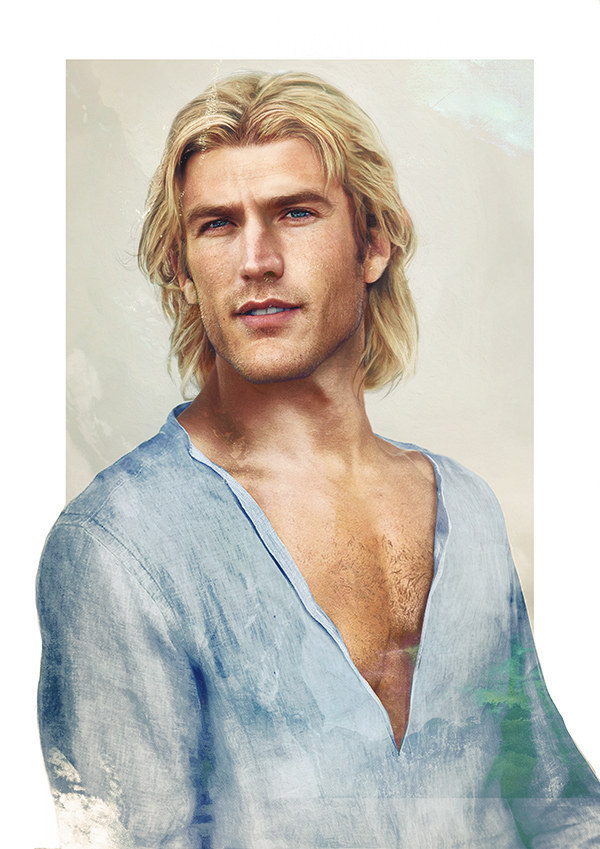 Tarzan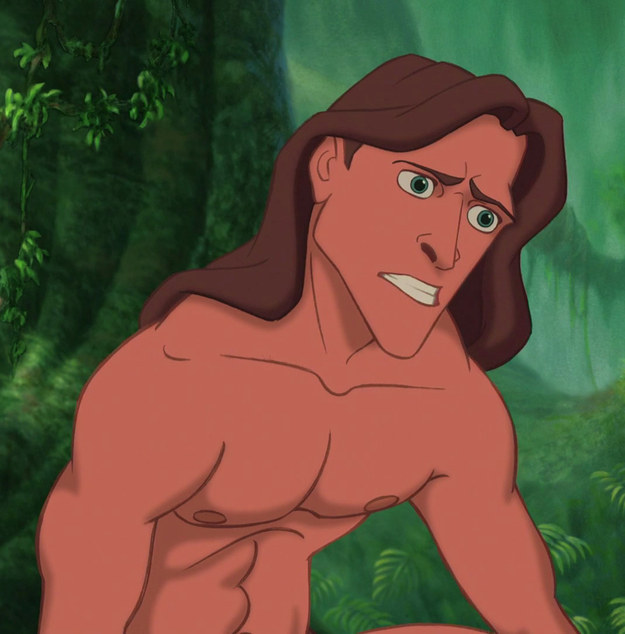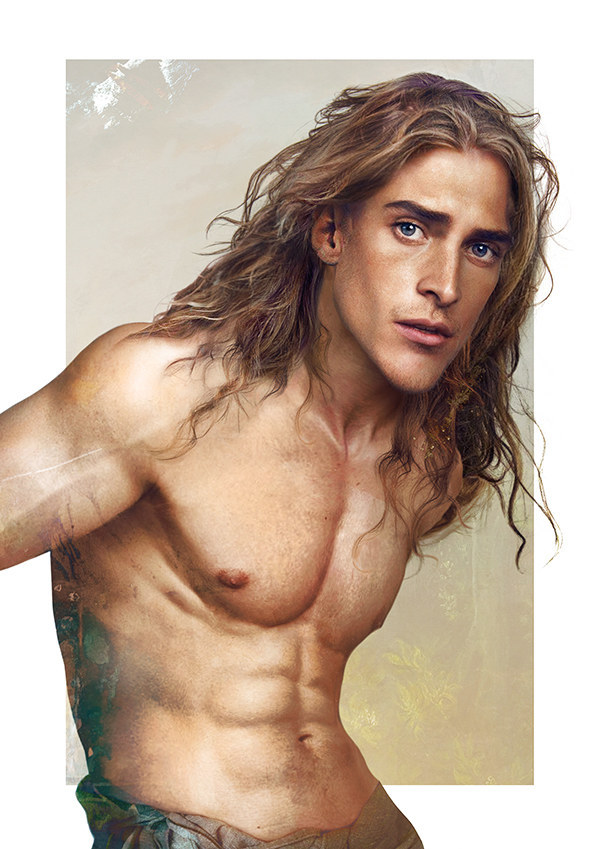 Prince Phillip from Sleeping Beauty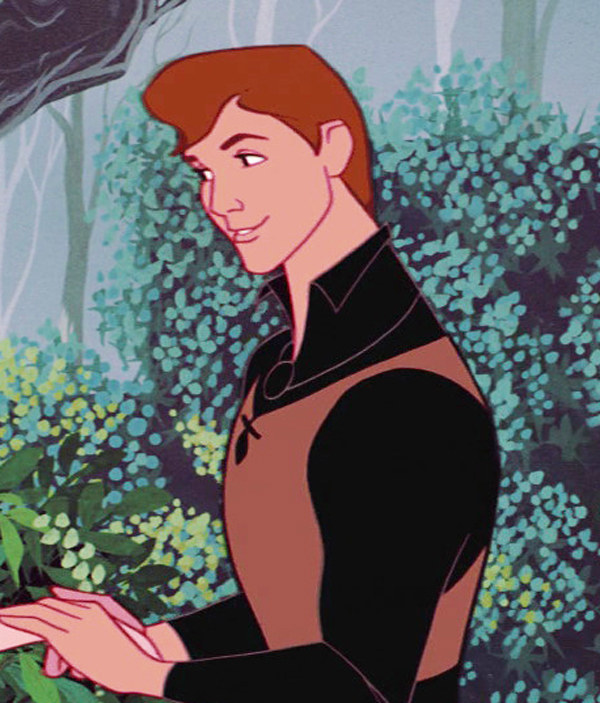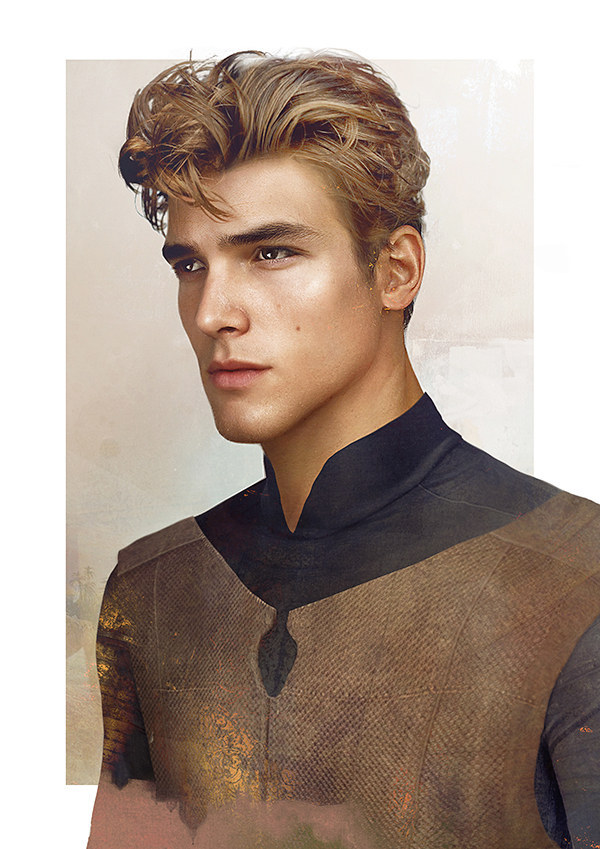 Be sure to check out more of Jirka's incredible art here, including his real-life illustrations of Disney Princesses!
Source: Buzzfeed
Love this? You'll love this bit from Will & Woody – catch the boys weekdays from 4PM on KIIS 1065