Ever wanted a sneak peak into a celebrity home? Well Vogue's 73 questions allows fans like you and me just that.
The quick fire questions also allow you to get an insight into the daily lives of our fav celebs.
Take a tour of Reese Witherspoon's home as the actress shows off here great sense of humour and beautiful home below.
Forget her one bedroom apartment on Sex and the City – Sarah Jessica Parker's New York abode is a little more flashy.
She lets Vogue have an intimate view of her life in the below video.
Olivia Munn's relaxed style and fresh take on interior design can be seen in the below video too, as she lets the Vogue team inside her world.
We can only imagine the epic Summer parties she can host with that outdoor setting and clear blue pool!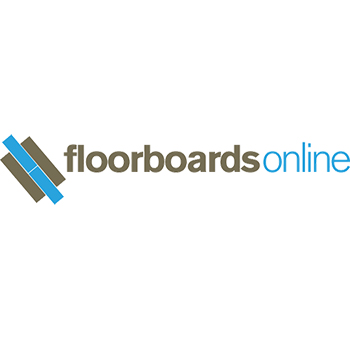 Want more? Get more from Kyle & Jackie O!