Life changing moments like an engagement don't come around every day.
So sometimes it is best to really think out what you are doing in the lead up.
This couple did not.
While celebrating their new engagement with some teppanyaki, the couple decided to illustrate their love with rice…
Unfortunately, their initials drew attention to something entirely different…
But hey… whatever floats your boat on your engagement night 😉
Would you laugh if this was your keepsake from getting engaged?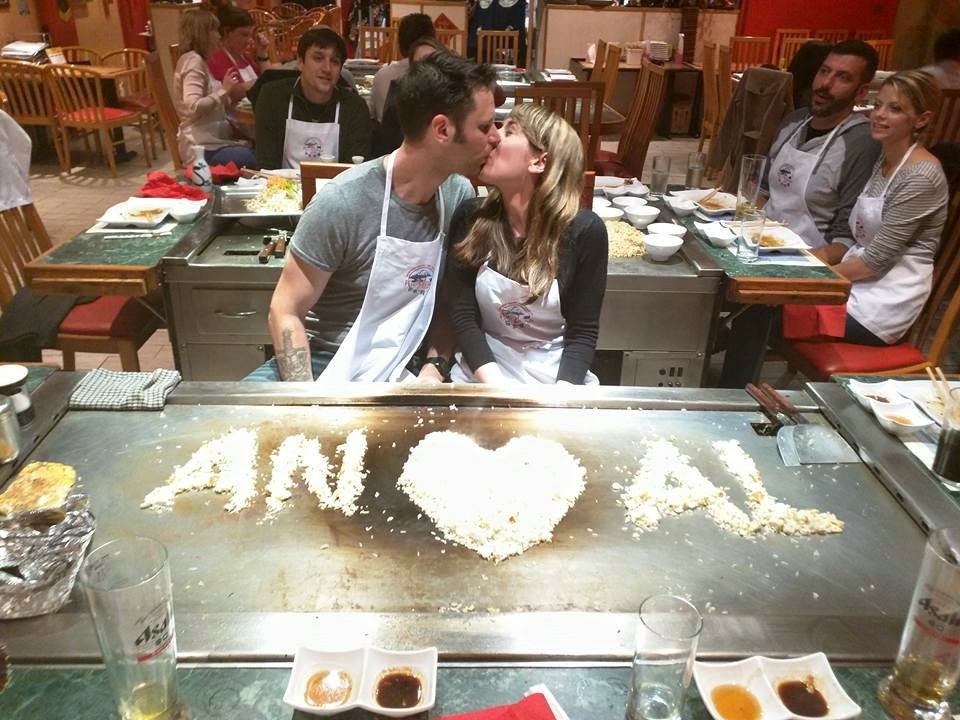 Image: Reddit
Want more? Get more from Kyle & Jackie O!