With the arrival of massive international stores like Zara, H&M and Topshop, you wouldn't be alone in thinking that Supré had been down and out for the count.
But while those embarrassing slogan tees, jersey belts and the neon boob tubes are a thing of the past, there are dozens of Supré stores still standing and they're moving with the times.
Brands are realising that it's not enough to put clothes and accessories in a tired store and hope to god someone comes in and spends their money.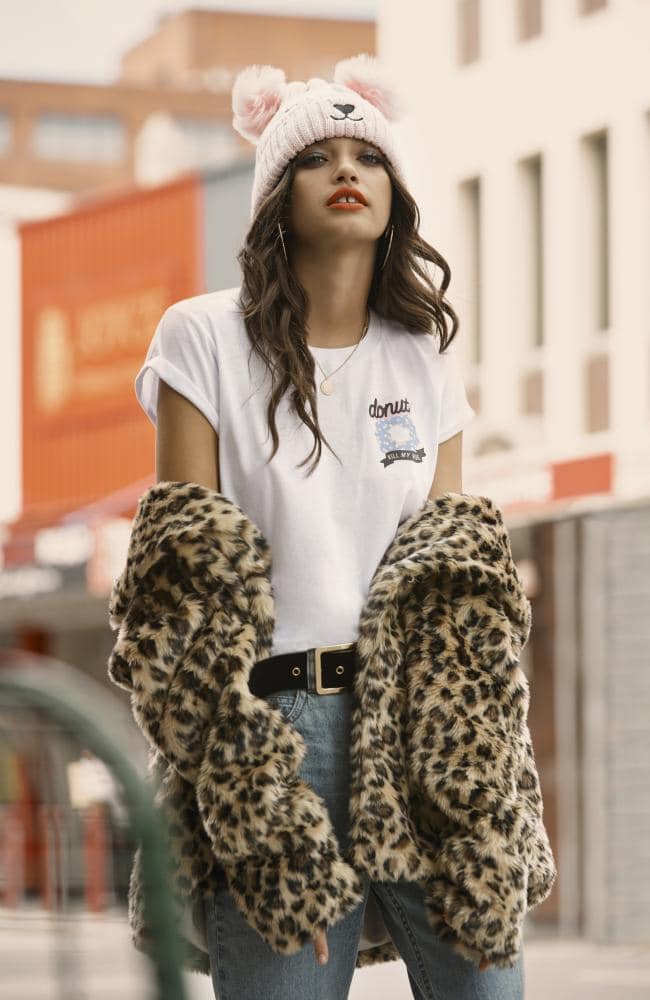 They're also realising that this generation is more socially-conscious and if they want to appeal to us, they need to be active on social media AND have something to say.
Supré has created a tagline that embodies their new philosophy, claiming to be, "Your style authority and the home for all things fashion, fun and female empowerment."
Customers are using the tag #SupréGirlGang to empower each other and hype each other's selfies.
Want more? Get more from Kyle & Jackie O!