Another day, another 'women on a couch and we can't work out what's happening with their legs' conundrum.
This time it involves Hailey Baldwin, Kylie and Kendall Jenner at the Instyle magazine Golden Globes after-party.
Everything looks pretty straight-forward. Then you look at their legs.
What.
It comes a few weeks after a similar photo surfaced on Reddit asking readers to find the middle woman's legs.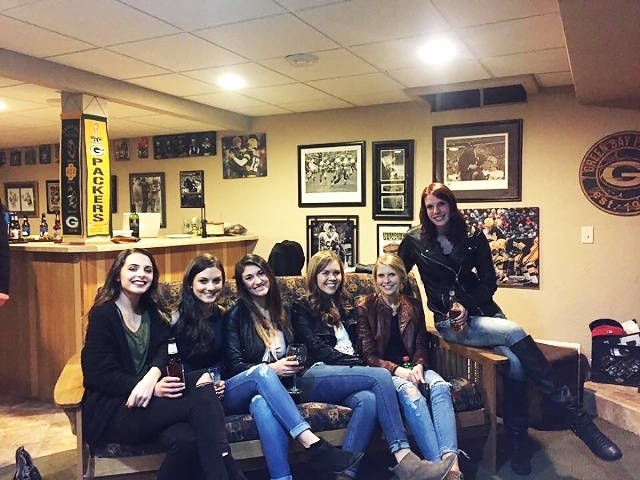 The internet worked out that, if you look at the bare kneecap on the left, that is actually the knee of the "legless" woman.
She blended in perfectly with the all-black legs of the woman on her right, who is sitting much more forward on the couch than the others. Further, the bare ankle on that bare kneecapped leg stops halfway across because it's actually two legs and not one.
via Girlfriend
Love this? You'll love this bit from Will & Woody – catch the boys weekdays from 4PM on KIIS 1065