When you give Kyle & Jackie O a challenge, they deliver.
It all started when Luke called into the show asking for our help to make his proposal to girlfriend Emma extra special.
https://www.instagram.com/p/BZiOJt4hyZc/
Luke told us he was headed to Peking Duk's concert and wanted to pop the question in front of the whole crowd at the show.
"Yeah we could try work something out!" Jackie assured.
Fast forward to the big night, and after us pulling a few strings behind the scenes, Luke was locked in to propose on stage during Peking Duk's last song of the night!
Speaking to us off camera, Luke confessed that his nerves were getting the better of him and he'd felt sick all week.
We managed to sneak the pair backstage by telling Emma that they'd won a meet & greet with the Peking Duk boys.
Then, much to her surprise, they were called on stage.
The crowd roared as Luke dropped to one knee and asked Emma to be his wife.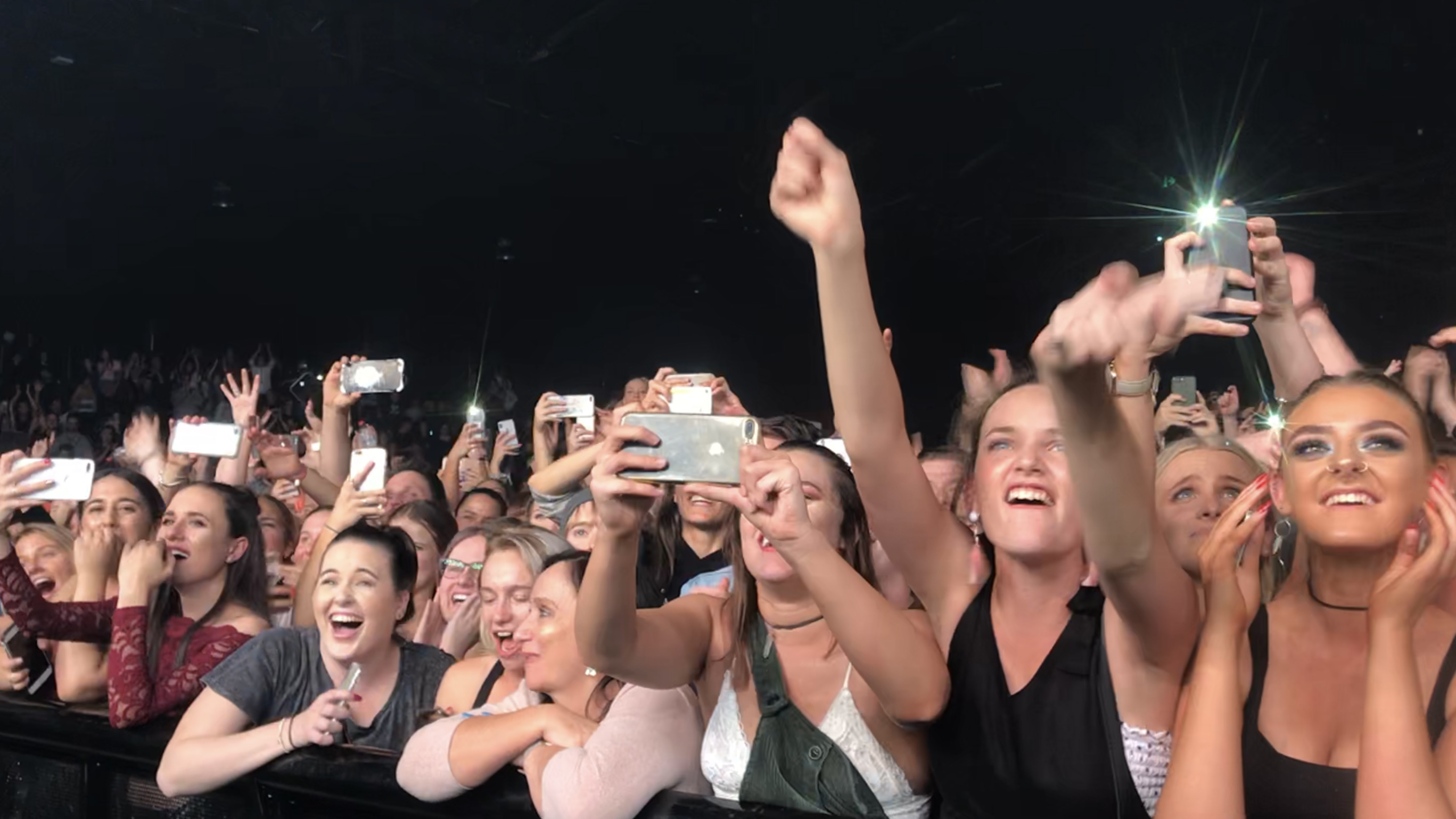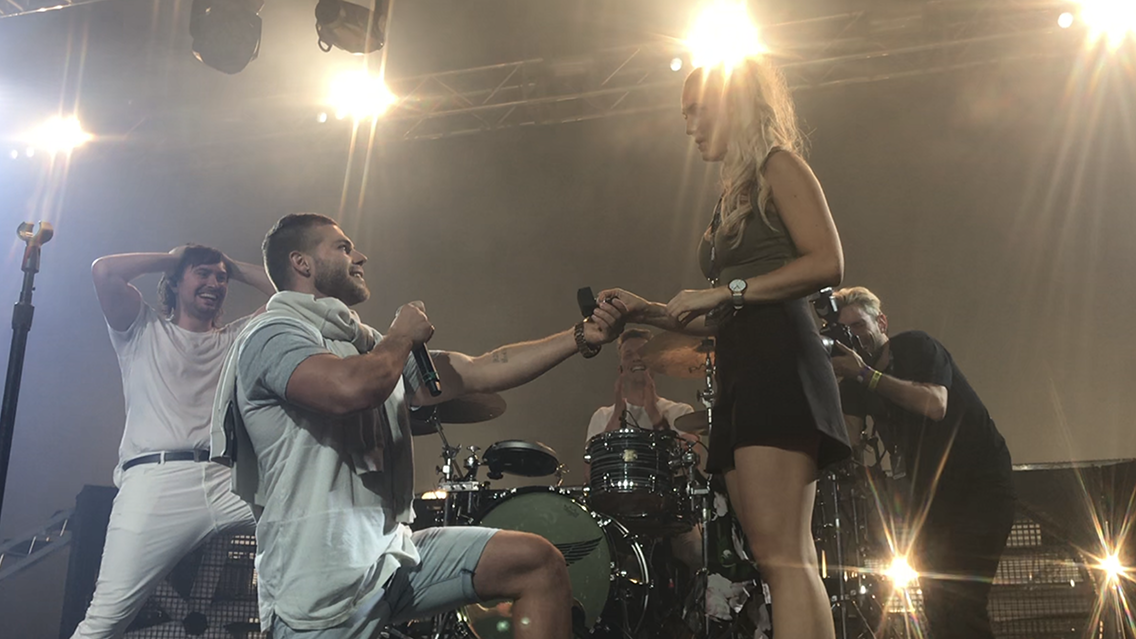 Thankfully, she said YES!
Luke took to the mic to express his relief, screaming "Mother f**ker" to the crowd of thousands.
Peking Duk then led the crowd in chanting "Mother f**ker" back to them. So romantic.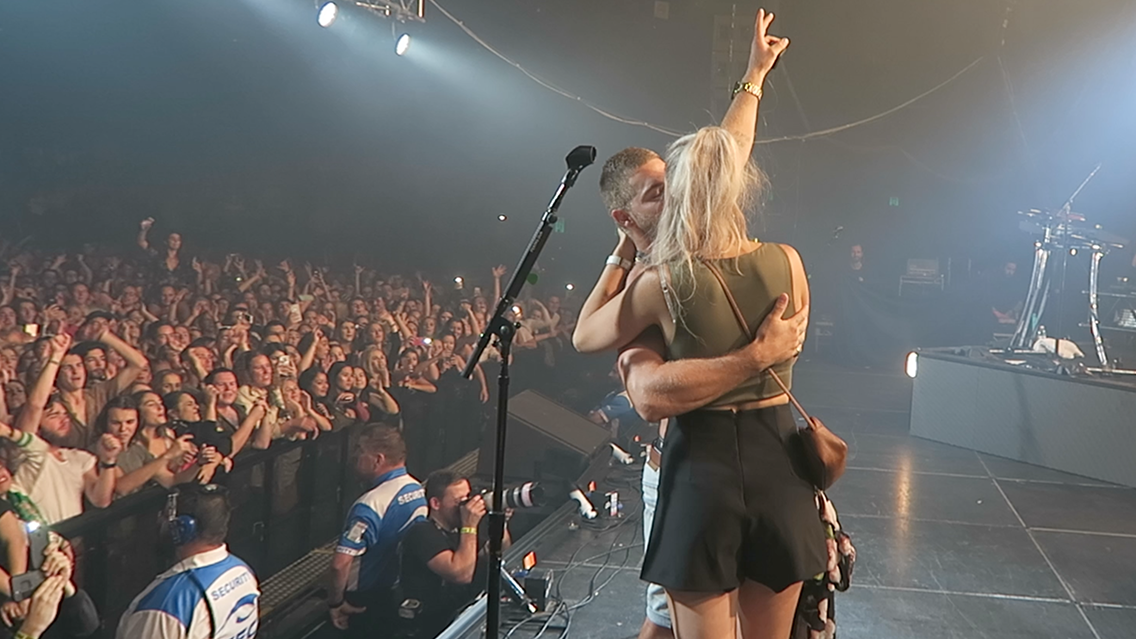 After the big moment, Emma opened up to us about her feelings for Luke.
"He means everything to me," the bride-to-be told us.
"I love this guy from the bottom of my heart. I love him."
See how everything unfolded in the video above!
PEKING DUK'S NEW SONG 'REPRISAL' OUT NOW
Want more? Get more from Kyle & Jackie O!