Yes, there is a typo in the title of this article. If you noticed it, clever you.
In the age of autocorrect and spellcheck, it's only natural to hit send on a message without feeling the need to proofread what you've written. Well my friends, this can be a costly and critical error. Especially if the typo gets overlooked so badly, that it makes it all the way to publication.
Will & Woody discussed this on air, and took some hilarious calls from listeners who'd made some serious typo blunders. Watch the video and see for yourself! We have also compiled some of the best typos from around the internet. Enjoy!
*We're

*
SHIFTS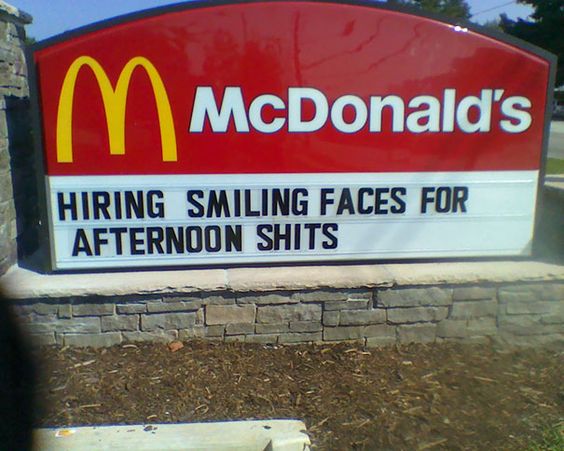 *FINED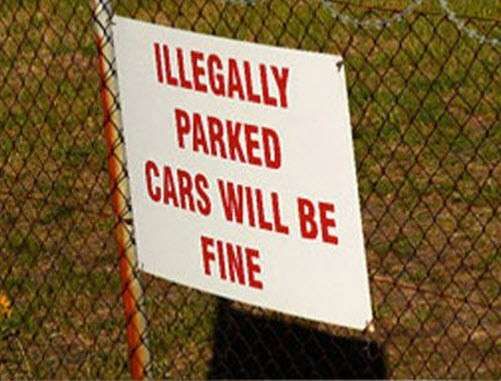 *PORK

*PREFACE

*ANGUS

*THEY'RE (OH THE IRONY)
Want more? Get more from Kyle & Jackie O!