Forget all the snakes, spiders and crocs, it's the heatwave that has the UK media fearing for the safety of their I'm A Celebrity… Get Me Out Of Here! contestants!
While Queensland is getting ready to make the most of the predicted hot weather this weekend, it has the media throwing out words like "fatal", "dangerous" and "can kill".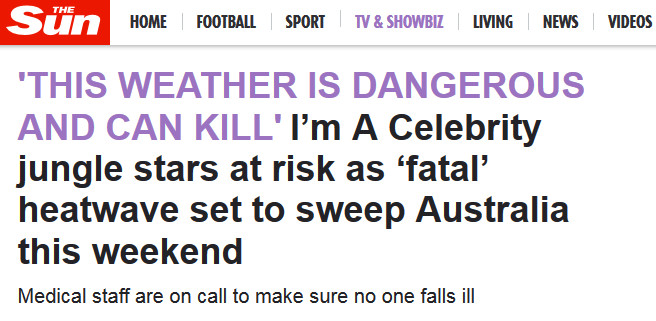 The contestants of the UK show are currently camped out at Springbrook National Park in the Gold Coast Hinterland.
While there are eight contestants left, most of the concerns are being directed towards the oldest celeb – Larry Lamb.
The 69 has been labelled "elderly" and most at risk of a fatal heat stroke.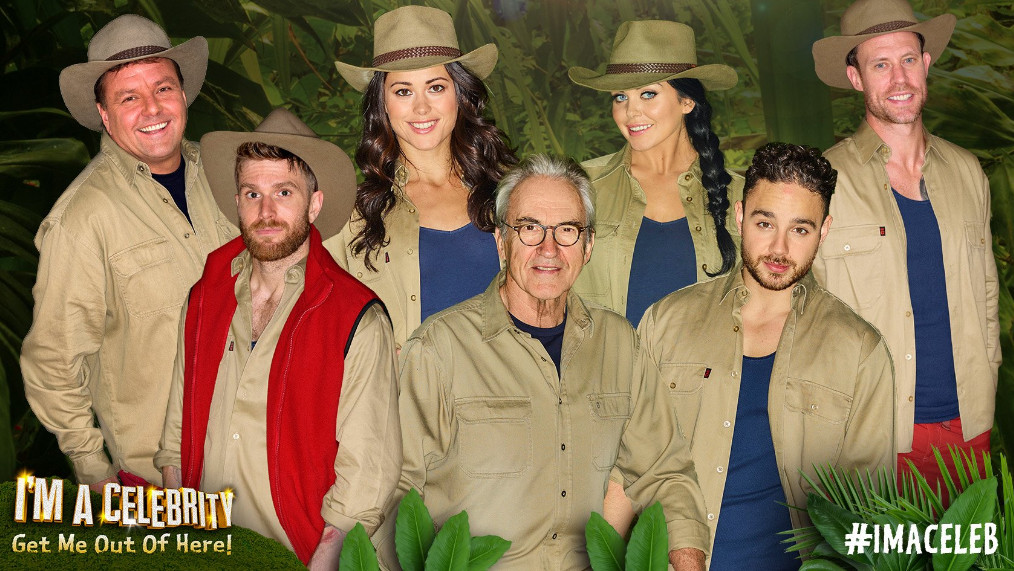 With the contestants used to a far less humid climate, we're guessing it could make for some interesting TV!
h/t Courier Mail
TRENDING NOW: Beaches Has Been Remade, But Not Everyone's Loving It!
Want more? Get more from Kyle & Jackie O!