There's a lot of hoo-ha going on outside the Kyle & Jackie O studios today, it looks like a big production company filming something big!
But when we asked anyone working on site what was getting filmed, they were tight-lipped and said they couldn't disclose…
So naturally, Kyle & Jackie O sent Intern Pete out to investigate in a covert operation with nothing but a clipboard and a printed out 'Netflix' logo.
Listen below to find out what they're filming and which movie star is starring in it!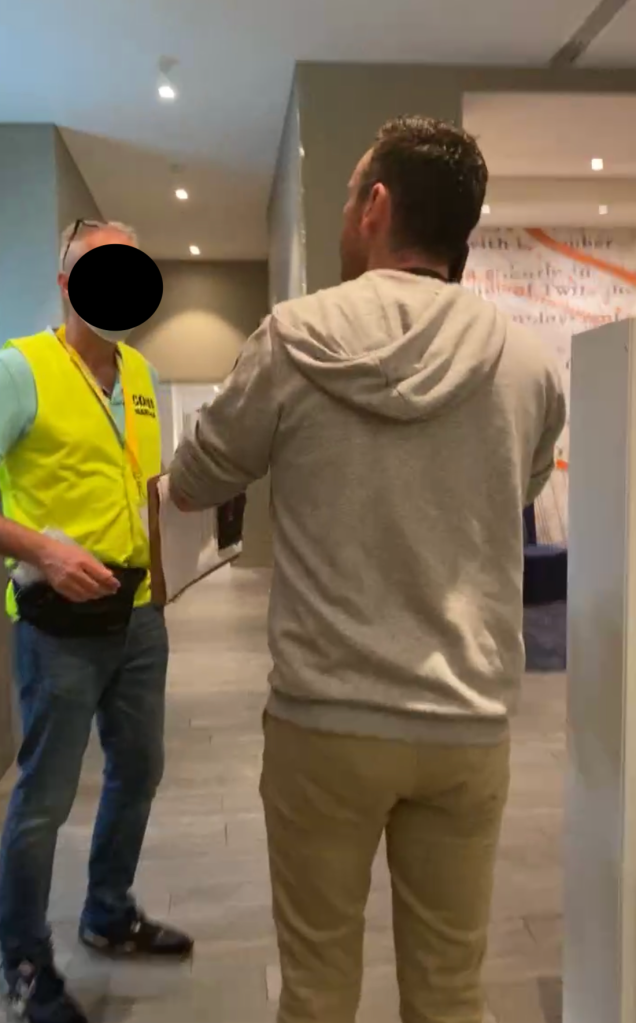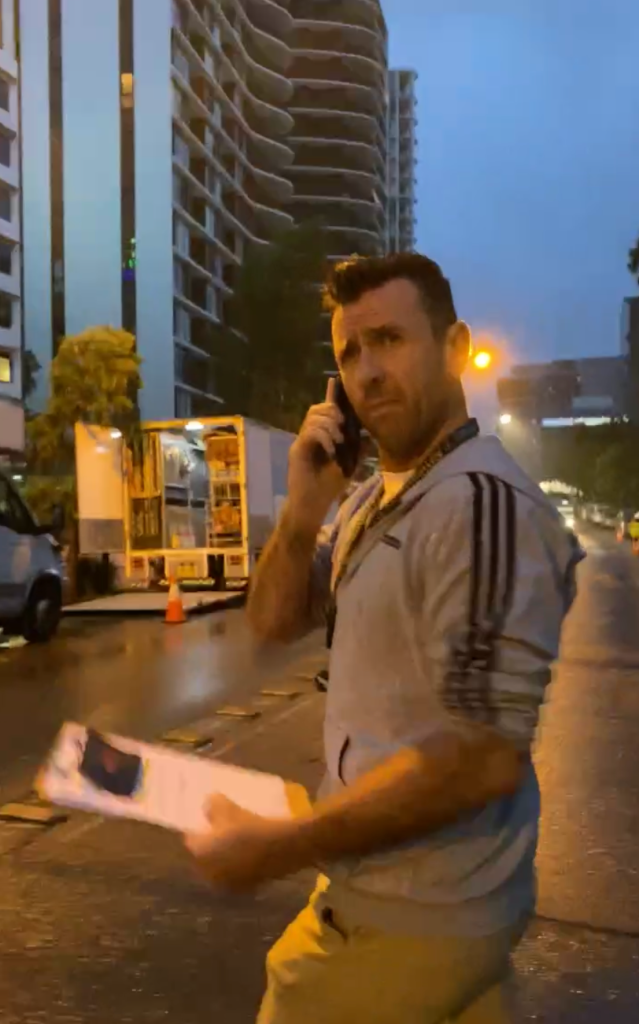 Love this? You'll love this bit from Will & Woody – catch the boys weekdays from 4PM on KIIS 1065