It's been a hard two years for the singles, with 50% of your time being locked in your house unable to date.
Well, maybe this is what you need to get back in the groove, jump back on the horse and find your perfect match!
Aussie First Dates Series 5 is casting right NOW and they're looking for single people over the age of 18.
It's not a competition, there are no eliminations, all you get is a fun blind date.
Head here to apply to be on the show.
There are a series of questions on the application form that you should fill out yourself in order to get paired up with the best match possible.
You'll need to read, understand and agree to all the Terms & Conditions.
You'll also need to upload 2 photos of yourself, full length and headshot, make sure they're as current as possible!
Finally, a video submission answering 'What is the best or worst date you have ever been on?'
Applications for First Dates Series 5 close at midnight on the 1st November 2021 (AEDT).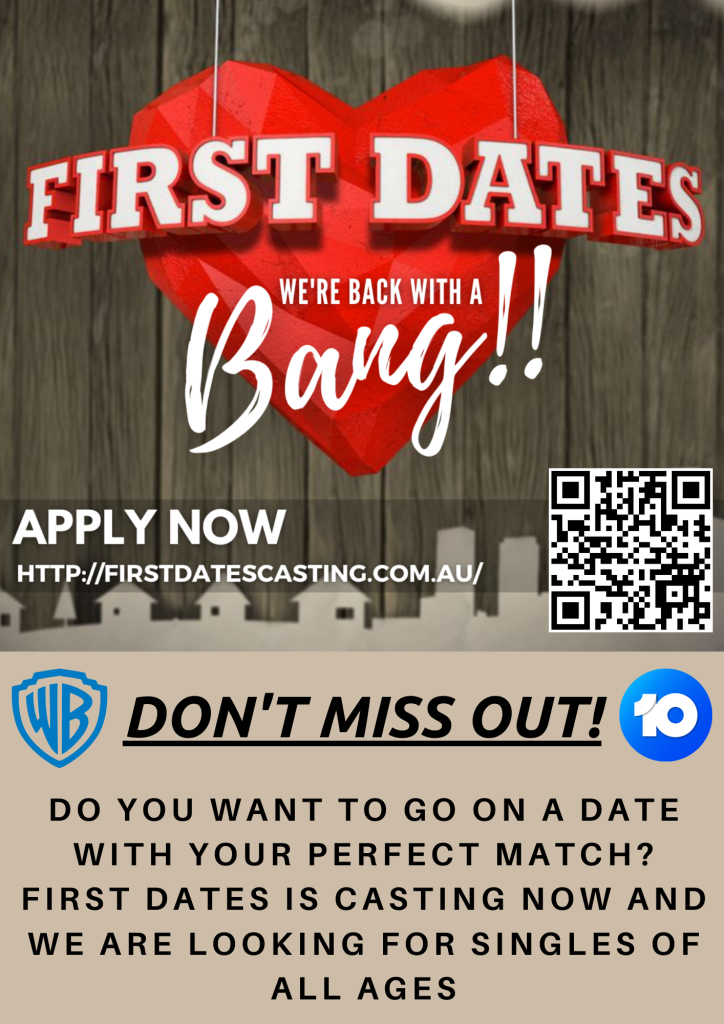 Want more? Get more from Kyle & Jackie O!