Some good news for the entertainment industry this morning following constant news about shows being put on hold amid the coronavirus pandemic.
Looks like we will at least have one show to watch with news that Big Brother Australia is due to resume filming today following a coronavirus scare.
Production on the rebooted reality show was put on hold recently over fears that one of the crew members had been exposed to the virus.
As a precaution the whole set was put into lockdown as they waited for the crew member to be tested.
Endemol Shine production company have since released a statement saying that the results have come back negative, according to 7News.
"The test result for our Big Brother crew member believed to be exposed to COVID-19 has come back negative," a spokesperson said in a statement.
"We will resume filming Big Brother tomorrow and will continue to work within all Federal and State guidelines."
A sign has also reportedly been placed outside the Big Brother filming lot that states, "WASH YOUR HANDS BEFORE AND ATFER EATING", following further advice about keeping good hygiene during this time.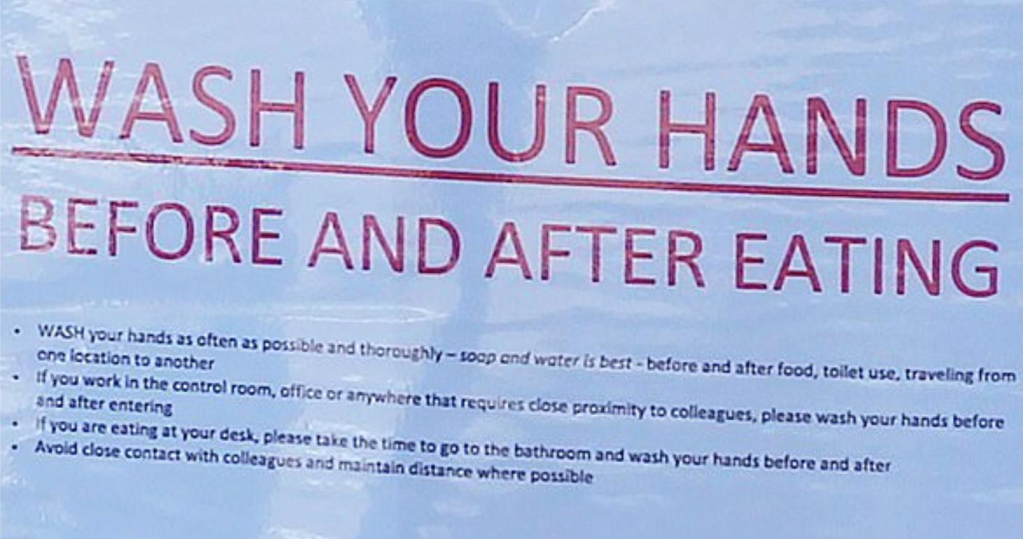 Big Brother Australia began filming in Manly about three weeks ago with the new pre-recorded format. Housemates have been in complete isolation for that period and they were told about the coronavirus pandemic while in the house.
Love this? You'll love this bit from Will & Woody – catch the boys weekdays from 4PM on KIIS 1065