Transgender actress Alexis Arquette has made sensational claims that she once slept with Jared Leto, The Daily Mail is reporting.
The 45-year-old, who was born Robert, made the transition from male to female 13 years ago, and claims he slept with Leto before the gender reassignment surgery.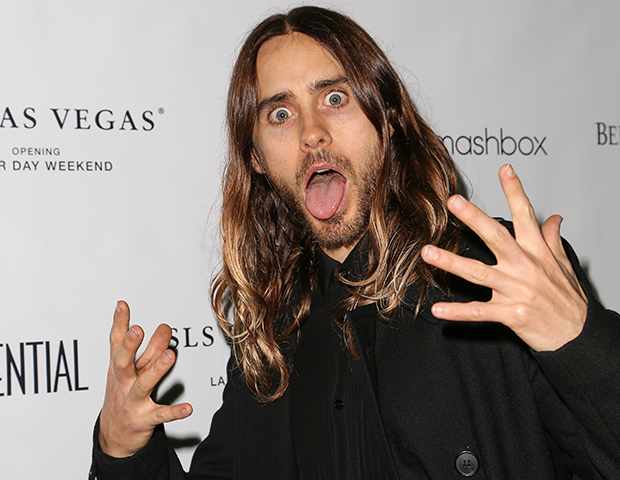 "'I had sex with Jared Leto back when I was presenting as a male. And, yes, it's not only massive;
it's like a Praetorian Guard's helmet," The Daily Mail reports she said.
Leto famously told Kyle and Jackie O about women, "I like it all, man", so this revelation is pretty massive… He has quite the reputation as a ladies man.
So do you believe Alexis's sweeping statement?
BTW, if you don't know who Alexis is… She's this dude: (watch)
Love this? You'll love this bit from Will & Woody – catch the boys weekdays from 4PM on KIIS 1065