Cabin Crew have a tough job, especially when they've got celebrities on their flights.
And thanks to social media, it's easier than ever to shame nasty passengers.
A thread on PPrune.org named and shamed the best and worst celebrity offenders when it comes to aircraft manners.
The list might surprise you…
Olly Murs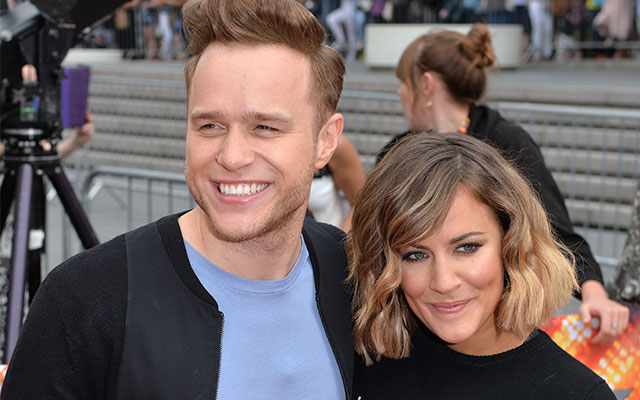 Olly Murs with Carline Flack
According to cabin crew, they thought the X-Factor success was "attention-seeking".
But it was Sir Bob Geldof who came off worst being called a "vile piece of humanity" – ouch! And given her recent conviction for assault of a paparazzo, Naomi Campbell was unsurprisingly a "nightmare".
Cate Blanchett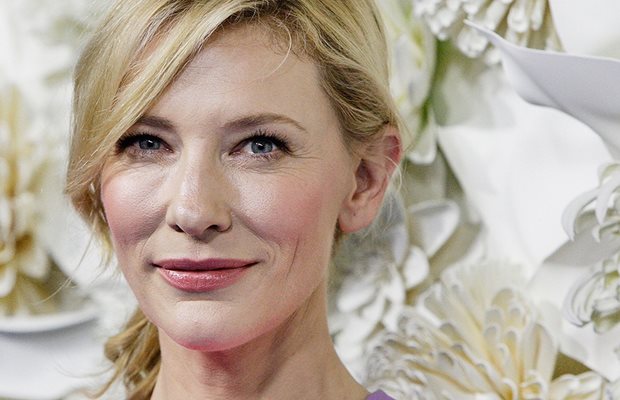 Our own Cate Blanchett was "cold and not friendly at all".
According to these flight attendants she also "snored and farted the entire flight" – God forbid that celebrities have normal bodily functions!
Kate Middleton & Prince Philip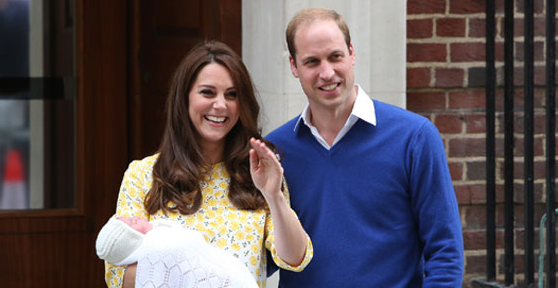 Kate Middleton and the Queen's husband Prince Philip made the "Nice" list, and are we even surprised? They are royalty…
The Duchess Of Cambridge was dubbed 'low key' when she flew on a trip up to Edinburgh while Prince Philip was labelled 'hilarious!'.
Beyonce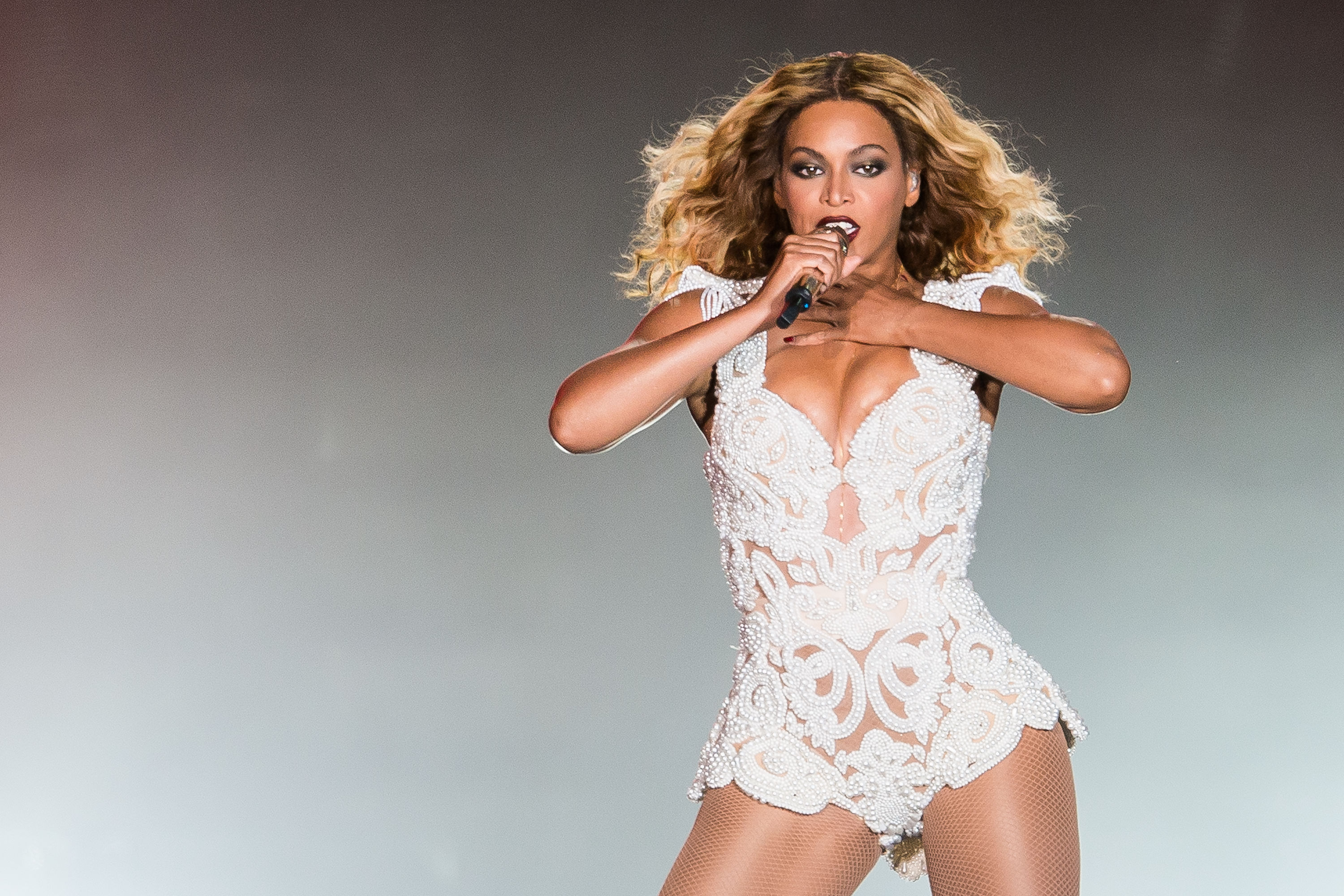 Beyonce got the most glowing review.
"[She's] Sooo lovely! Flew her to London from Houston and she was such a lovely person. Had her entourage again in First, but she was just so cool, calm and collected and was more than happy to just talk!," one Flight Attendant wrote on the thread.
Honourable mentions go to Helen Mirren, Brian May and Tom Cruise, for being the best behaved celebs.
This is a lesson in manners… Always remember to be nice to your flight attendants because they're always watching.
H/T Metro
Top Photo: Stock Image
Love this? You'll love this bit from Will & Woody – catch the boys weekdays from 4PM on KIIS 1065