Valeria Lukyanova is known around the world for being a human Barbie clone.
The model claims she is 100 per cent natural, apart from her boobs, and added that her amazing measurements and features are down to a diet of small amounts of raw fish, fresh fruit juice and an intense fitness routine.
However recent throwback pics of Valeria show a different girls than the one we know today.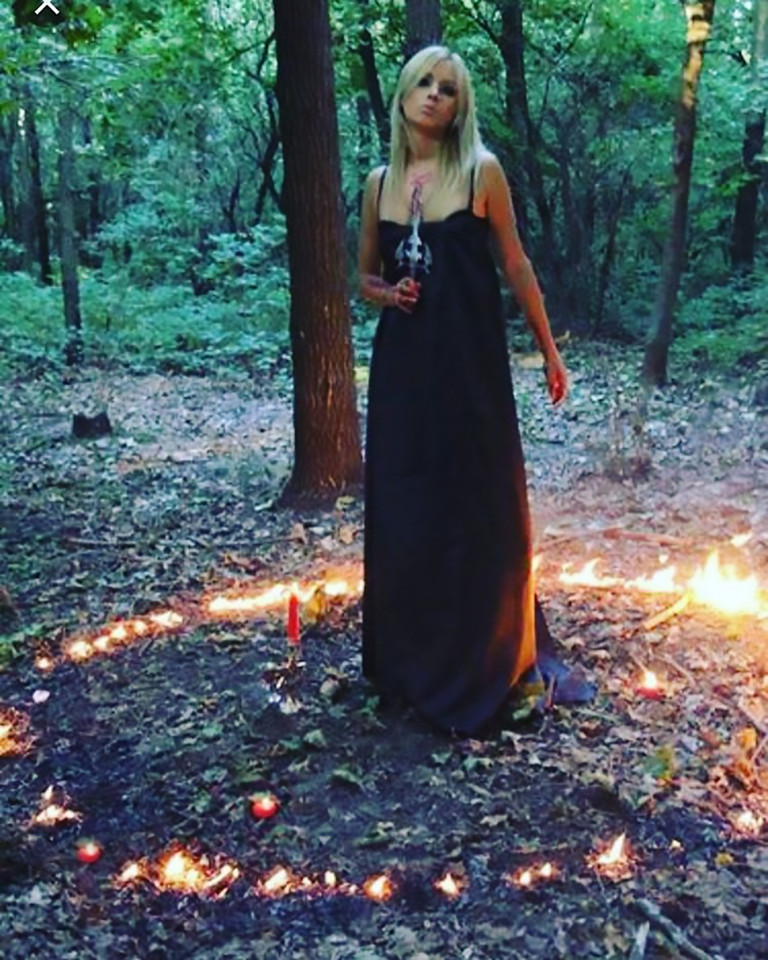 The 31 year old used to be a goth who wore long black dresses paired with dark makeup and Valeria has also revealed she used to practice black magic!
What a difference a few year can make eh?!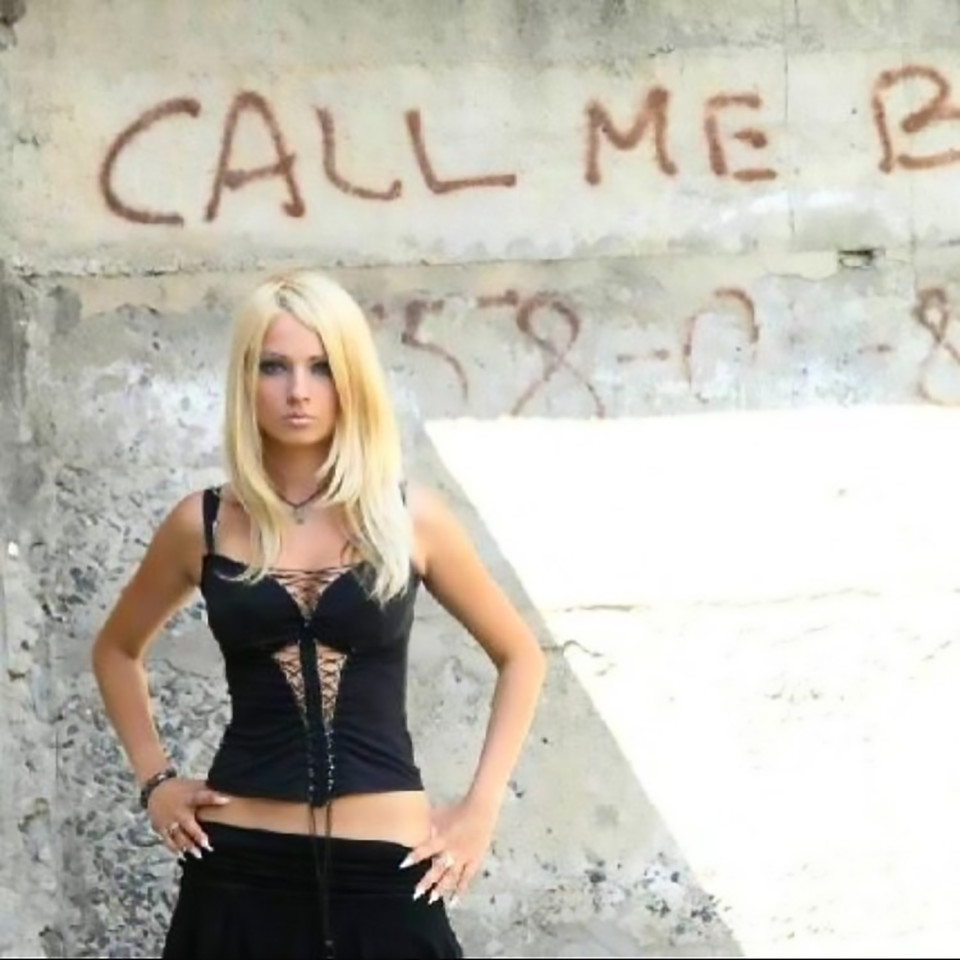 Source The Sun
Love this? You'll love this bit from Will & Woody – catch the boys weekdays from 4PM on KIIS 1065