The Bachelor franchise has had a 100% success rate so far, with the Bachelors all ending up with one of the contestants.
And Sam Frost is certain that she and her new mystery beau (from this season of The Bachelorette) will go the distance.
When asked if she could see herself with the man she chose in 50 years' time, she said:
"Yes, absolutely without a doubt."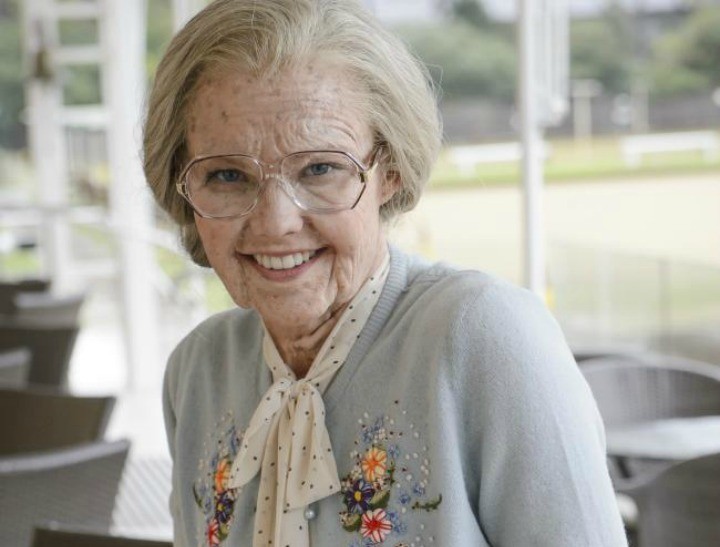 She has kept tight-lipped about her new boyfriend, but this week on the show we get to see what Sam and her lucky date will look like in 50 years.
The lovely Ms Frost came up with the idea after watching a YouTube video of a couple who aged themselves for their wedding.
Although we'll have to wait until the show airs to find out which man was lucky enough to spend four hours in the makeup chair getting prosthetics on his face, Sam did reveal that it "was honestly the best date of the whole series."
"It was easily a ten out of ten," she told news.com.au.
"I want to be with someone for the rest of my life out of this, so it's cool to jump forward in time with someone and see what they would look like."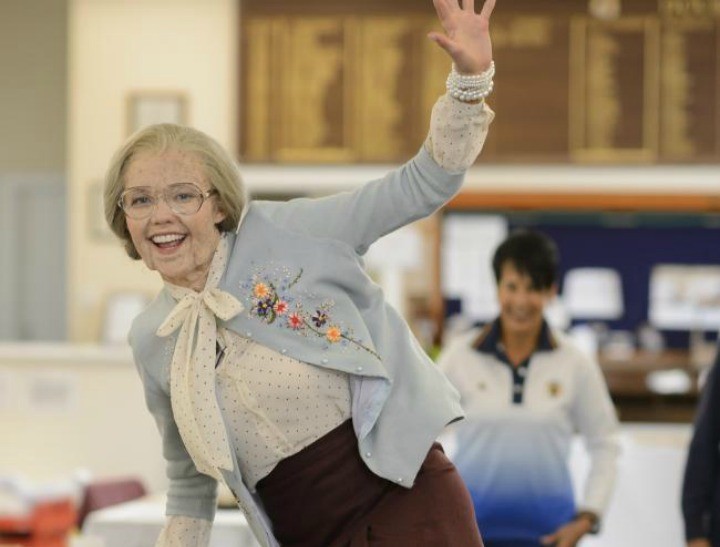 Once the makeover was complete, Sam and her date went to the local bowls club where they joined in with the regulars and "had the time of our lives."
Rumours have been swirling that Sam had broken up with the man who received the final rose, but she quickly squished the speculation.
"I'm very happy," she said.
"I just ignore stories like that."
H/T Mamamia
Photos: Channel 10
Love this? You'll love this bit from Will & Woody – catch the boys weekdays from 4PM on KIIS 1065