Have you ever heard of the show Snog, Marry or Avoid?
Basically, it's a show where a person who dresses a little, let's say 'alternatively' or wear way too much make-up, or don too much 'fakery', as they like to describe it – and shows them how easy it is to look beautiful without too much make-up, or outrageous outfits.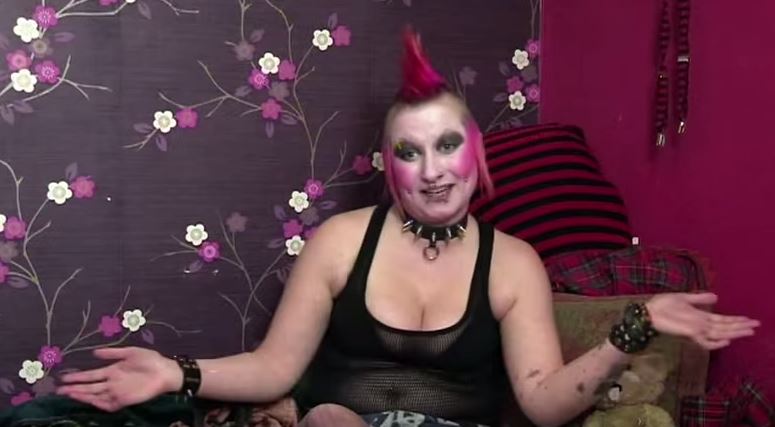 It incorporates said candidate standing in front of a computer called POD (Personal Overhaul Device) that surveys people to find out whether the general public would 'snog', 'marry', or 'avoid' her – and they almost always say 'avoid' at first glance.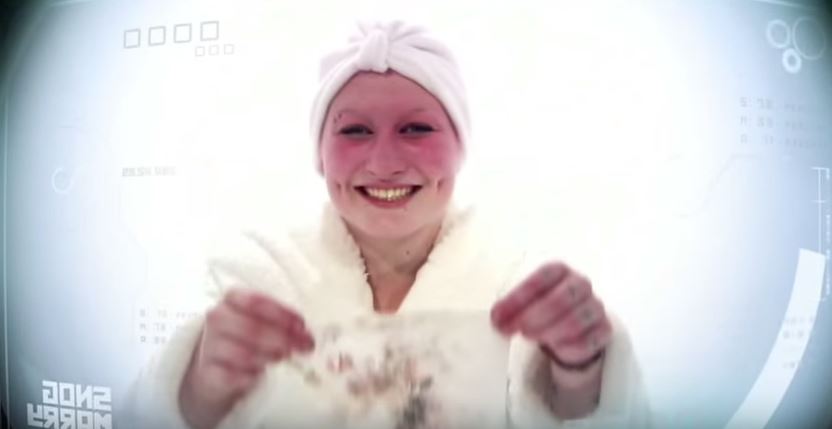 Then, the makeunder begins.
They lose the bells and whistles, undergo a deep cleanse and eventually a whole new look is revealed!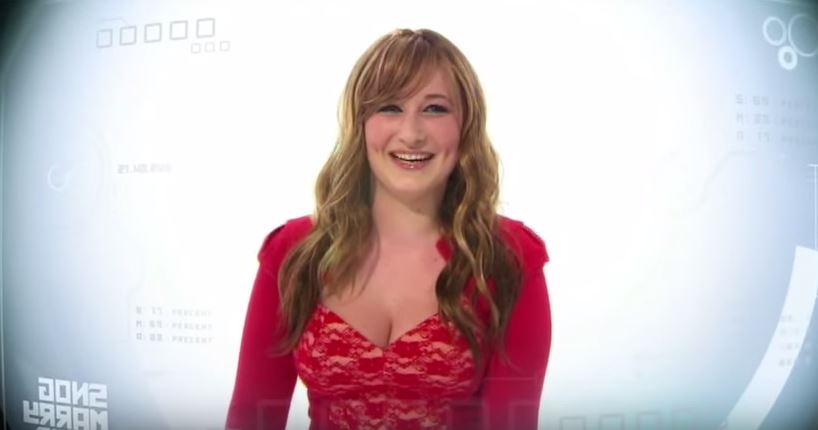 What was surprisising about this particular case, was how much she looked like Jennifer Lawrence at the end of it!
What do you think?
Video via Snog, Marry, Avoid Youtube
Want more? Get more from Kyle & Jackie O!