It's hard enough trying to 'Keep Up With The Kardashians', in between the drama of Rob having a baby with his half-sister Kylie Jenner's boyfriend Tyga's ex-girlfriend Blac Chyna, Kanye West's recent hospitalisation and Kim Kardashian's Paris robbery.
And just when we thought we had finally managed to keep up, our lives have been made even more complicated, or should we say 'komplicated'.
While Keeping Up With The Kardashians is in its 12th season, not to mention the show's countless spin-offs, one of Kardashian's former family members, who was a regular on the show back in the day, now have their very own reality show in the works.
No, it's not Scott Disick (although, how amazing would that be?!), but Khloe Kardashian's estranged husband Lamar Odom.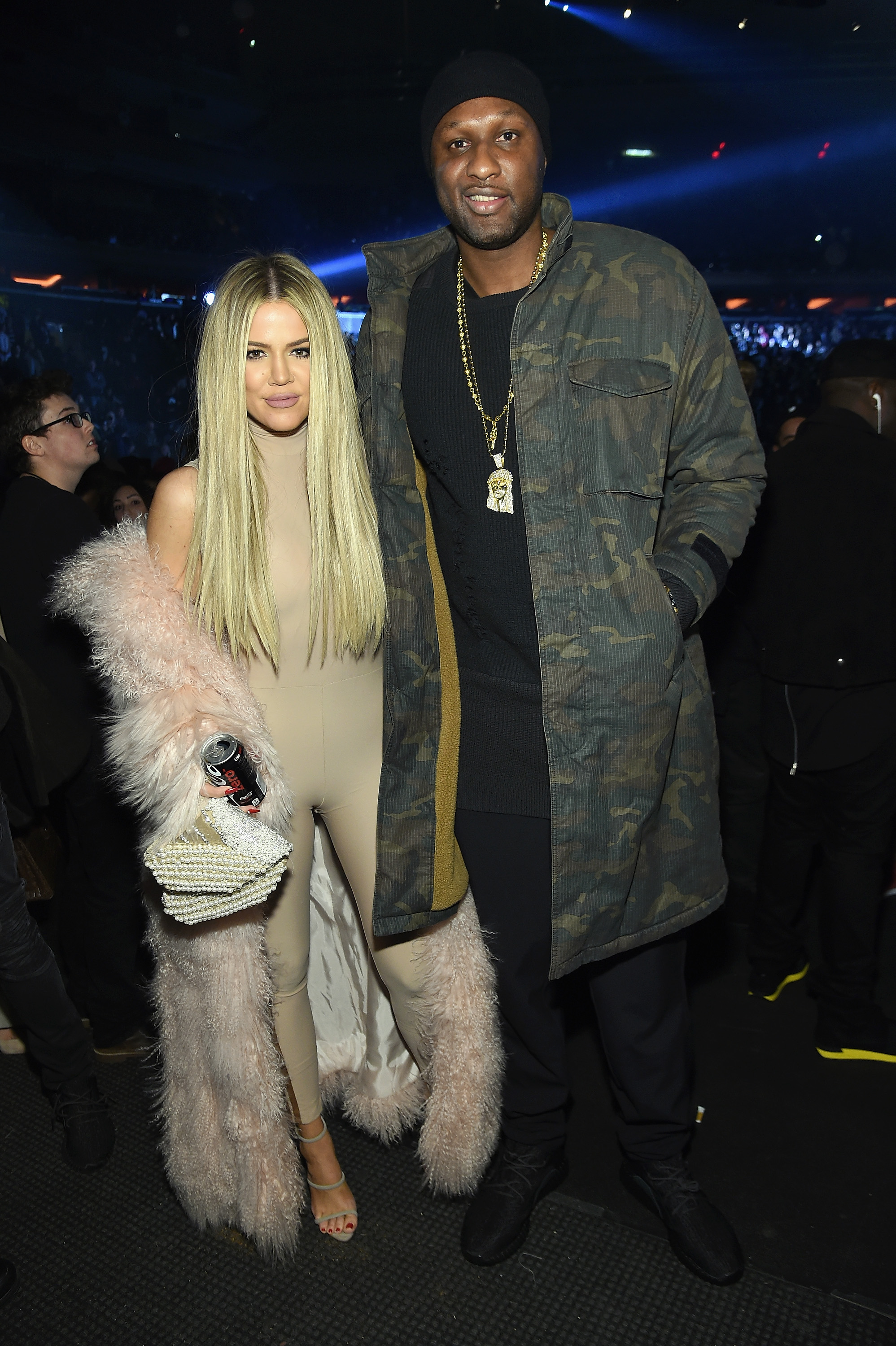 Lamar has had his own fair share of personal drama, with a stint in rehab and even returning from the brink of death, so we can expect A HELLUVA LOT OF DRAMA!
A source recently revealed to PEOPLE, that the former Laker player's new show is set to air in 2017. And now 2017 is looking to be the BEST. YEAR. EVER!!!
Apparently, the show will track Lamar's recovery and new life following his infamous overdose at the Love Ranch, Nevada brothel, which led to kidney failure and weeks in a coma for the basketball player.
Now after months of therapy, the 37-year-old has checked into rehab, but the source told PEOPLE that the substance abuse program is merely a 'precautionary measure' to keep Lamar 'clear and focused,' while his divorce from Khloe is being finalised.
Meanwhile, Khloe is keeping herself busy with her new boyfriend Tristan Thompson, also a basketball player. The woman definitely has a type!
We can only hope they bring out their own reality show too.
Source: PEOPLE
Want more? Get more from Kyle & Jackie O!