Recent research shows March is the month when couples are most likely to break up.
Our friends at L'OR Espresso have teamed up with celeb chef Manu Feidel to help prevent the trend by creating three romantic recipes to pump some joy into any relationship.
Crucially, each recipe has coffee, which we all know is essential for keeping sane in any relationship.
Manu talked us through the three recipes, which have been designed for a first date, new parents and anniversaries.
RECIPE 1: Coffee Crème Brulee with Caramelised Figs
Manu says this recipe is ideal for a first date as it includes ingredients of love like chocolate, vanilla, chili and figs.
"Chili and Chocolate! A marriage made in heaven! Heat is synonymous with passion! Just the rightingredient to enhance your first date experience," Manu says.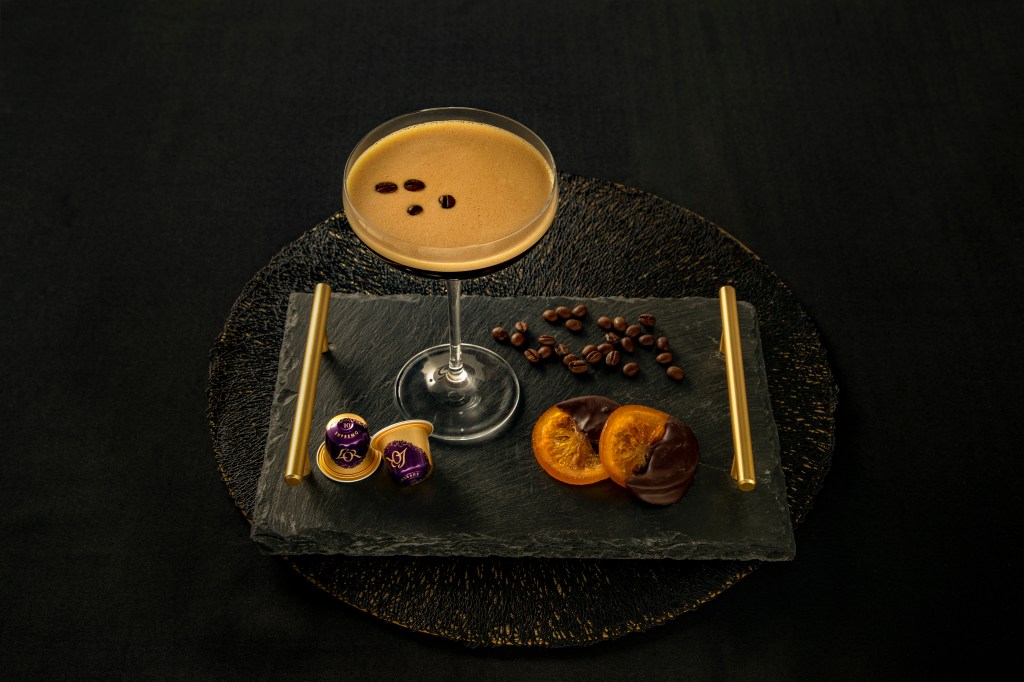 RECIPE 2: Orange and Hazelnut Espresso Martini
Manu says this recipe is designed with new parents in mind.
"My twist on a classic with the addition of orange and hazelnut will help you to relax and unwind once you have a precious few moments to yourselves!" Says Manu.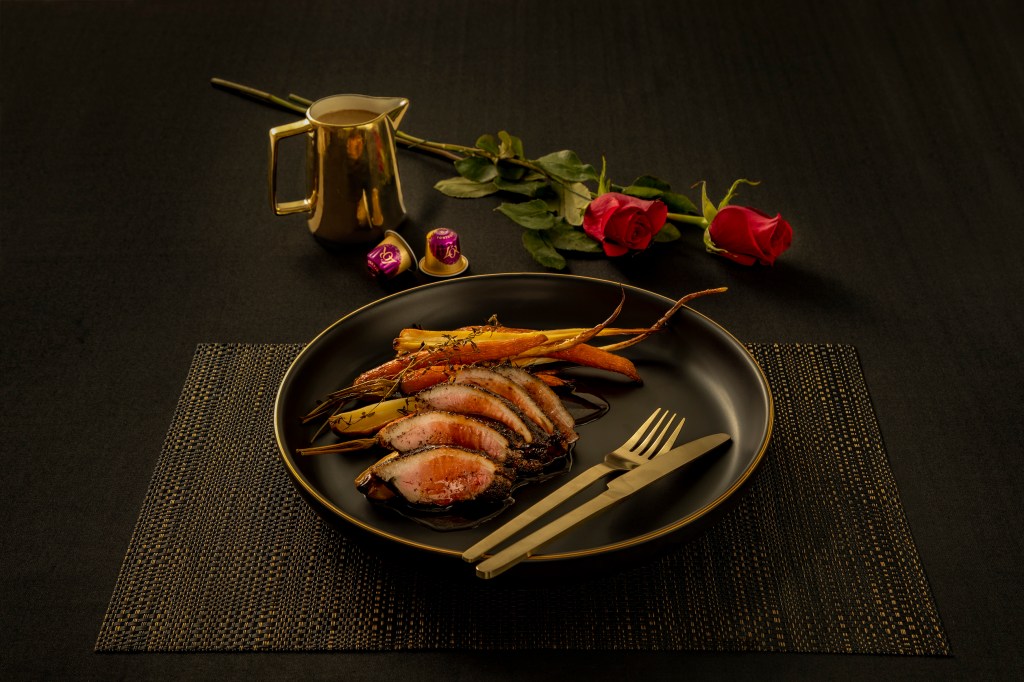 RECIPE 3: Coffee and Honey Pan-Roasted Duck Breast with Glazed Carrots and Parsnips
Manu says this recipe is ideal for anniversaries.
"Spiciness of cinnamon and the sweetness of honey are believed to be the nectar of the goddess Aphrodite. How could you go wrong preparing this delicious dish for your significant other?" Manu says.
Well, get cooking! Let us know if you make any of the recipes.
Also, here's a pic of Manu in a bath of coffee capsules.. just because…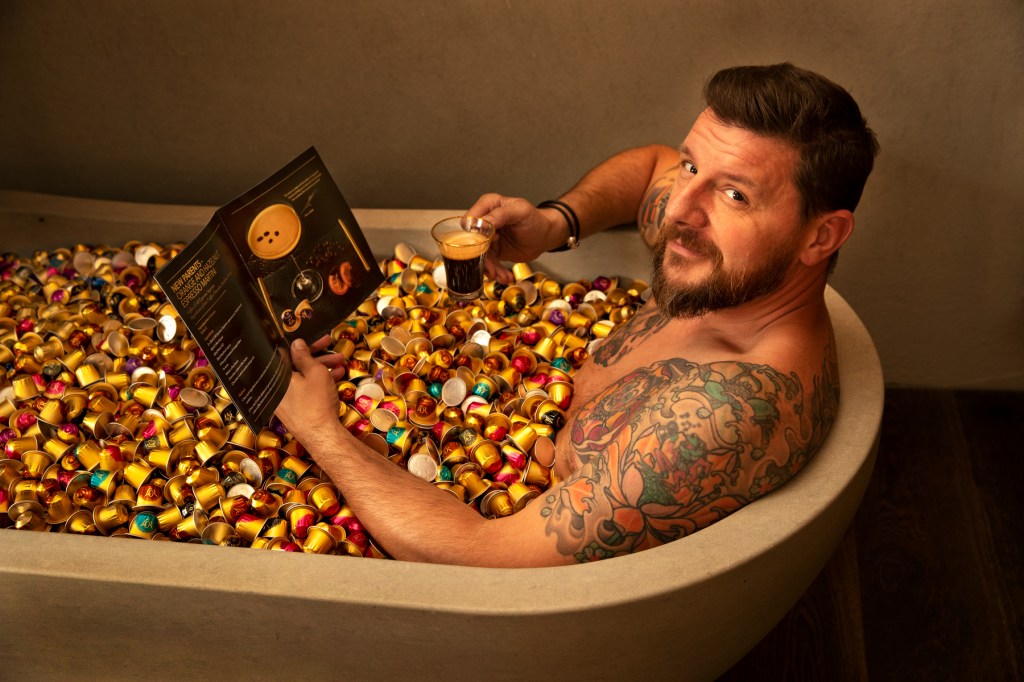 The L'OR Barista is valued at $159 and comes with a range of coffee capsules as well.
Want more? Get more from Kyle & Jackie O!