Could this be the future of dating? Ren Lu You thinks so.
The 29-year-old from Alabama in the US, is offering $10,000 USD (nearly $13,500 AUD) if you can help him find a girlfriend.
The only catch… they have to date for more than six months. Then the money's all yours.
Sharing his idea on dateren.com, Ren says after a year of trying it on his own he decided it was time to change tact.
"Having spent the last 12 months going on a lot of (some interesting, some dull, and a few utterly bizarre) dates, I decided to try something new," he says.
"It's pretty simple. I save a ton of time on finding romantic prospects and going on bad dates.
"You make a bunch of money for something you might have done for a friend, just for fun."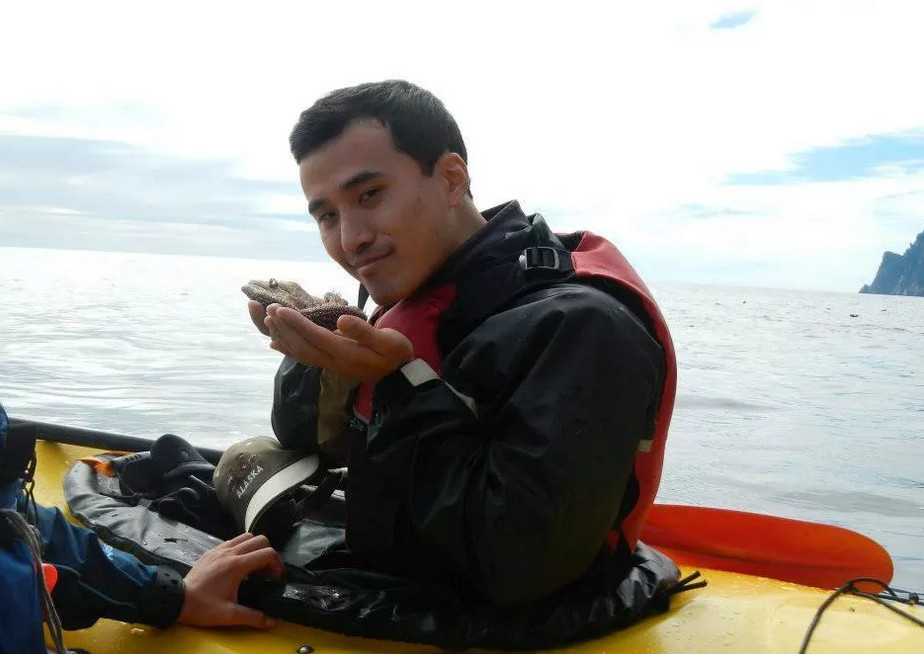 So who is Ren? Here's some quick facts to get you started…
The Basics
I moved to Birmingham (Alabama) last summer from Boston after graduating from business school. I work in finance. I grew up in a suburb of DC. I like short, abrupt sentences, followed by longer ones with multiple commas.
The CV
29 years old
5'9″, 155 lbs
BA and MBA
ENTJ
Don't have children or pets
Non-smoker, non-religious
What He's Looking For
Intellectually curious (about the rules to a new board game, random stuff on Wikipedia, etc.)
Finds it fun to think about ridiculous hypotheticals
Physically active
Thinks take-out and a movie sound like a good Saturday night
Knows the difference between "Astronomy" and "Astrology"
Think you know someone who could just be Ren's perfect match? Check out his site and share the details here…. and don't forget about us when you get that finder's fee!
h/t Metro
Want more? Get more from Kyle & Jackie O!