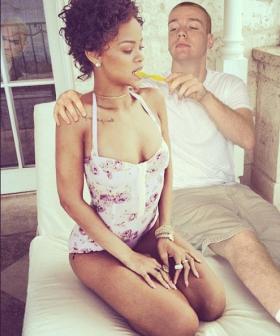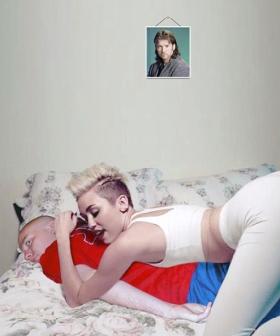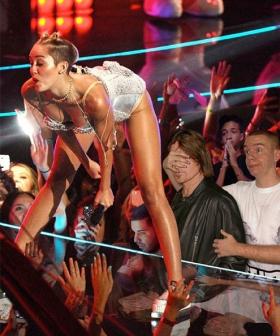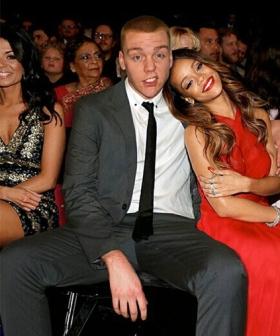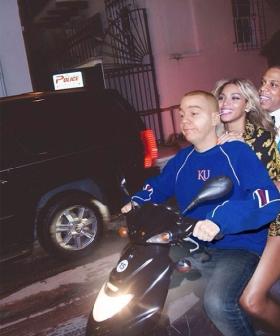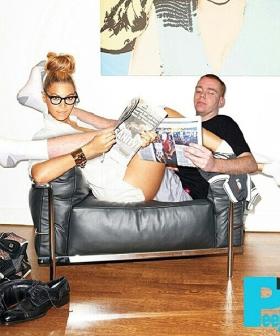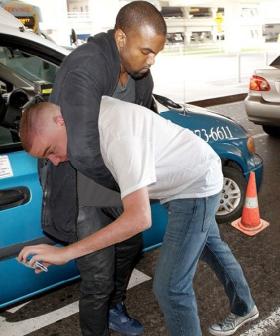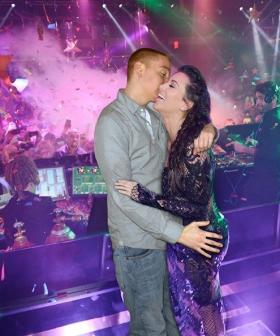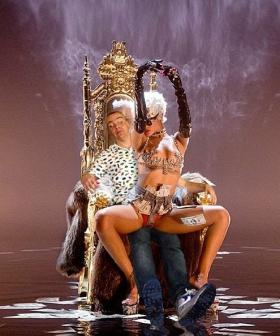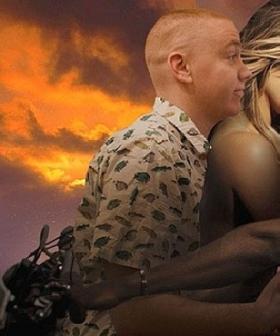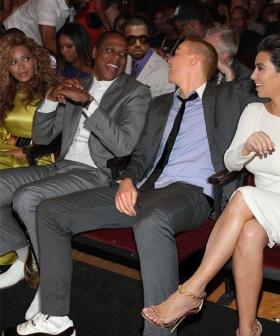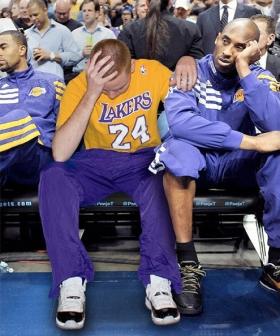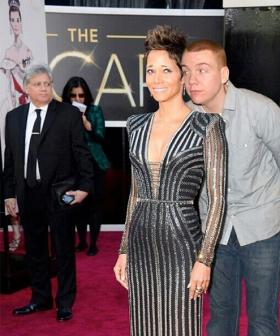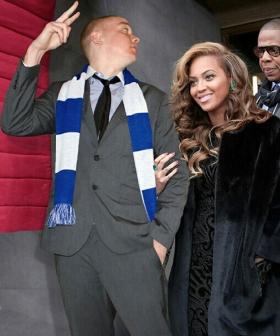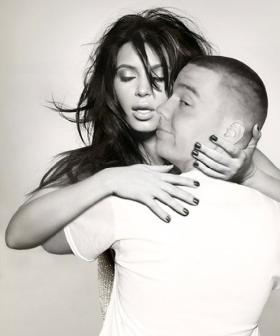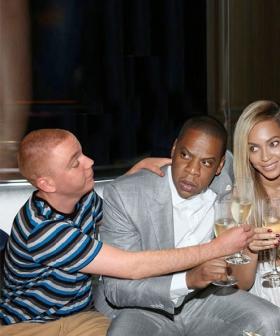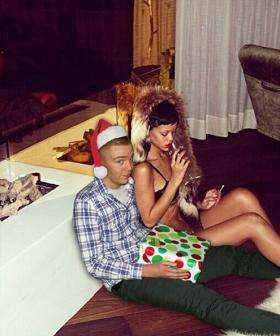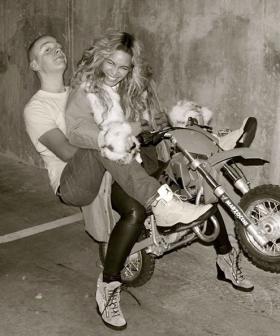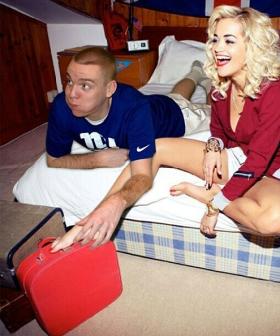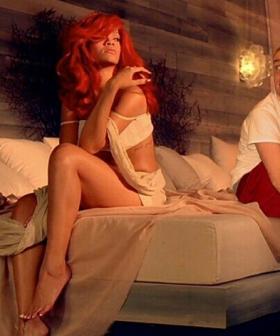 This guy must have had a lot of time on his hands…
Whether this is the case or not, it's absolutely GOLD.
His name is Patrick Thorendahl, and he's photoshopped himself into a whole heap of iconic celebrity photos.
He's wracked up 110 000 followers on Instagram for his hilarious talents.
Love this? You'll love this bit from Will & Woody – catch the boys weekdays from 4PM on KIIS 1065