An American woman has taken her love of pizza to the next level. While most send Christmas cards featuring their loved ones, Sarah Collins decided she wanted to tell her family and friends about her one true love… pizza.
"I am single and most of my friends are married and have kids and give out cute Christmas cards each year. I wanted to show myself and my love this Christmas season," Collings told the Huffinton Post.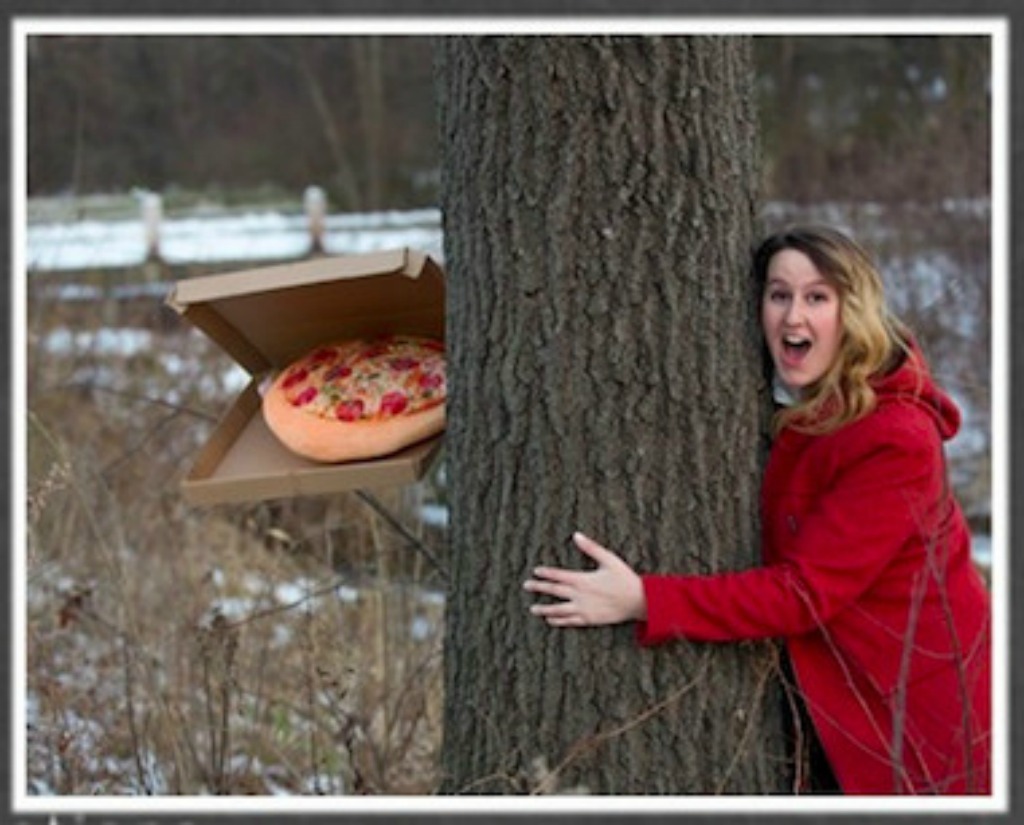 Source: Reddit
The hilarious Reddit users shared the snaps online, which even featured a photo of her holding a sonogram. She jokingly told users the reason she loves pizza so much is because it always answers her calls, comforts her she needs it and gives her stomach a warm hug. Amen!
"I foresee that Pizza and I will be together for a long time to come. Even if I find another love I believe that pizza and I will keep an open relationship," she told the Huffington Post.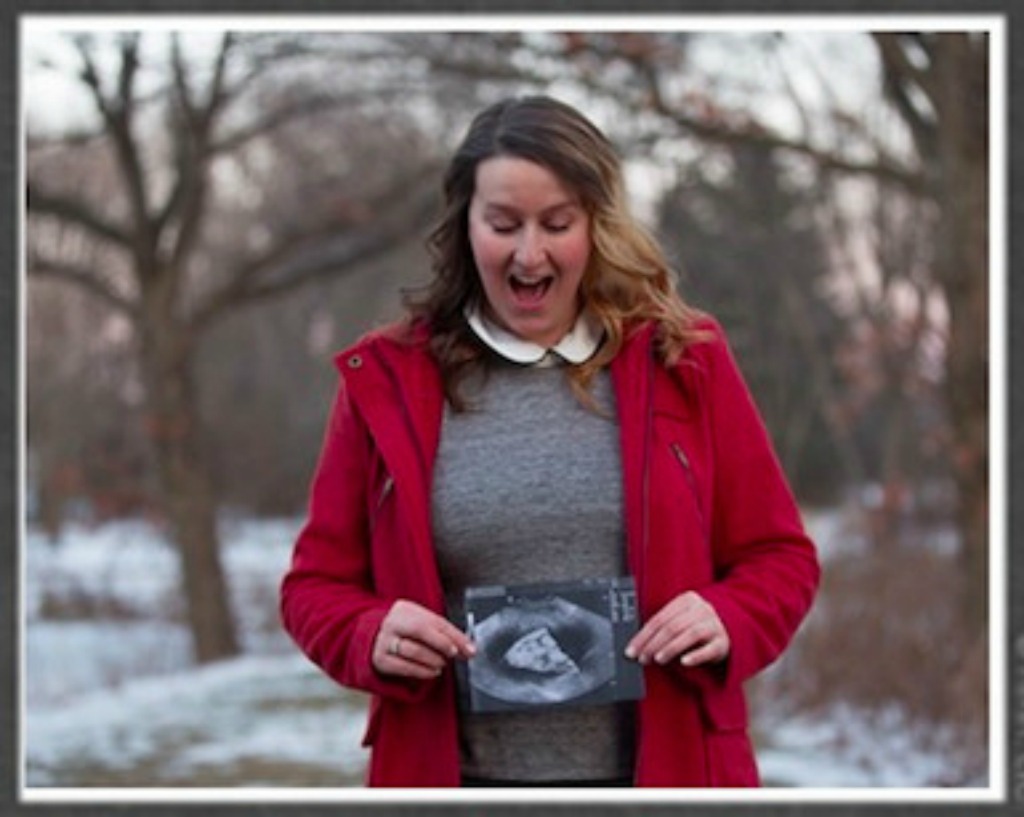 Source: Reddit
The new couple were feeling the love from Reddit users, with one remaking: "Sarah, you HAVE nailed life. I wish you and Pizza great happiness, health and love in the New Year. Merry Christmas to all, and to all, a good bite!."
Aren't they the cutest!
Want more? Get more from Kyle & Jackie O!