With one year to live, and an operation so risky that she might die on the table, a 22-year-old UK woman has decided to make most of her year.
Channan Petrides has Cystic Fibrosis (CF) and weighed up her options after being in line to receive new organs.
She decided to take herself off the list to pursue completing her bucket list.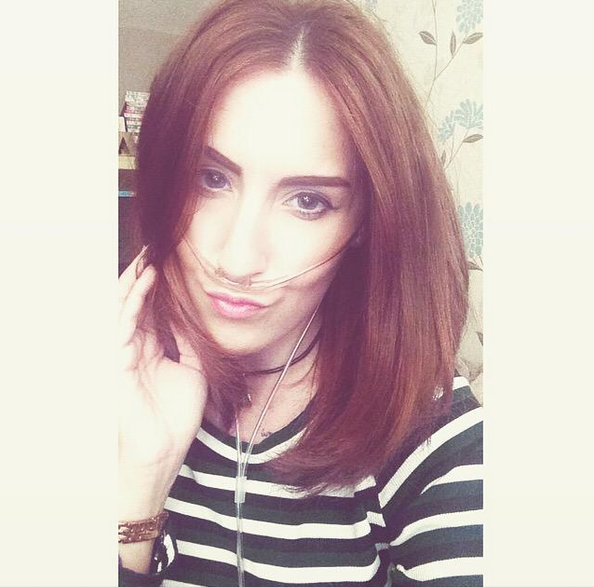 "If it brought (sic) me another twenty years, of course I'd do it, but doctors told me there was a chance I'd die on the operating table or my new organs would fail after just six months," she told The Mirror.
Channan realised she didn't want to potentially spend her final days in a hospital bed.
One of her main goals is to attend the Brit Awards and meet Ed Sheeran – the final two left on her list.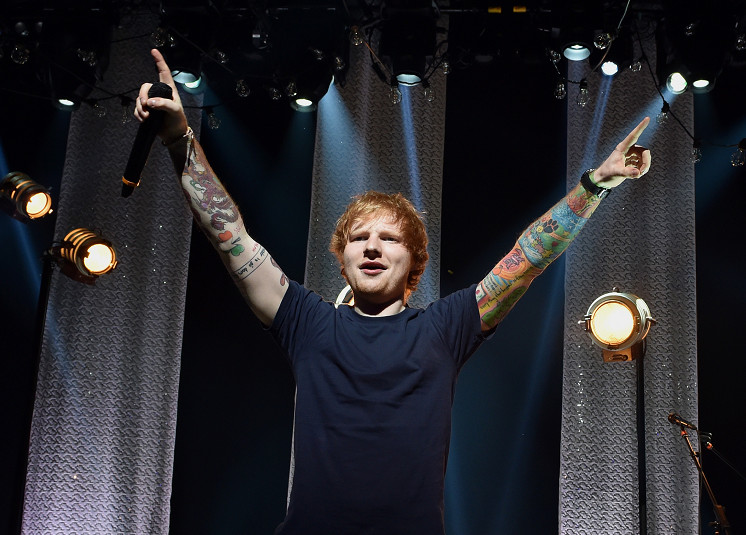 Cystic Fibrosis is a genetic condition that causes the lungs and digestive system to become clogged with thick sticky mucus.
Life expectancy of sufferers is about 40 years old, but when Channan was 19 her health began to rapidly decline.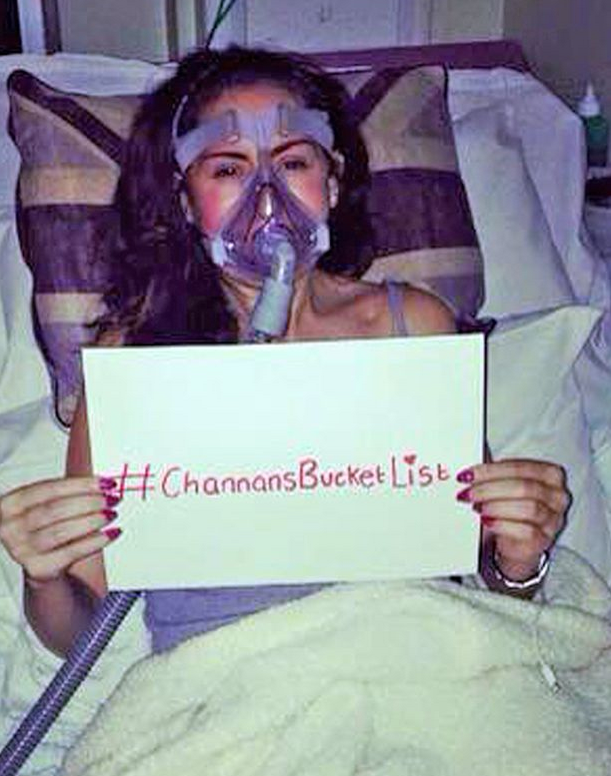 "I'd go out with friends, go to festivals – typical teenage things.
"I broke up with my then boyfriend when I was 19 and the stress made me lose weight.
"From there, I began developing chest infections and even got pneumonia and swine flu."
Recalling her close brush with death, Channan created the bucket list and is determined to finish it.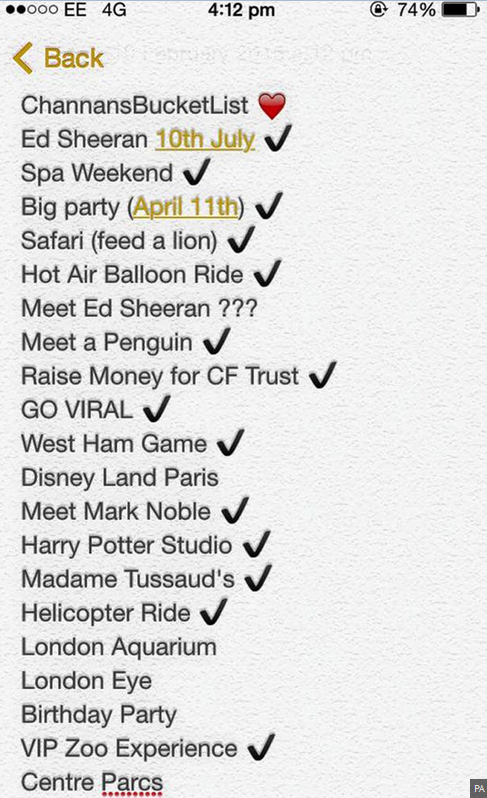 Although she sleeps for 20 hours a day, she said she makes the most of each day she has.
Another goal of hers is to raise awareness for sufferers of CF through her gofundme page.
Love this? You'll love this bit from Will & Woody – catch the boys weekdays from 4PM on KIIS 1065