Look at this guy, slumped back, performing these minuscule tricks in a bid to satisfy his standard owner's whims.
He's too good for these tricks, but he balances anything his owner gives him on his feet anyway, because he can – and it's actually totally cool.
His name is Gaigai Wuwu and he's from Malaysia – and he's the first cat we've ever seen who can balance just about ANYTHING on his feet.
However, I have a sneaking suspicion that cats are actually all able to do this and much, much more – and that someday they will take over the world.
Check out the shots of GaiGai in action.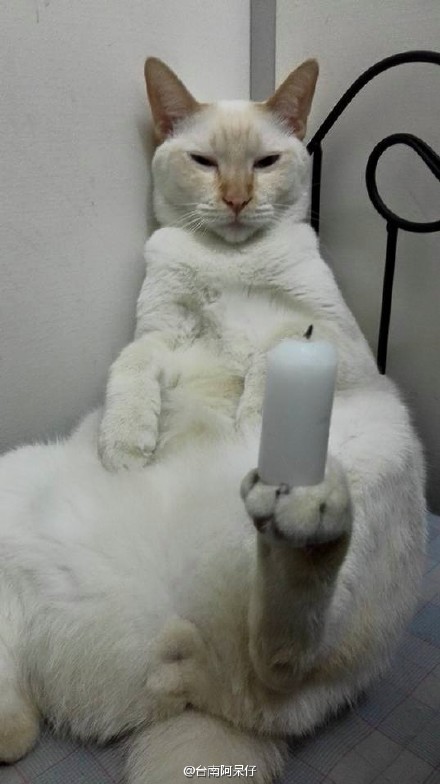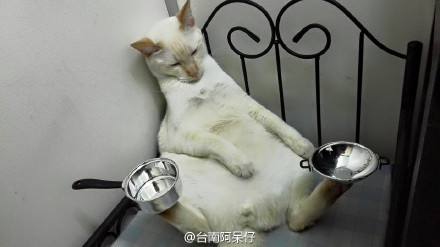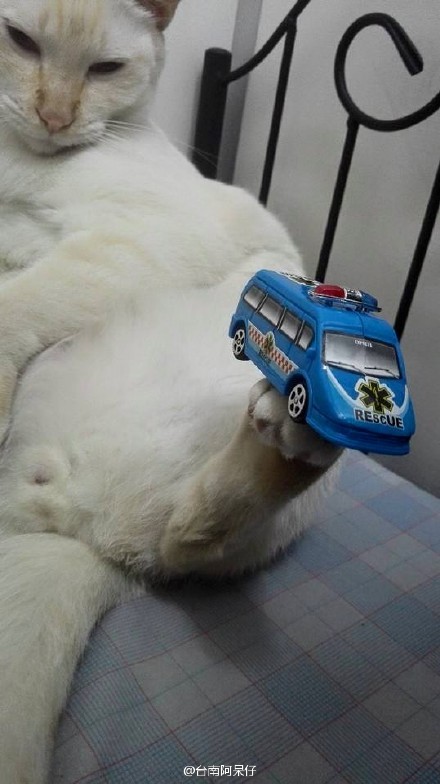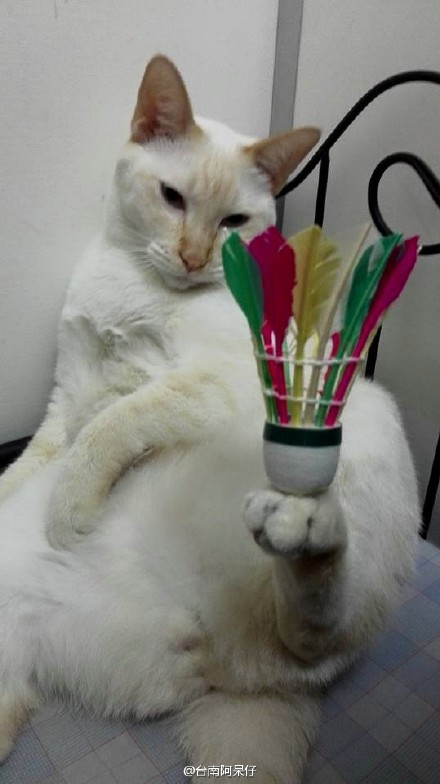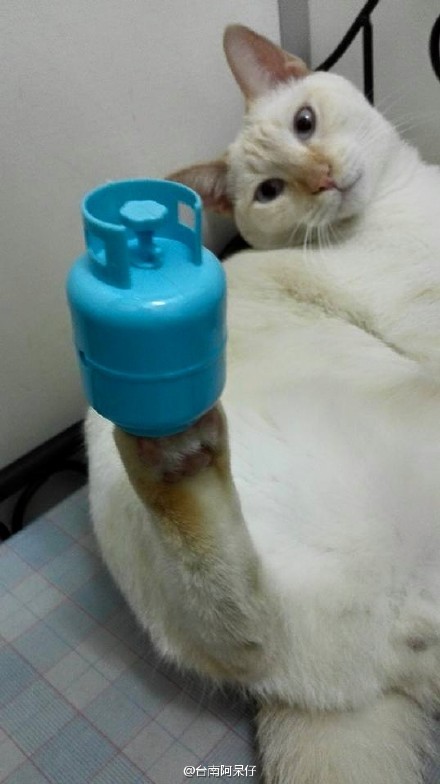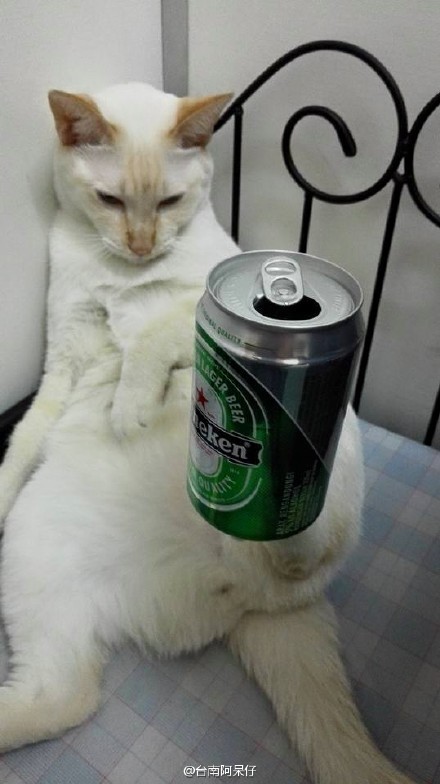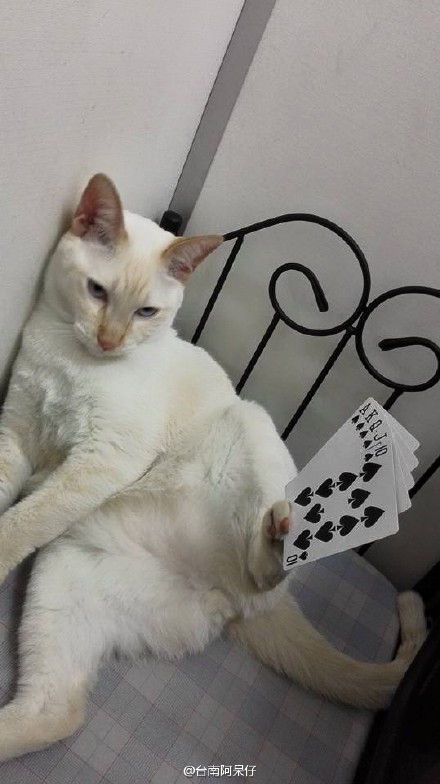 Source: Viral Thread
Want more? Get more from Kyle & Jackie O!