So it turns out our emoji game is weak.
Really weak if we're being perfectly honest.
With all of the options out there you'd expect to see some inspired choices making the Top Ten emoji list.
But according to the latest Twitter data, we're just a bunch of boring Emoji lovers.
According to the data the humble smiley laughing face is the most Tweeted emoji, followed by the love-heart-for-eyes emoji and then the crying emoji.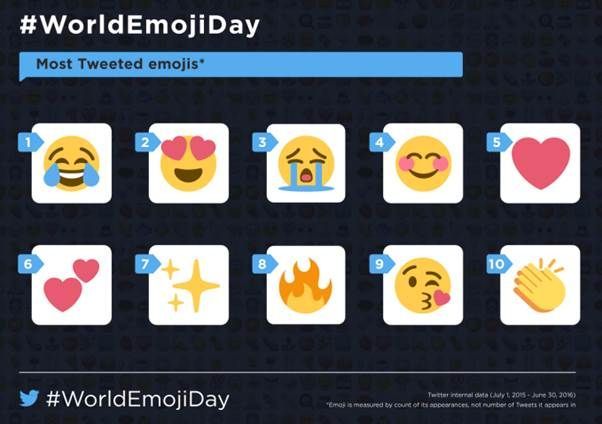 If you break the data down country by country in the U.S., UK and Canada the grimacing emoji took first place while in France and Italy love hearts came out on top.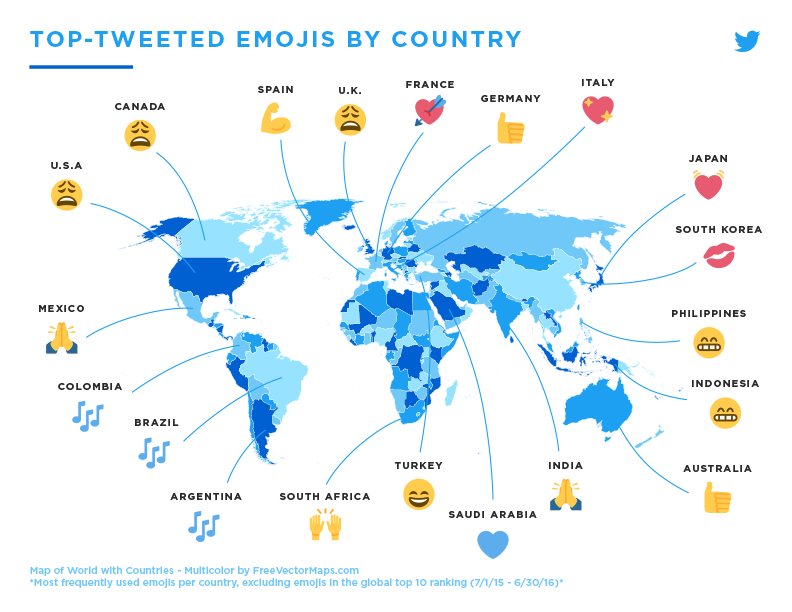 Images via Twitter
Want more? Get more from Kyle & Jackie O!