Did you know that most smartphones of today have a built in FM radio chip? This includes Apple's iPhone! The beauty of completely free over-the-air radio could be all yours, so you could save all your mobile data for instagram and snapchat. But why can't we use the built in FM radio? It's because mobile phone makers have the feature switched off!
The mobile industry claims that there is no demand for FM radio use due to the popularity in streaming services, even though streaming can drain your battery faster and use your data.
The National Association of Broadcasters have been lobbying for mobile makers to make this feature available, stating that "Every time you buy a phone, you've paid for that radio" and "When the power grid is out, the only lifeline for the public is having an FM tuner".
As fantastic as it is listening to the radio with the iHeartRadio app, it would be great to be able to use the FM radio in our pocket when we run out of data after a massive weekend of gramming, snapping, and tubing!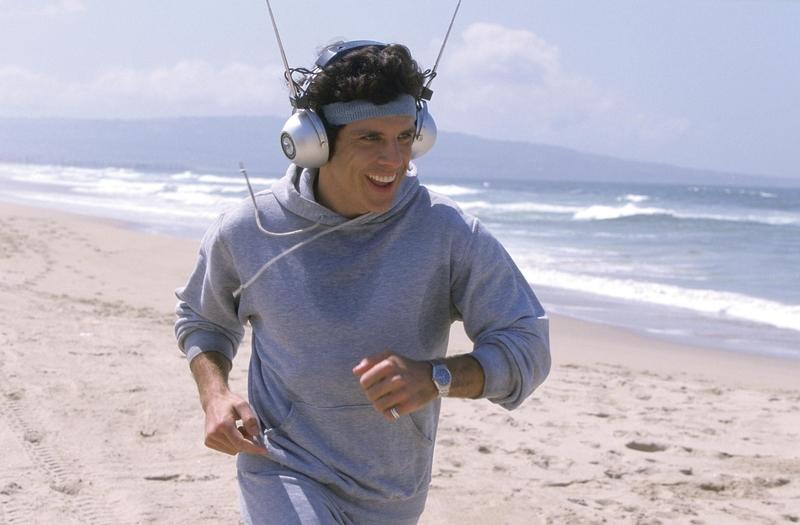 Until then, we shall keep our old FM headsets on hand.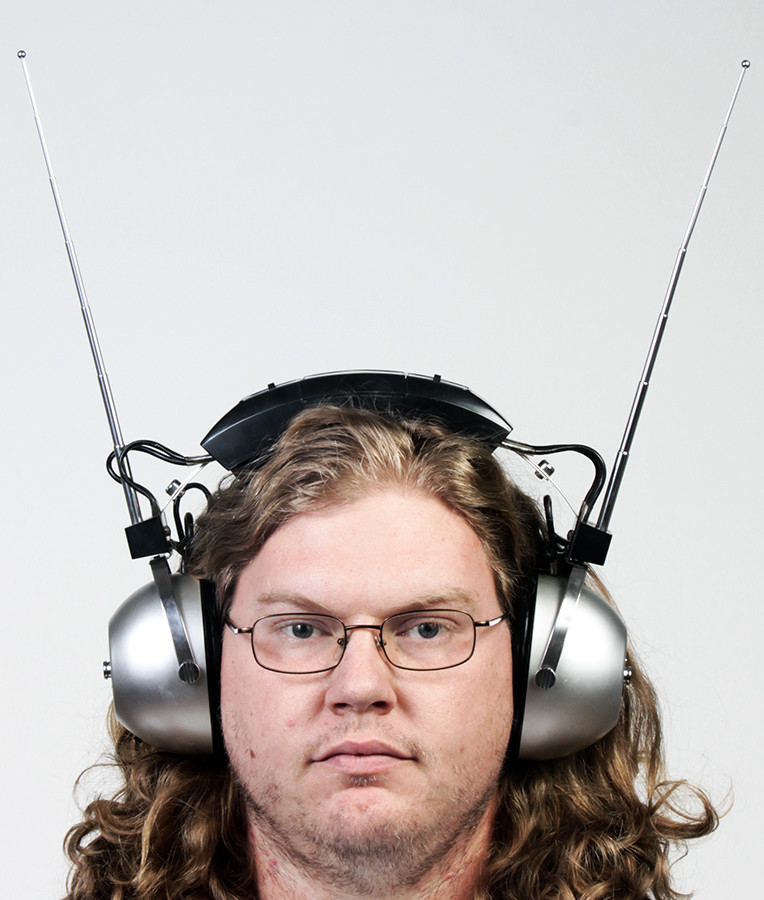 Source: Npr.org
Want more? Get more from Kyle & Jackie O!