Okay, so we know you'll say we've got a dirty mind, but… there's a naked woman in this map.
Unlike the lady bits dress, this one isn't open for interpretation.
She's right there marked out in the topography.
The question is – can you find her?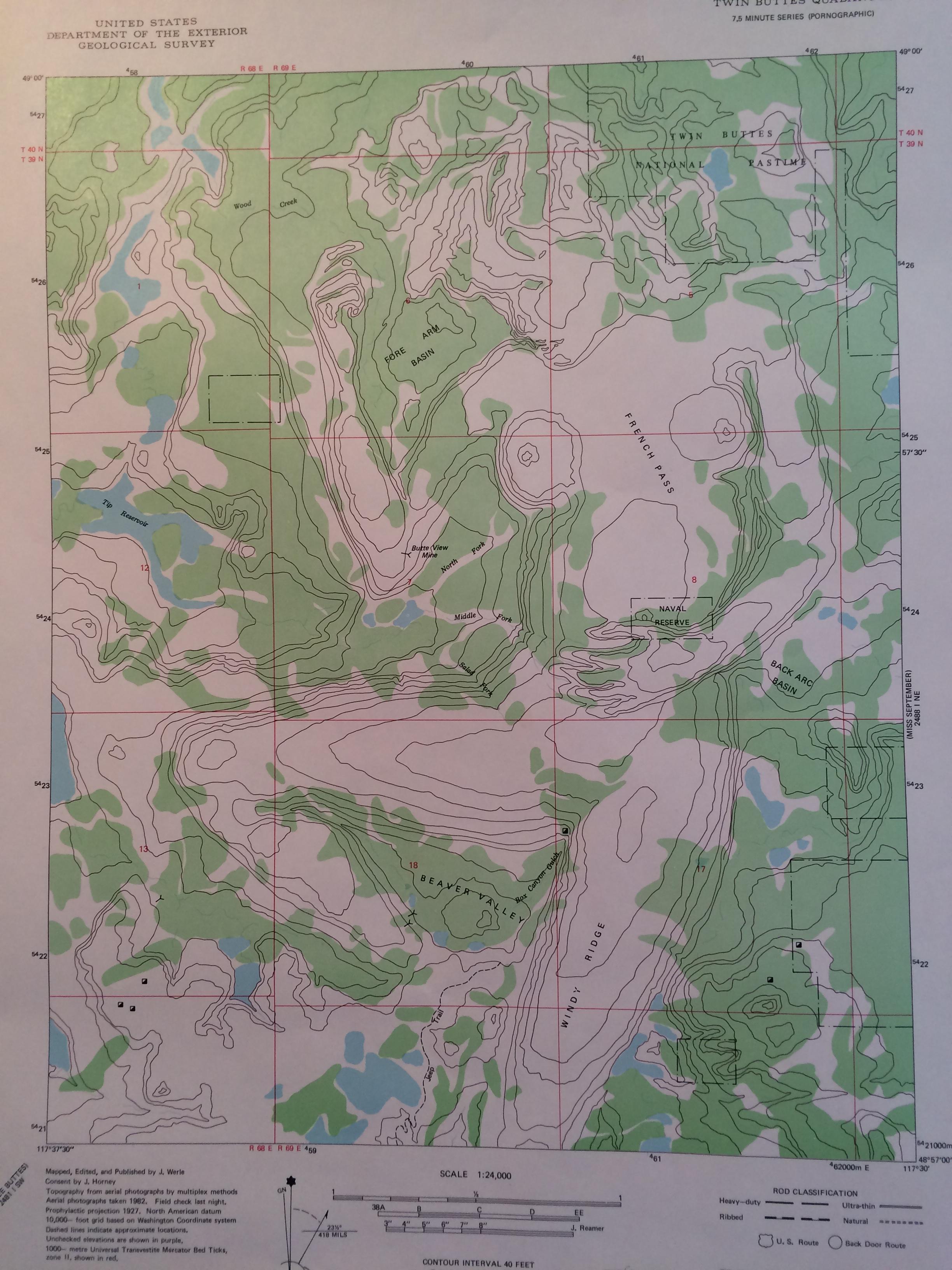 While on closer inspection we're guessing this isn't an actual map (Beaver Valley anyone?!), it certainly made us look twice!
Small things right?!
Via Reddit