Okay so don't panic but by the looks of things fast-moving couple Justin Bieber and Hailey Baldwin aren't taking the time to bask in that newly engaged bliss with new evidence suggesting that they might have already gone and gotten married!!
And nope, this piece of info isn't coming from some unnamed source close to the couple, we literally have some hard evidence as to why we reckon the pair are now Mr and Mrs.
A photo of Hailey taken on June 30 is circling around the internet at the moment and at first glance it looks like your average pap shot. But with a closer look at her ring finger specifically, you might notice that Hailey is no longer wearing that dazzling engagement ring that we all drooled over after her engagement to JB was announced.
But she isn't going empty handed…In fact, Hailey has replaced the ring with a simple, diamond wedding band! In the picture the band can be seen paired with a chunky, gold ring stacked on top.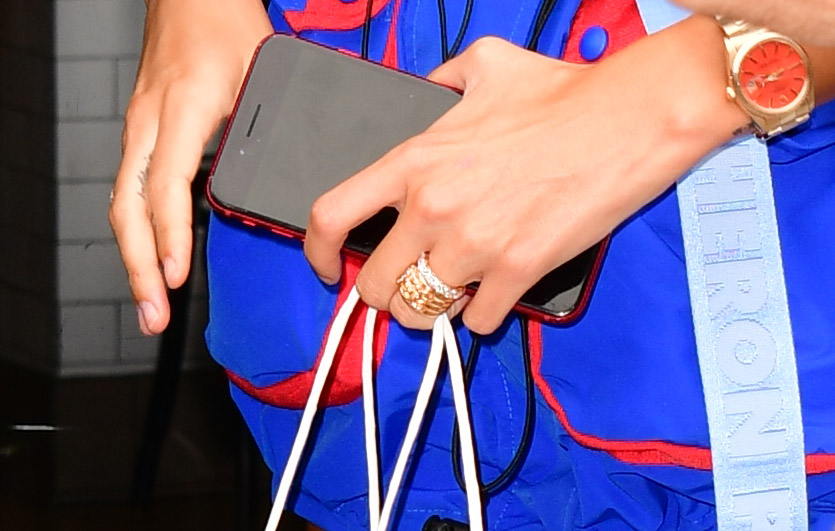 Now you might think that this is just a little bit suss, but wait, there's more. Just one day before this picture surfaced, Hailey and Justin were spotted meeting for a pastor for so-called "church services" and at the time she was still wearing her engagement ring!
Coincidence? We bloody hope so because we were already preparing ourselves to binge all of the photos and videos from what we assumed was going to be an extravagant white wedding…But it does seem kind of legit!
To add fuel to the fire, Justin was speaking to Paparazzi on the 29th, as in the day he ended up meeting with a pastor, and he was asked what's next for him. And what did he reply?
"What's next? Getting married!" said JB.
Okay so maybe he meant that this was the next big event happening in his life, as in far into the future, but it's also possible that he literally meant this is what he was doing next THAT DAY!
The only thing keeping us calm at the moment is that the Biebs has also been photographed recently and he definitely isn't wearing a wedding band on his all important finger.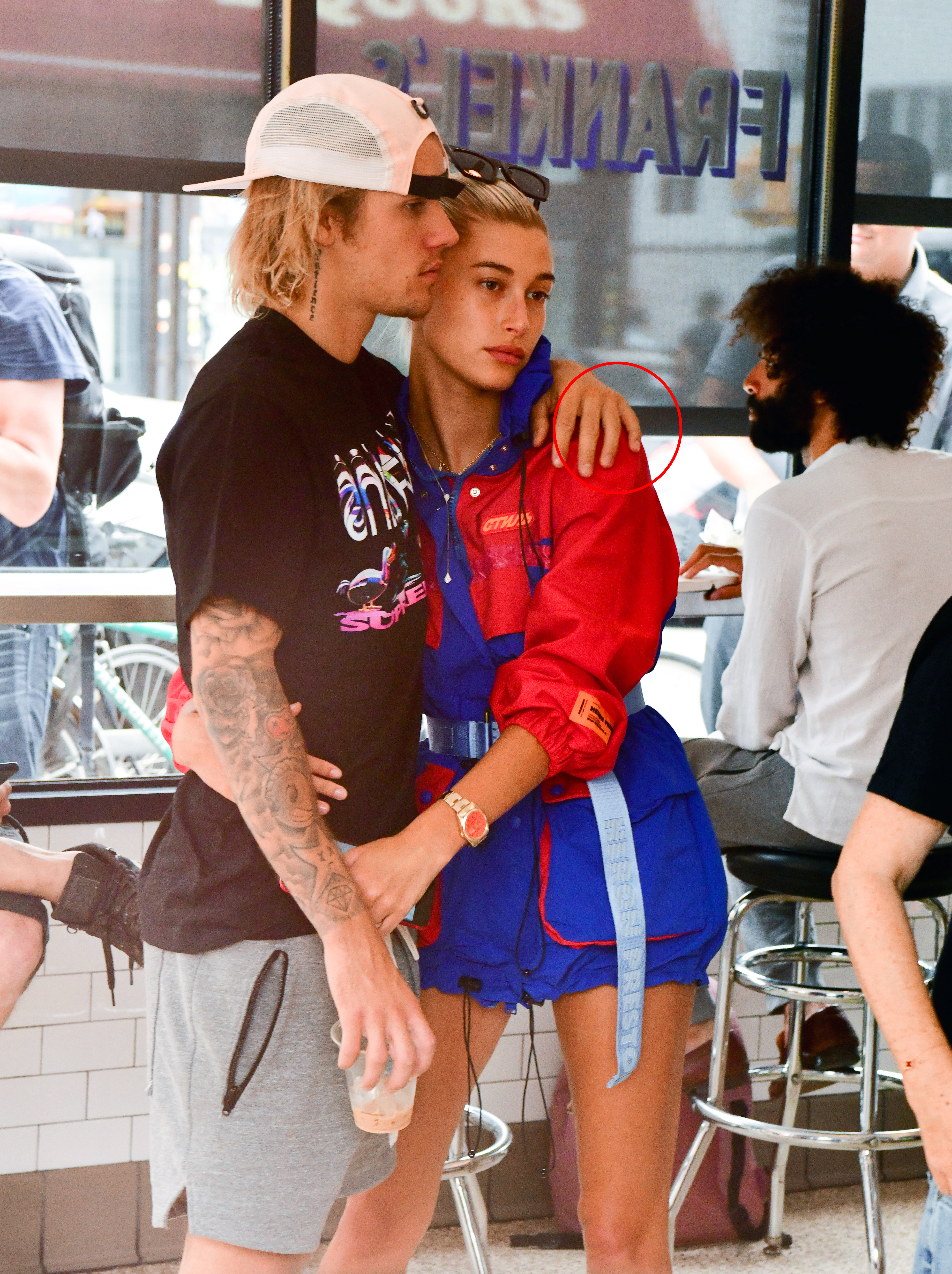 So there might be hope for that big wedding yet!
Want more? Get more from Kyle & Jackie O!