If you've ever wanted to visit the beautiful canals of Venice, but don't like the hustle and bustle of the tourist hub, there's a secret little village in Holland that could satisfy your cravings.
It's been nicknamed the Venice of the Netherlands, but forget the crowds and commercialism, the loudest thing you'll hear on this peaceful street is the quacking of ducks.
The village is mostly car-free and the beautiful views look like something straight out of a fairytale movie.

Source: Instagram
The tiny town of Giethoorn in northern Holland is built upon a network of narrow canals and has a population of only 2,600.
It's so remote that even the postman has to deliver mail by a punt, which is a flat-bottomed, square-cut boat.
Although it's a little known tourist spot, it is accessible by car from Amsterdam and there are plenty of charming B&B's along the canal.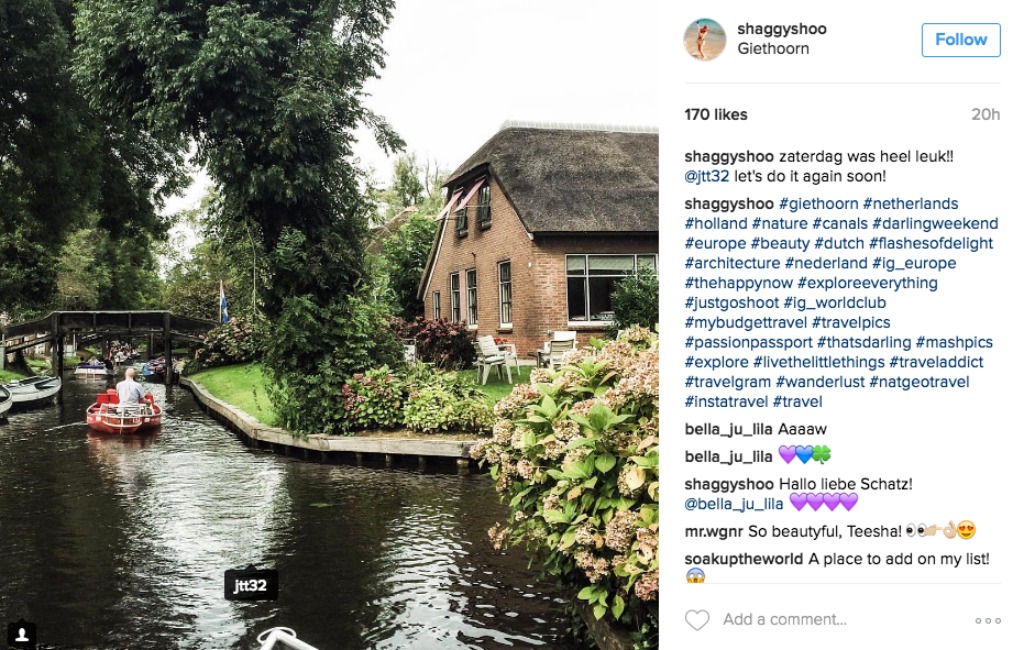 Source: Instagram


Source: Instagram
So, if you're lucky enough to be heading over to Europe for a holiday, it's definitely worth a visit.
Want more? Get more from Kyle & Jackie O!