WARNING: Graphic content.
Dominika Petrinova has gotten some sweet sweet revenge against her boyfriend who cruelly pretended he put her dog in a washing machine during a prank. At the time she burst into tears but was quickly shown that her dog sam, was safe and sound.
Soon after she decided she would play her own prank on him, by gluing him to a chair, naked, using waxing strips.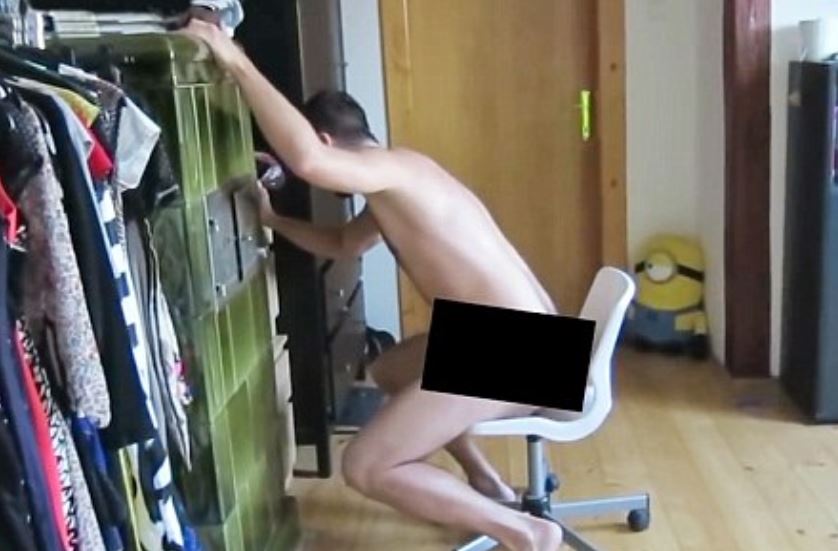 Watch the hilarious result here!
Ouch! We wonder if he will ever forgive her.
Here's the original prank he played on her.
Want more? Get more from Kyle & Jackie O!