KIIS 106.5 Is The Number One Radio Website in Sydney – And We're Celebrating!
That's right, the data monkeys tell us that our website is the #1 for all radio websites in Sydney* so we thought share the top 5 stories** from January!
Check out what you might have missed!
Much Loved Reality Star Yolanda Foster Has Lost Her Ability To Read And Write
What is Michelle Jenneke Doing Now?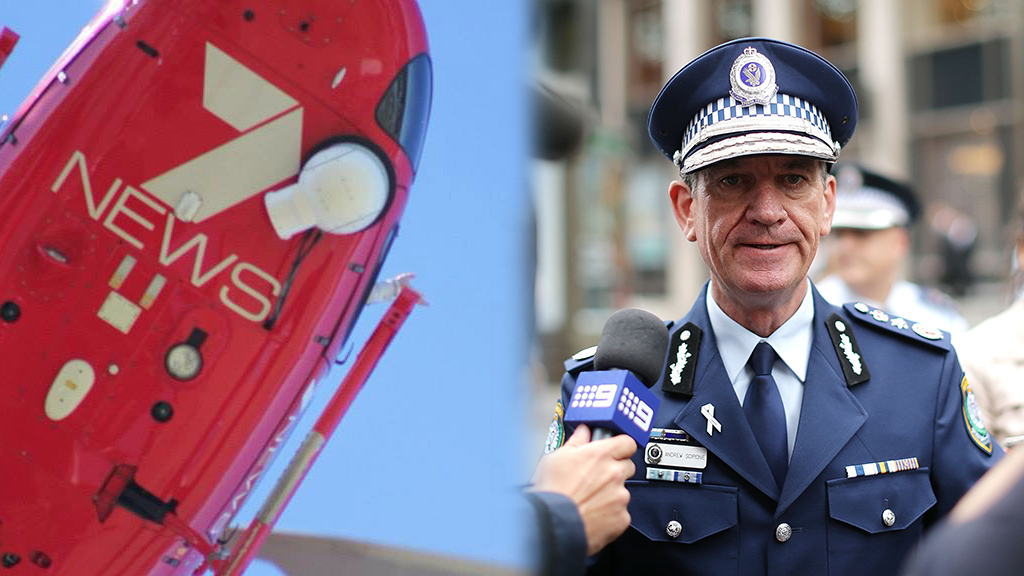 30 Things That Happen When You Turn 30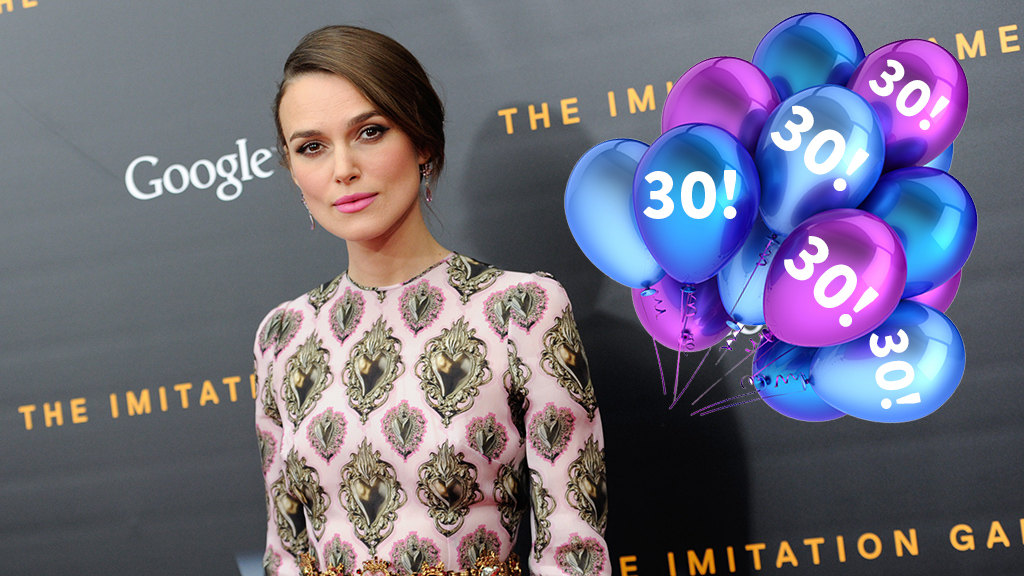 * The data monkeys said to tell you this is from Nielsen Market Intelligence January 2015.
** They also said to say this information is from Google Analytics January 2015.
Love this? You'll love this bit from Will & Woody – catch the boys weekdays from 4PM on KIIS 1065